Welcome back to the second gallery of our Ultrace 2023 coverage. In the first, we focused on the incredible weekend as a whole, and I gave you the mighty difficult task of trying to figure out what the most popular theme of the weekend was. Amongst all the cars on show at Ultrace, there was one brand that stood out to me, and it was right up my street.
So perhaps it wasn't that difficult to guess that the Bavarian badge would be making an appearance here; we're in Poland after all. But even I wasn't ready for just how many BMWs would be present at the event.
If you've ever been on the internet, you would have probably seen the endless stereotypes associating Eastern Europe with Germanic automobiles from the 1990s. We go together like salt and pepper. For most though, ending up with a BMW is a premeditated choice with good reasons to support it.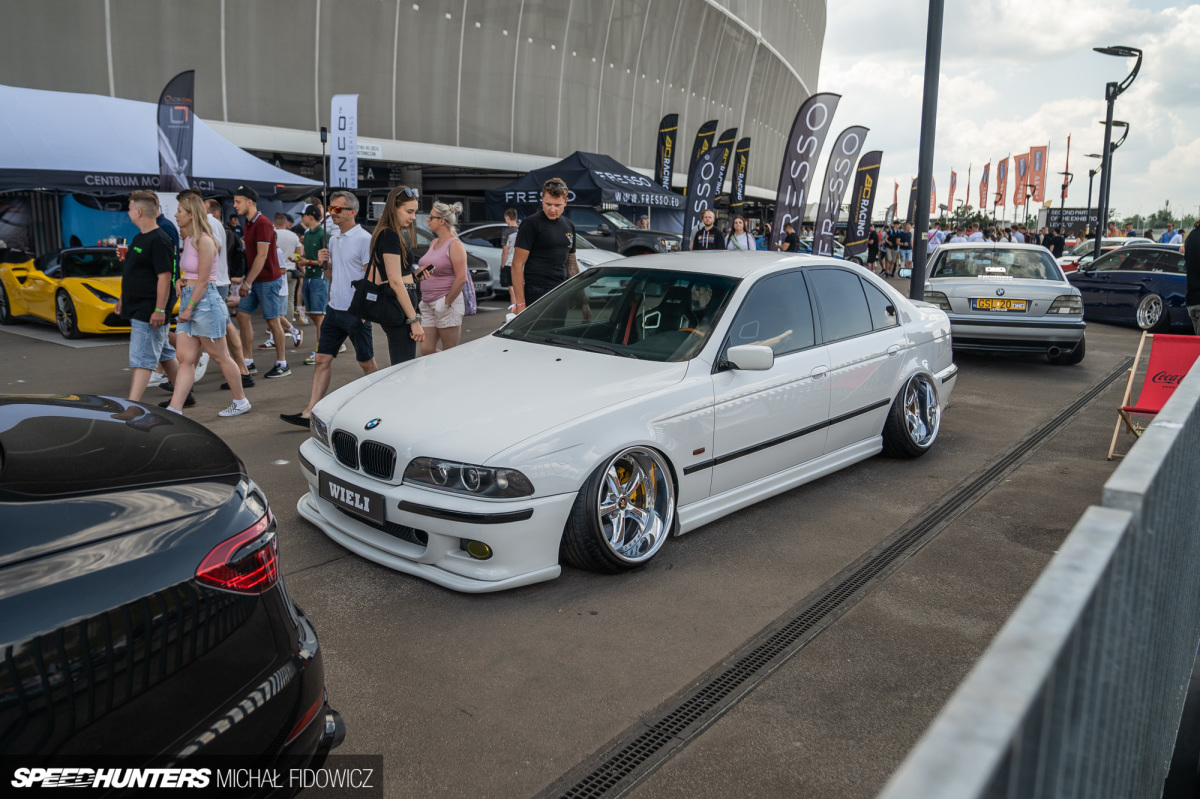 When it comes to value for money, a BMW easily takes the crown in most aspects. While prices of most '90s cars are currently on the rise, BMWs have spent the last five years at brink bottom, offering affordable, raw automotive fun with little to no drawbacks. Maybe you'd have to fight a little bit of rust here and there, but realistically this applies to anything made of metal produced 30 years ago. I'm looking at you, team Nissan.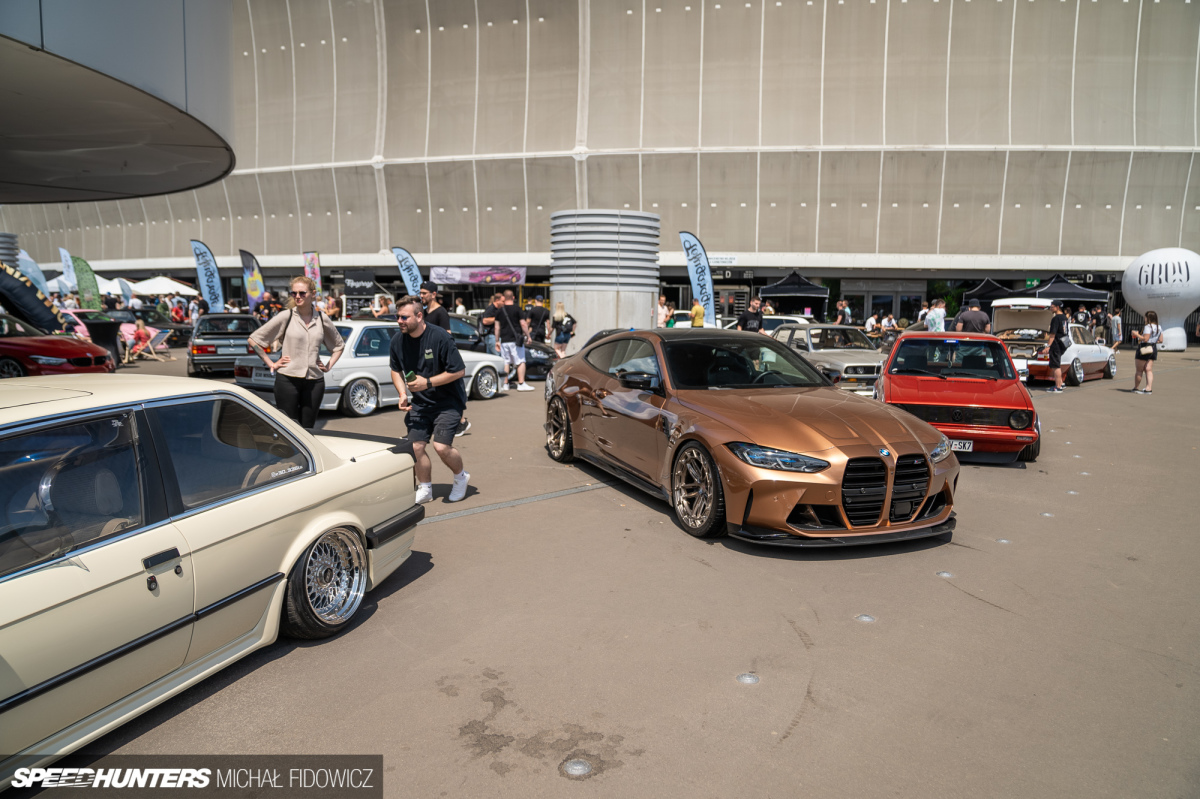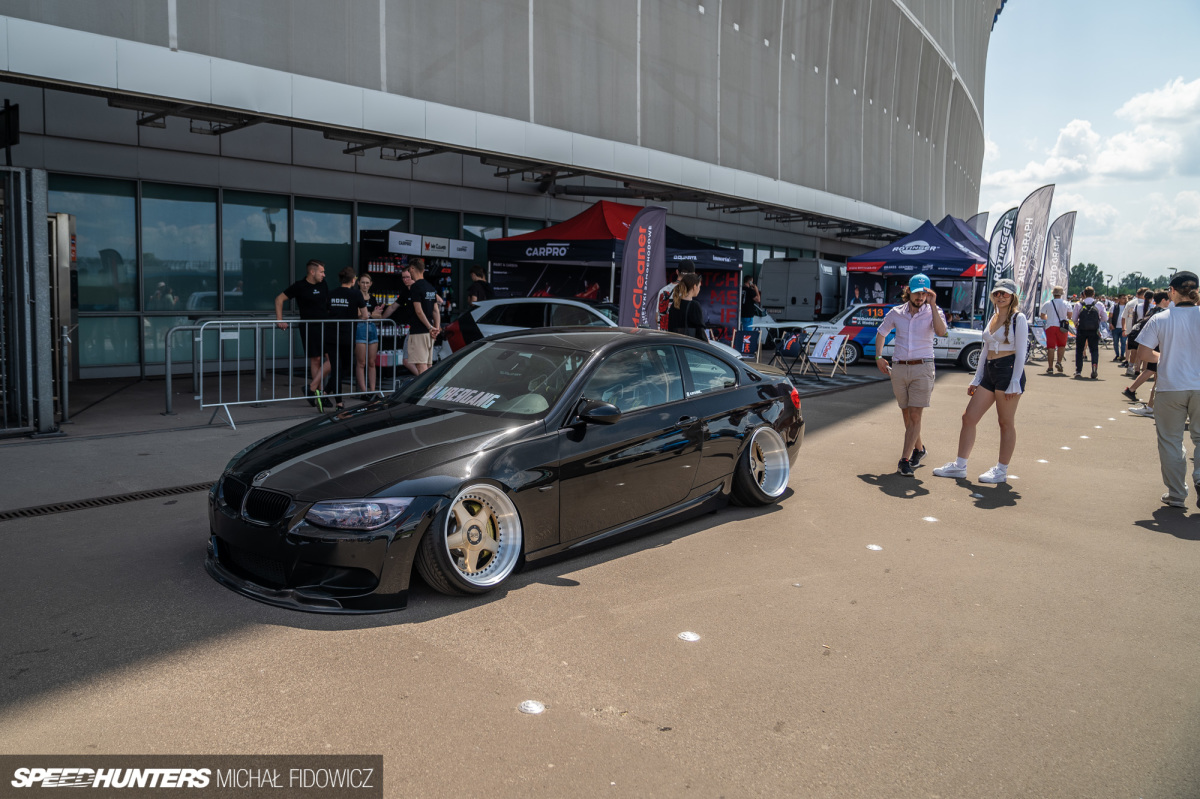 Build quality, generally speaking, was brilliant. Nice-feeling leather, buttons which didn't wear away, plastics which don't rattle with age and, most importantly, silky-smooth six cylinder engines as strong as an ox.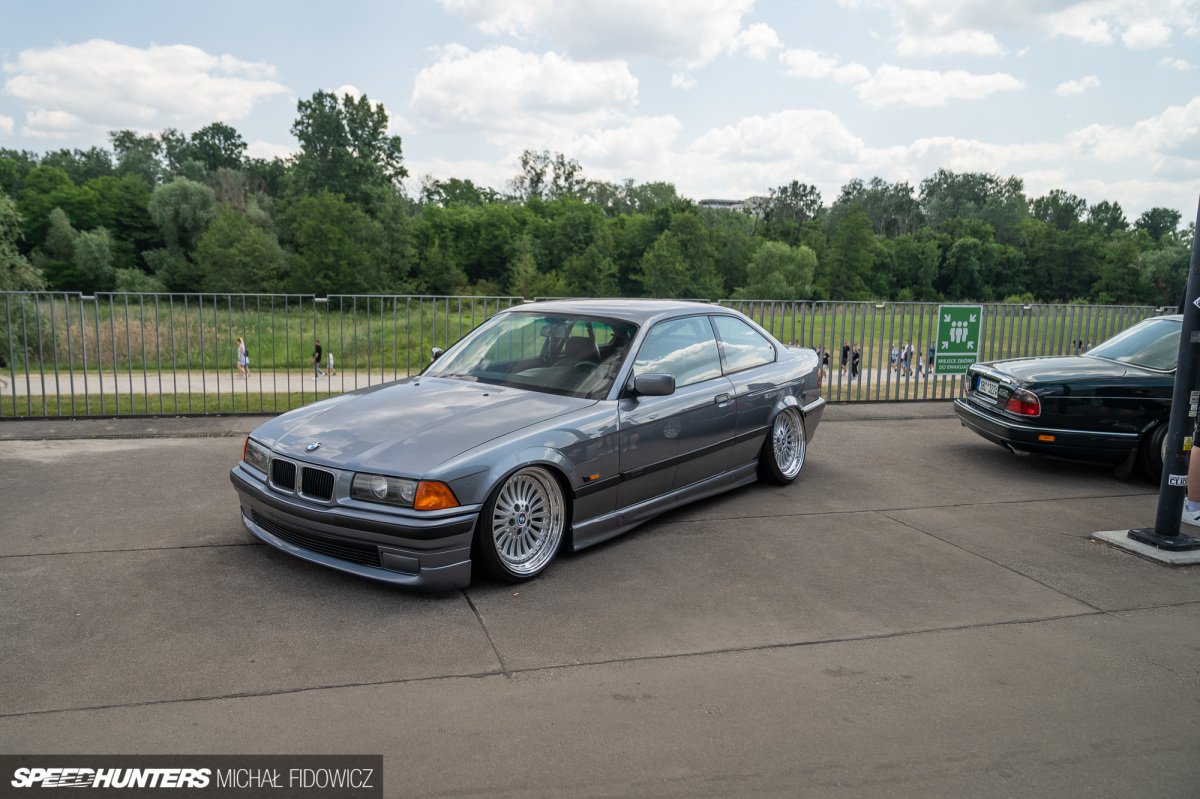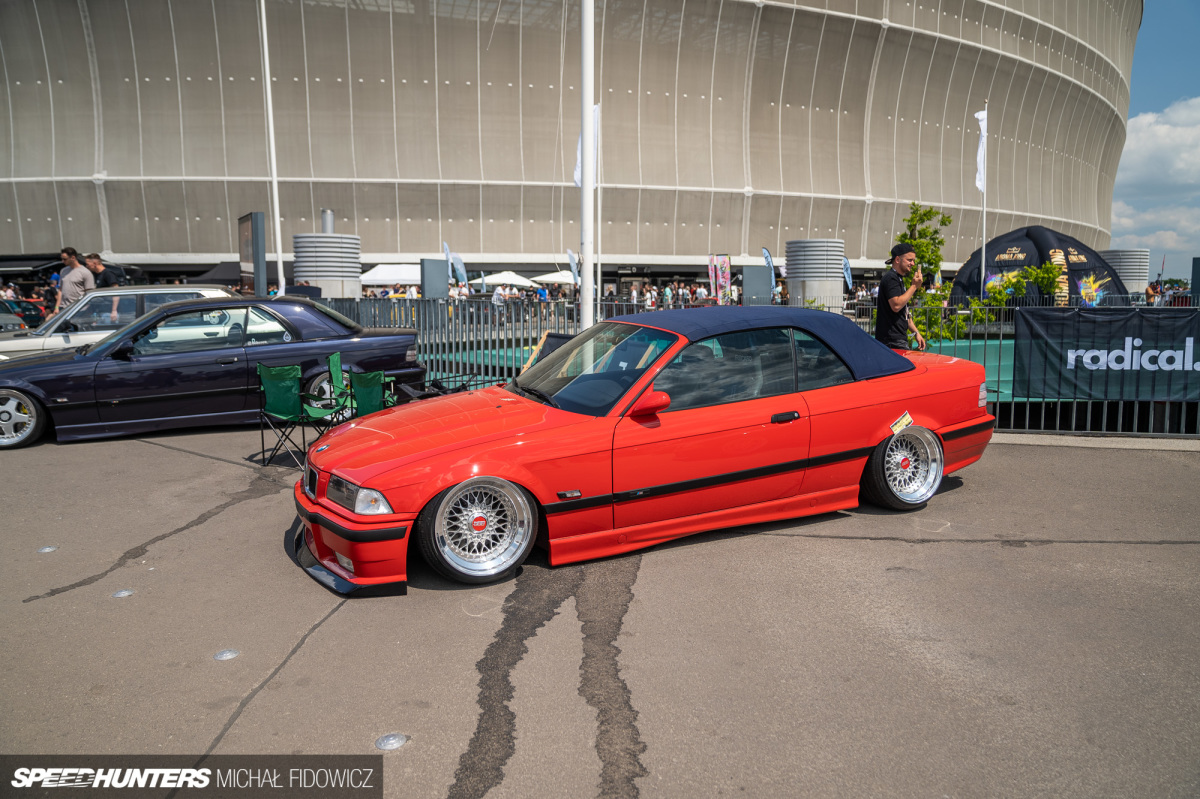 You could service an M52 on sand and pond water and it wouldn't let you down. But on the rare occasion it did, a replacement part is no more expensive than a takeaway dinner and would probably take just as long to arrive at your doorstep.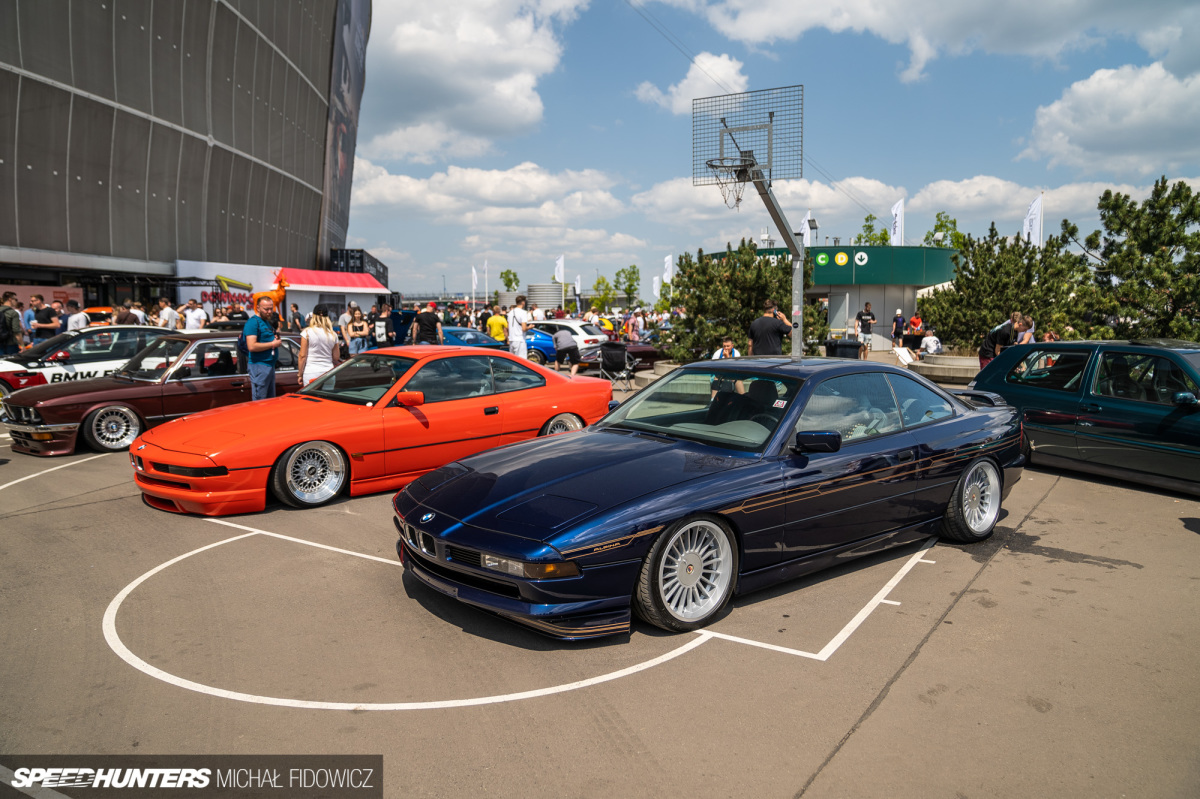 Add in attractive design and a drivetrain powering the rear wheels, and you've got a compelling package for anyone with an itch for motoring.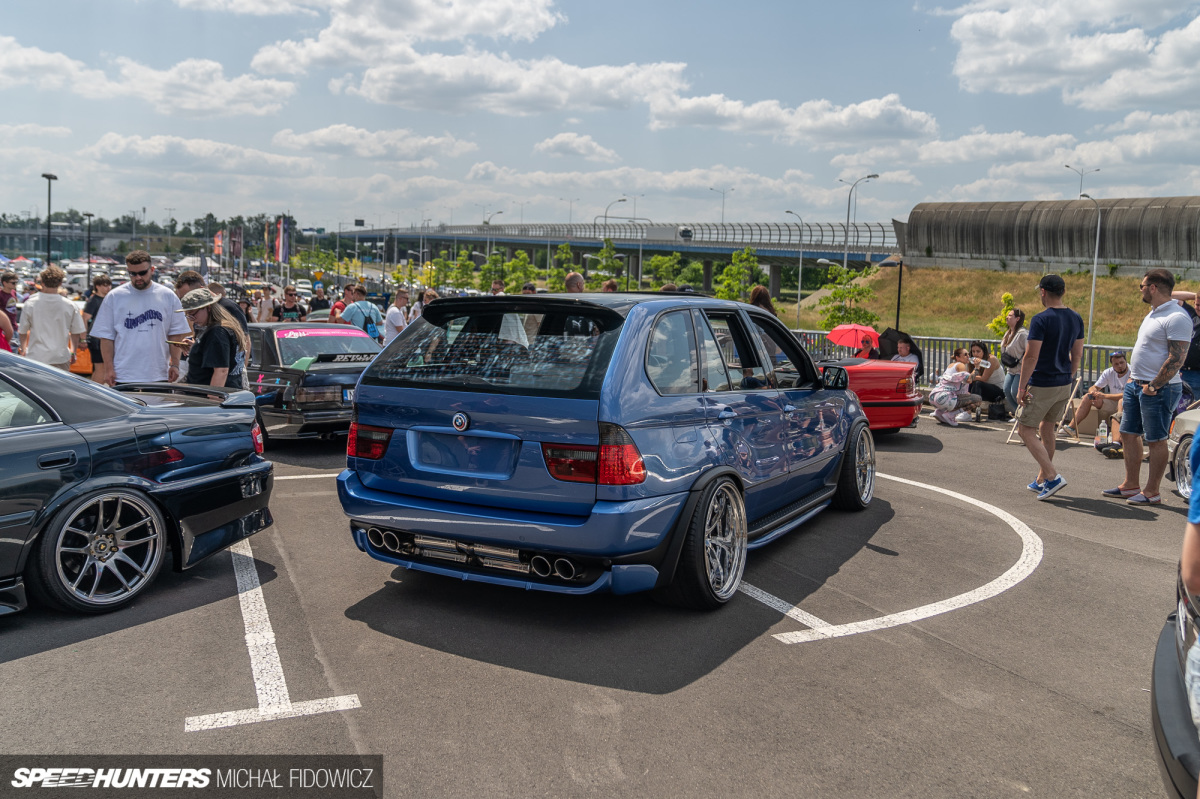 As we've already established, the Poles have this itch like nobody else, it seems. I too fall into this demographic, with the last six cars I've owned being blessed by the blue and white roundel on the bonnet. And I've only owned six cars.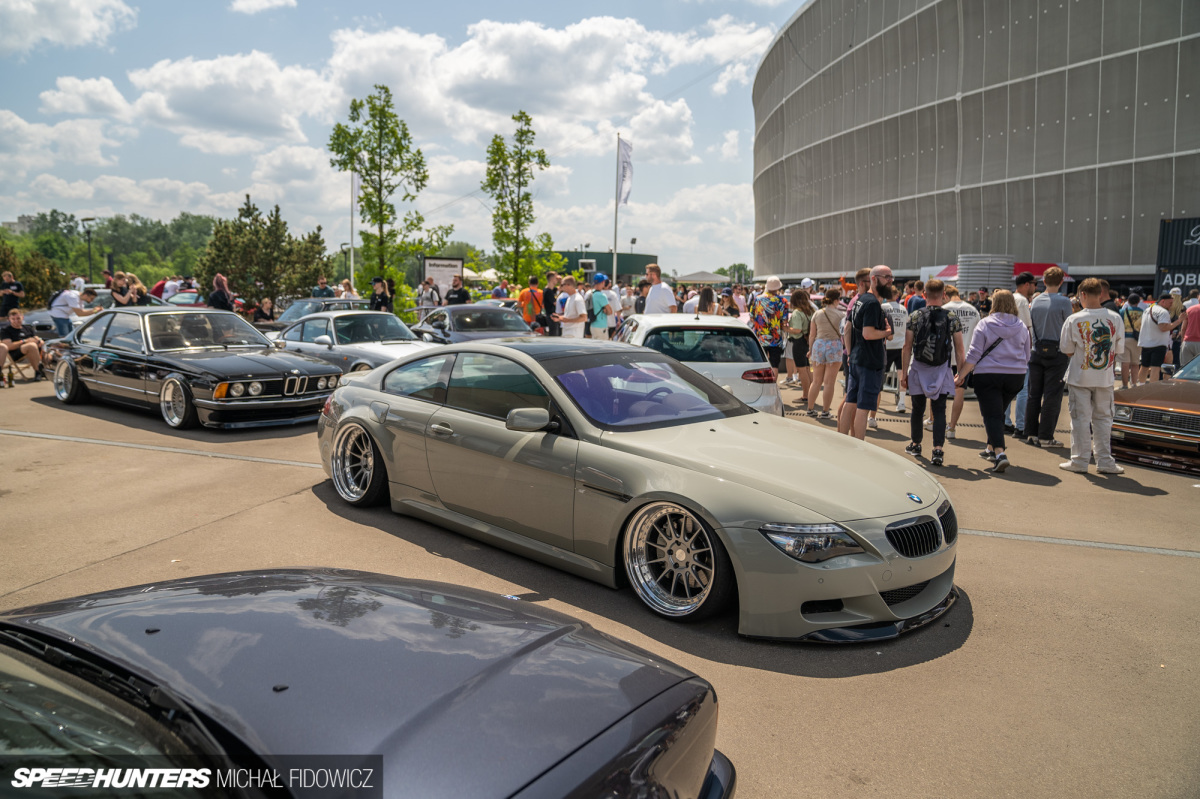 My favourite of the bunch? Come on, that's like asking Kris Jenner which one of her kids is her favourite.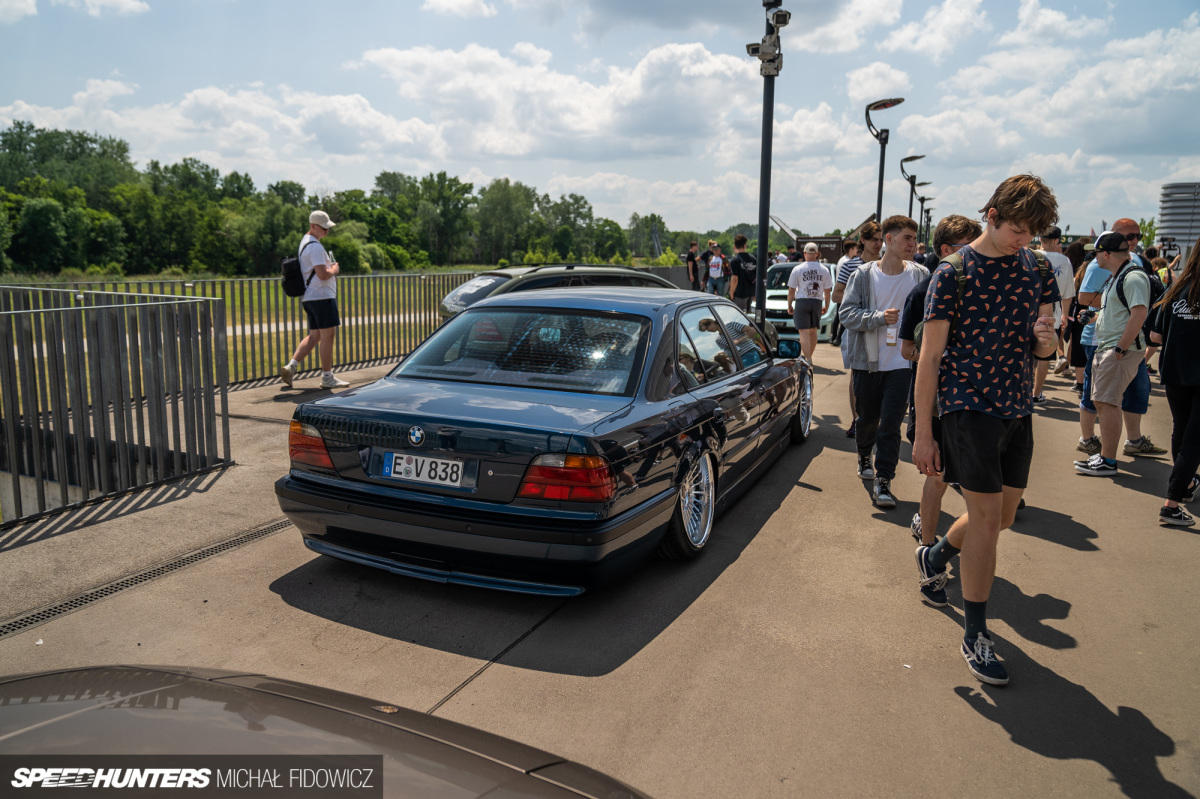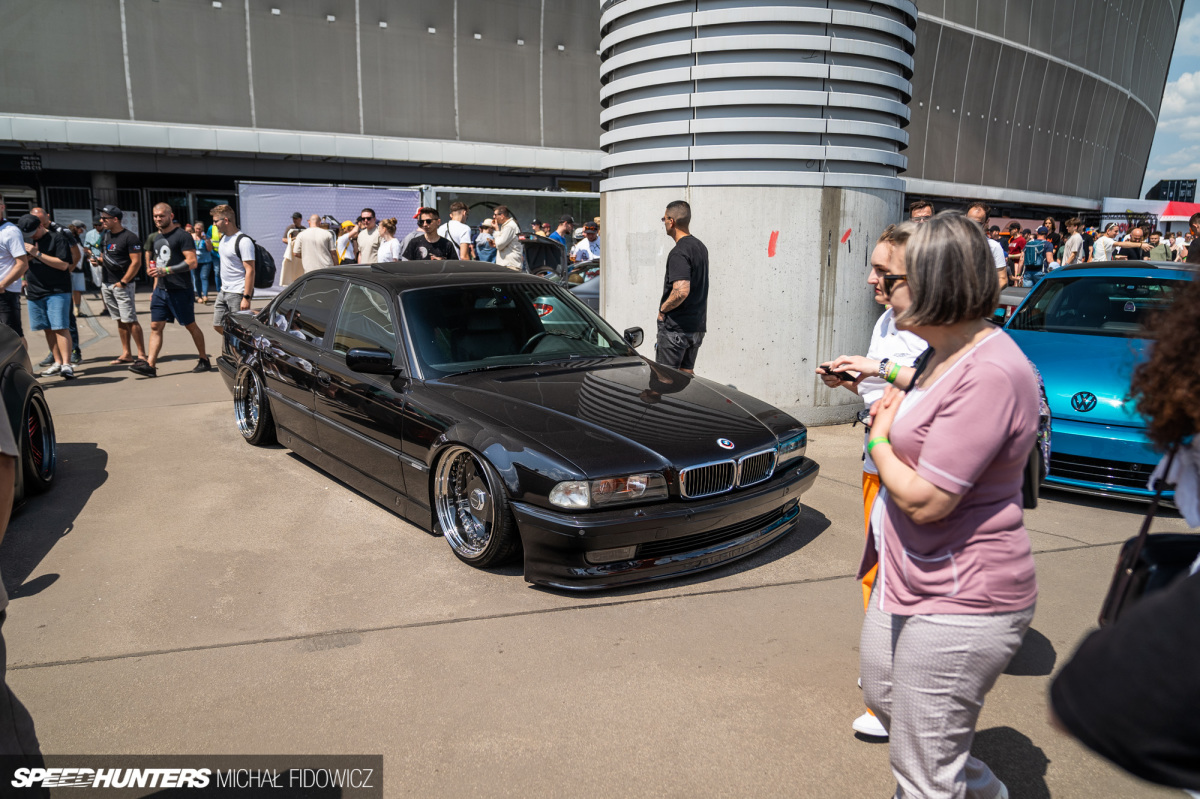 As an E38 owner, my lawyers have told me not to answer the question, but what I can do is show you around some of the lovely E38s that I saw at Ultrace as a way to kick things off.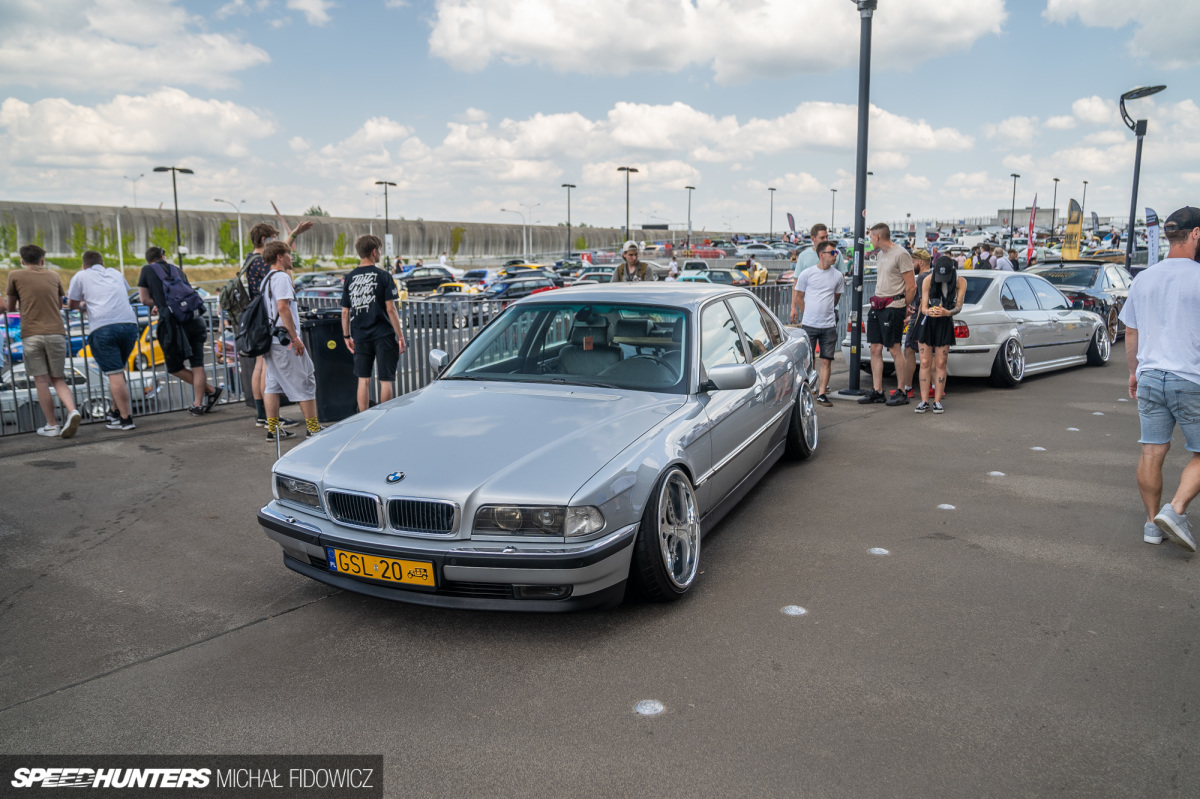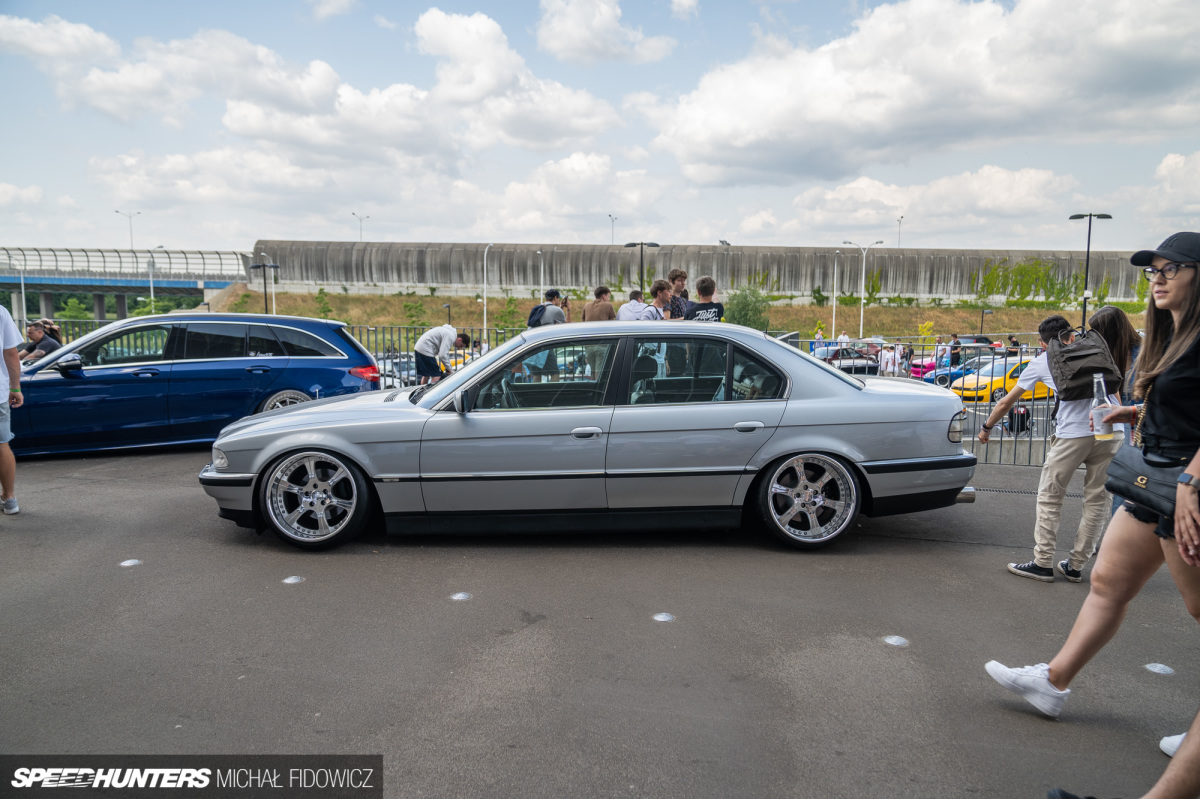 Now, I'm not sure why this is, but the older I get the more embarrassed I feel having to admit that I do in fact enjoy a static car with an extra topping of negative camber. Maybe it's because -12 degrees with stretched tyres doesn't always go hand in hand with the very mature art of hunting speed, but I love all cars and couldn't help but enjoy this simple E38 on a set of Leon Hardiritt Herzogs. It's rare to see someone go for tight fitment on this chassis, and it's a pleasant change from all the other ones tucking 20-inch wheels.
Staying on the 7 Series wave, how about this E32 with the ever rare Car Design Schaht rear boot lid? Fun Easter egg for those who don't speak Polish: The number plate on this one directly translates to 'forever.' Effortlessly stylish.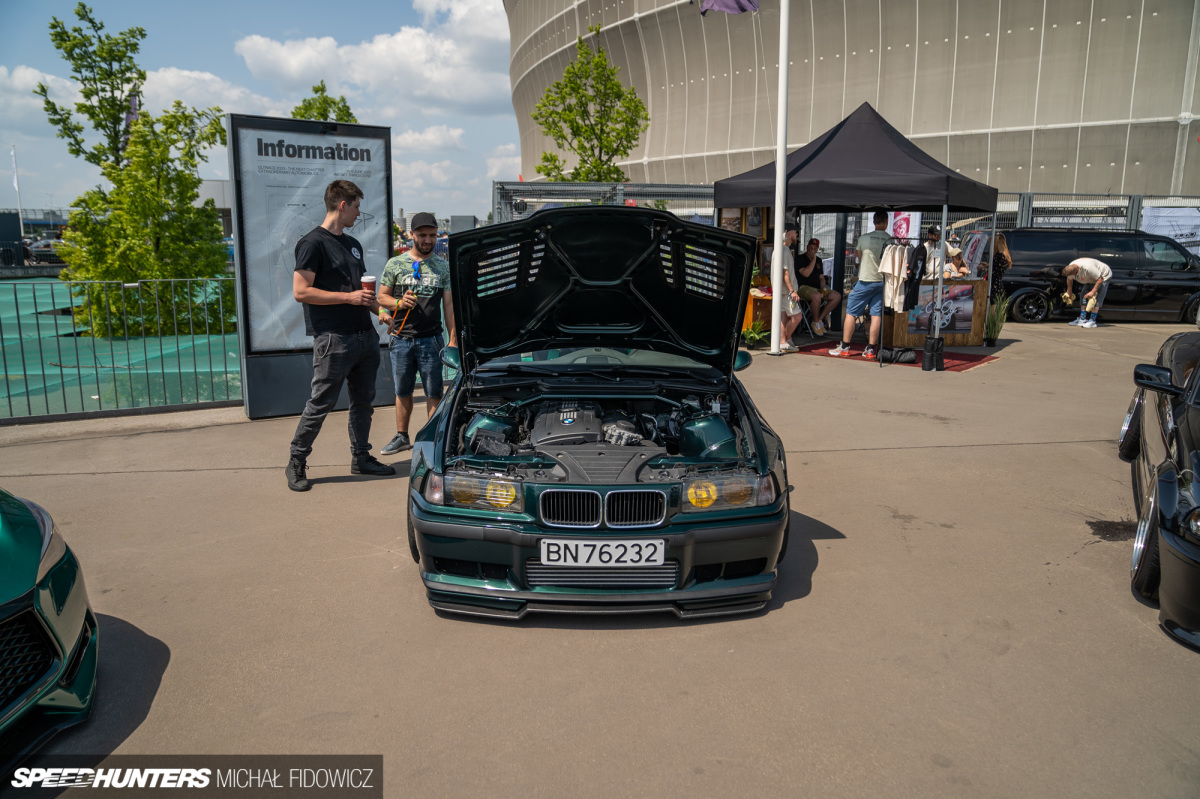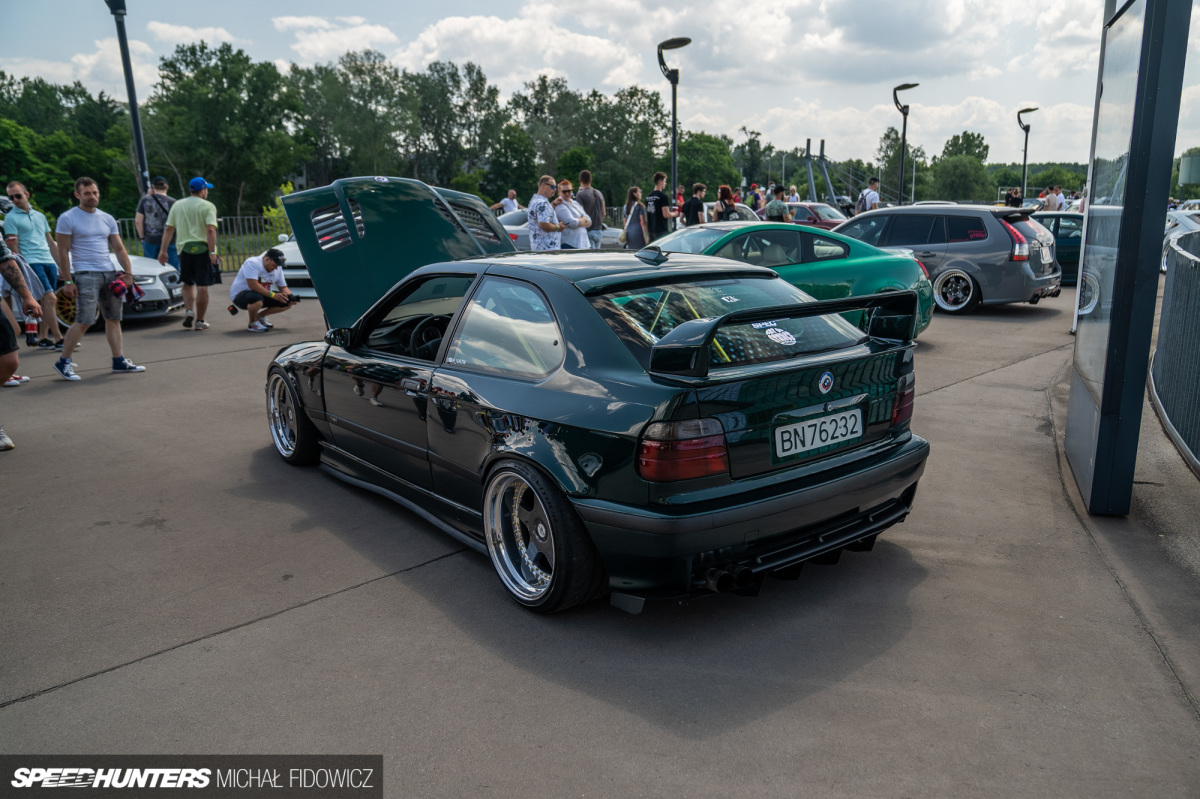 Need something a little more out there and wacky? How about a N54-swapped E36 Compact rocking a full E9x interior? How its owner, Halfdan Vatn, managed to fit chunky modern-day door cards onto an E36 door I really don't know. If the car seems familiar, it might be because it graced the pages of Speedhunters last year, albeit with a slightly different look.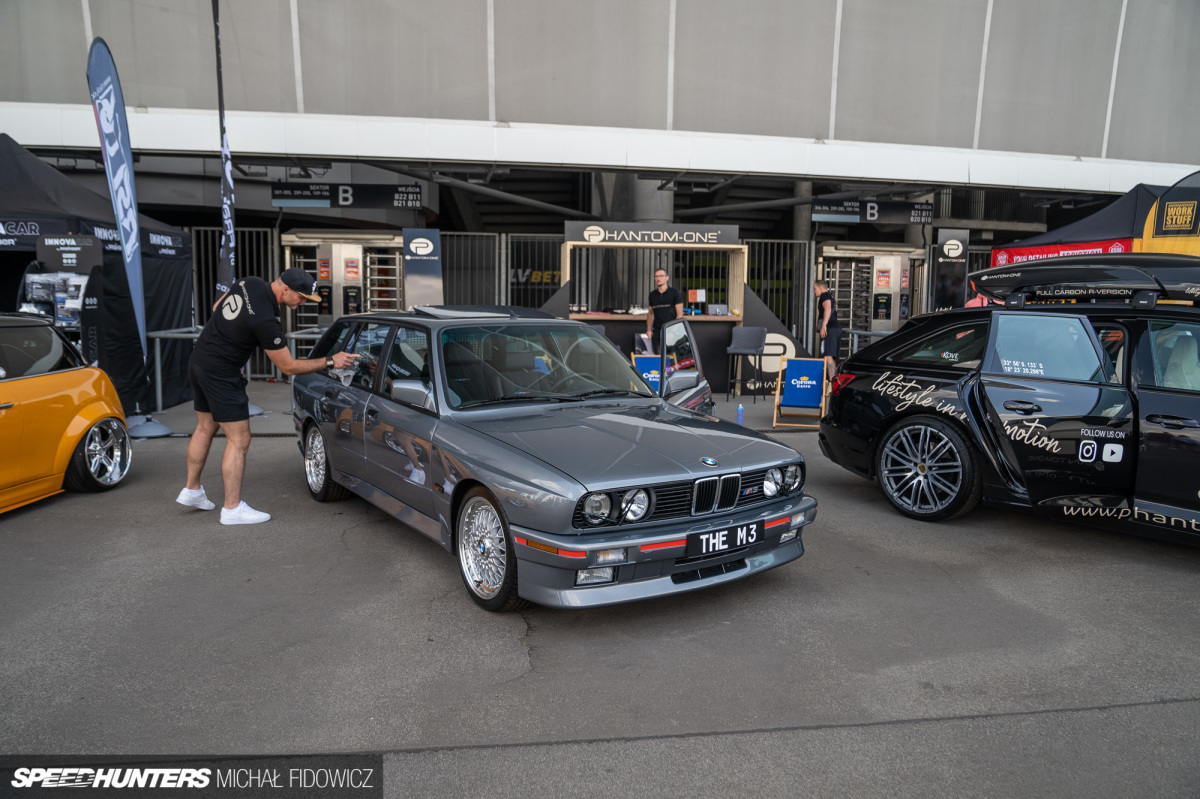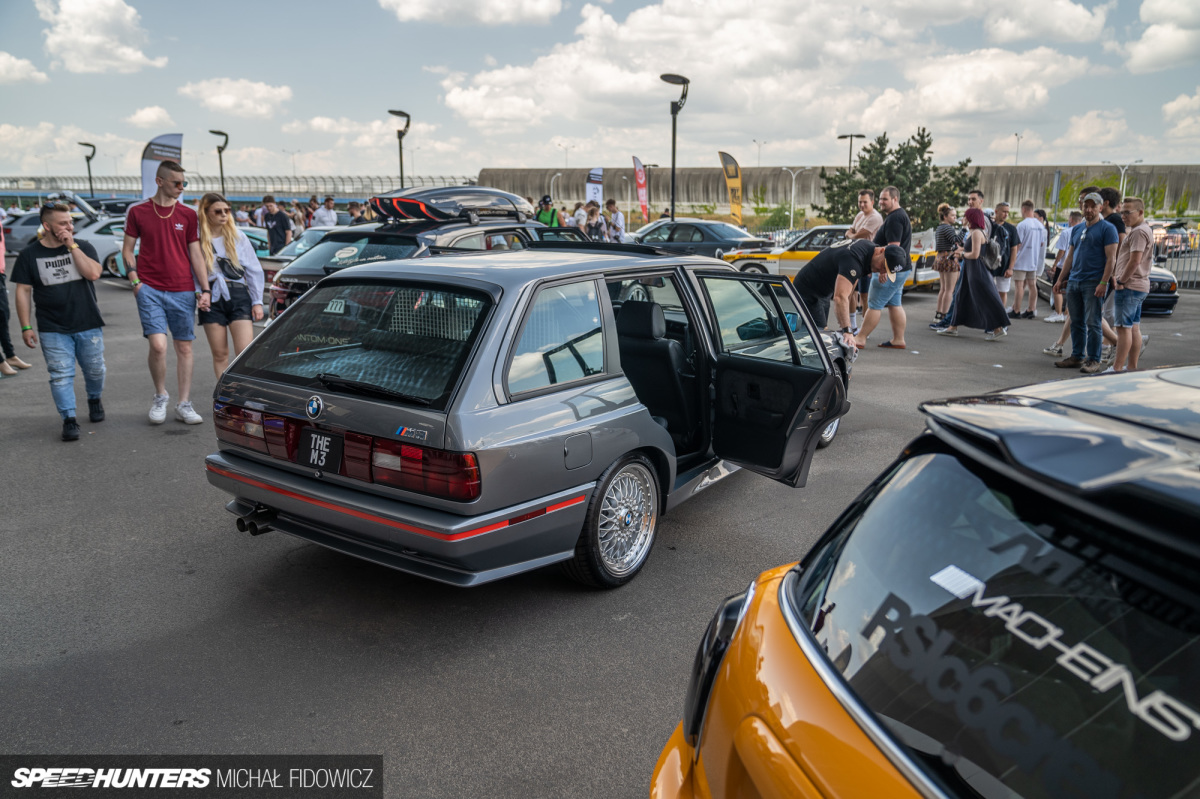 If that's not unicorn enough for you, how about an E30 M3 Touring?
I absolutely love homemade conversions shooting into the taboo world of fiction, and this car gave me a quick insight into a parallel universe where BMW didn't start the M3 Touring at the G81. I wonder what's under the bonnet?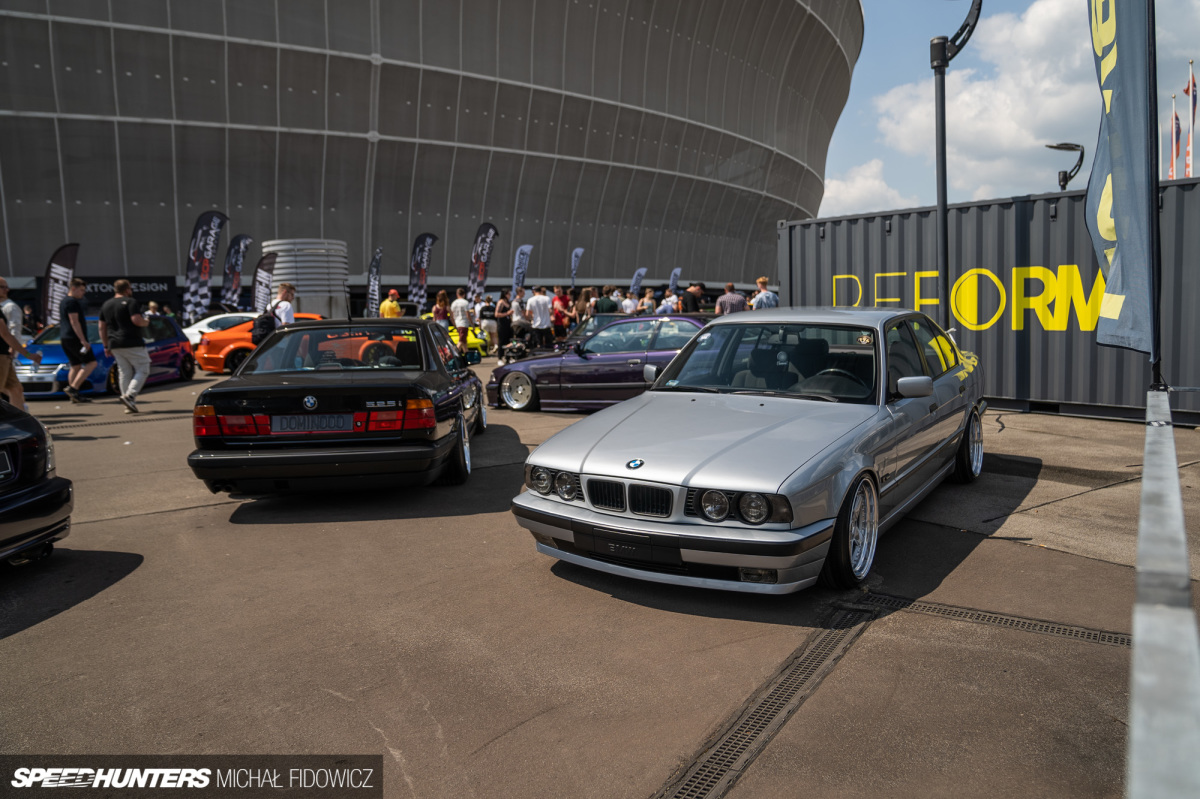 As I spiralled my way around the perimeter of Wrocław Stadium, these BMWs just kept appearing. I really was a kid in a candy shop, and yet never did I feel like I'd overdosed on them. I think the event was so large and so spread out that seeing these BMWs never actually got boring. In fact, if I could, I'd happily go for another lap now. Who knows what other rare goods I could have spotted. An AC Schnitzer kit here, Racing Dynamics lip here, it goes on and on…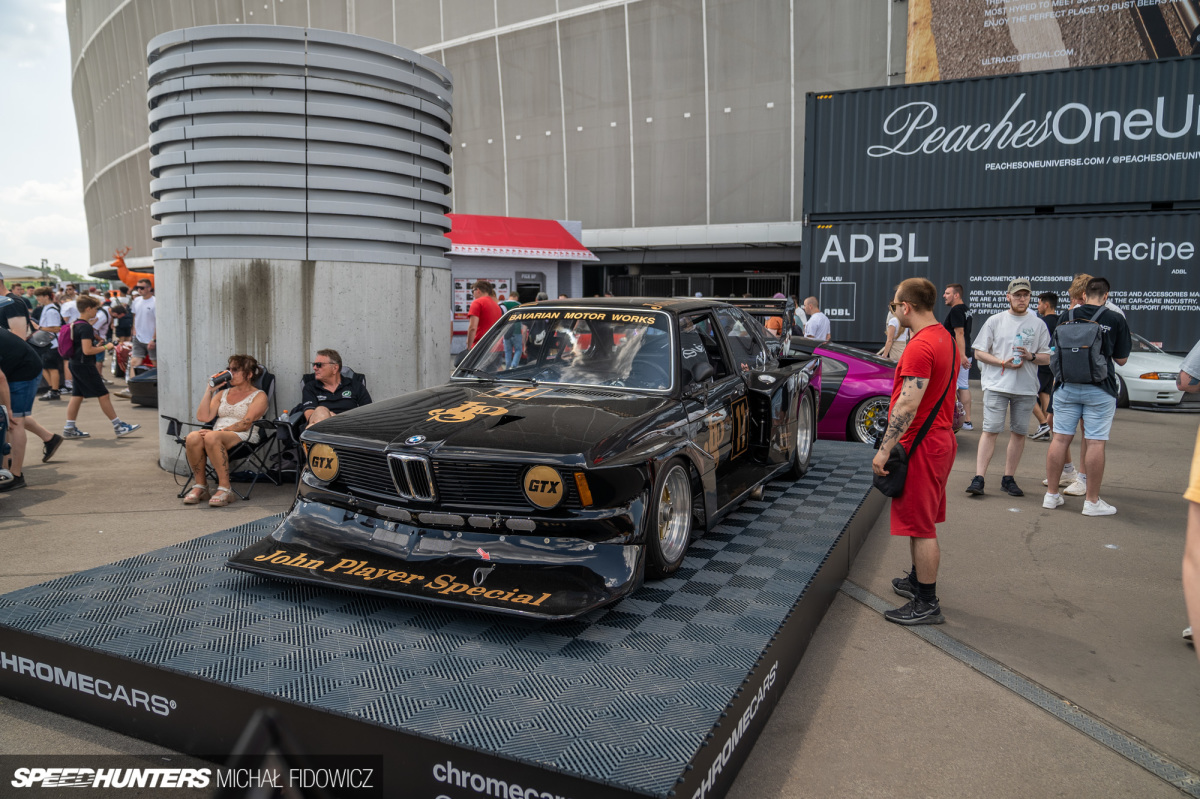 Don't worry, this is by no means an end to our Ultrace 2023 coverage, or BMWs for that matter. Like last time, let me leave you with a couple more clues of what's to come…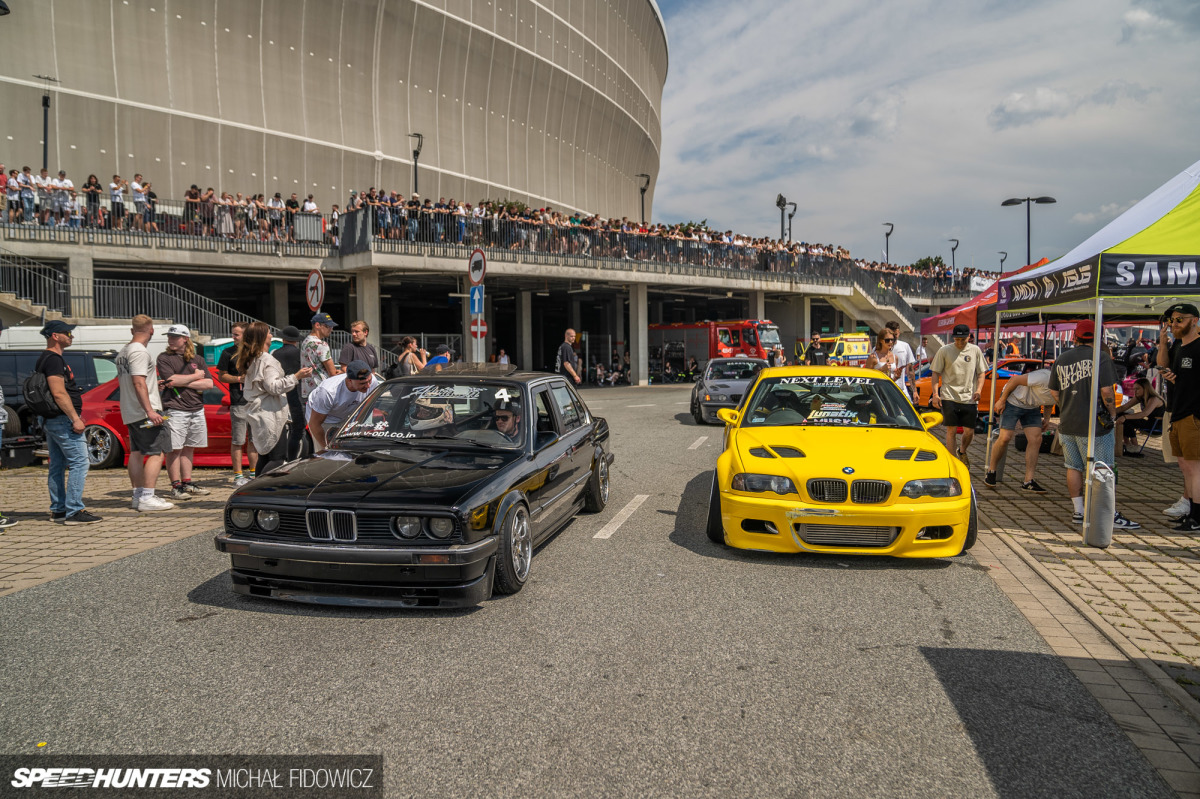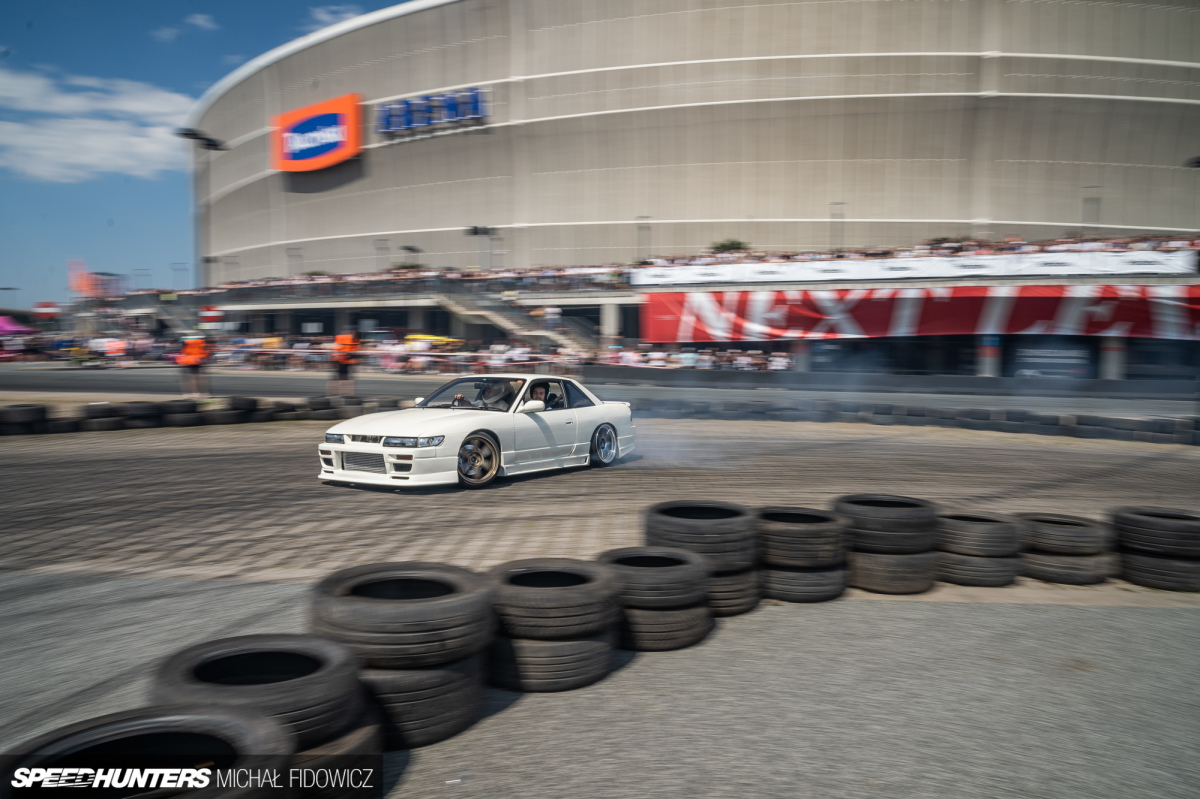 Yeah, I wouldn't go anywhere if I were you!
Michał Fidowicz
Instagram: candyshowroom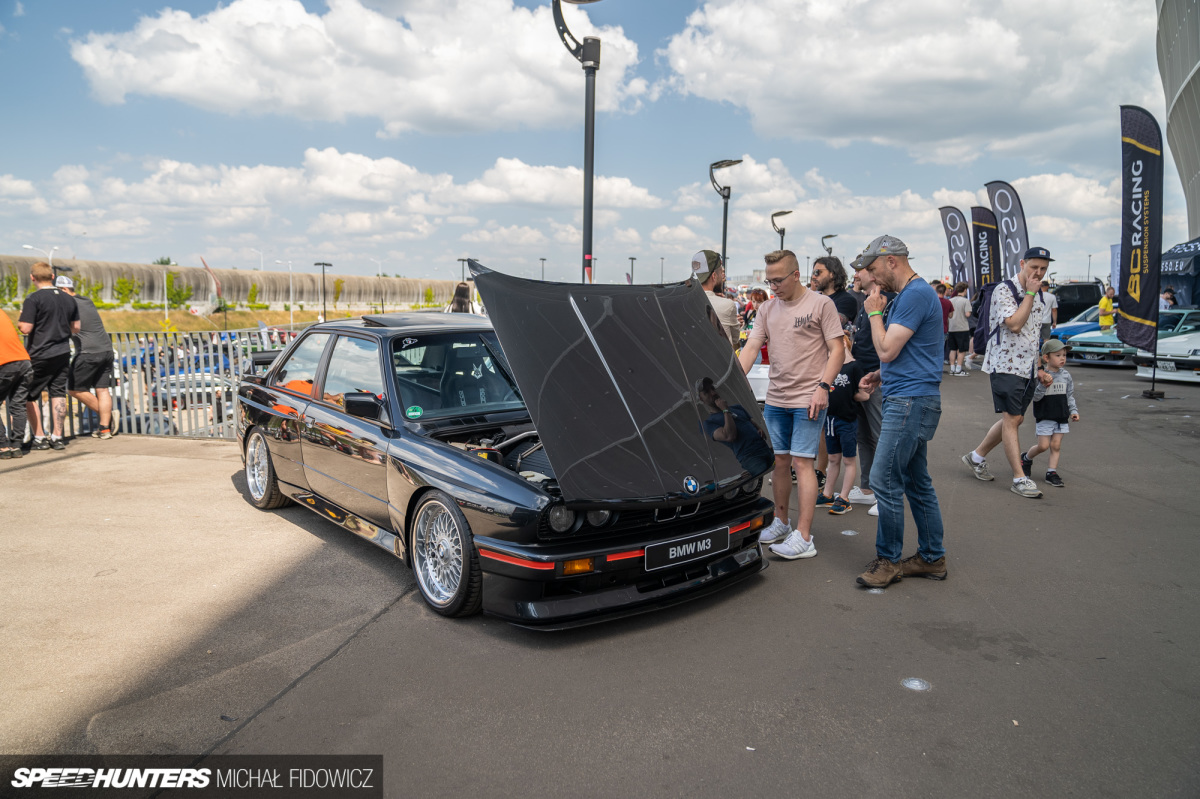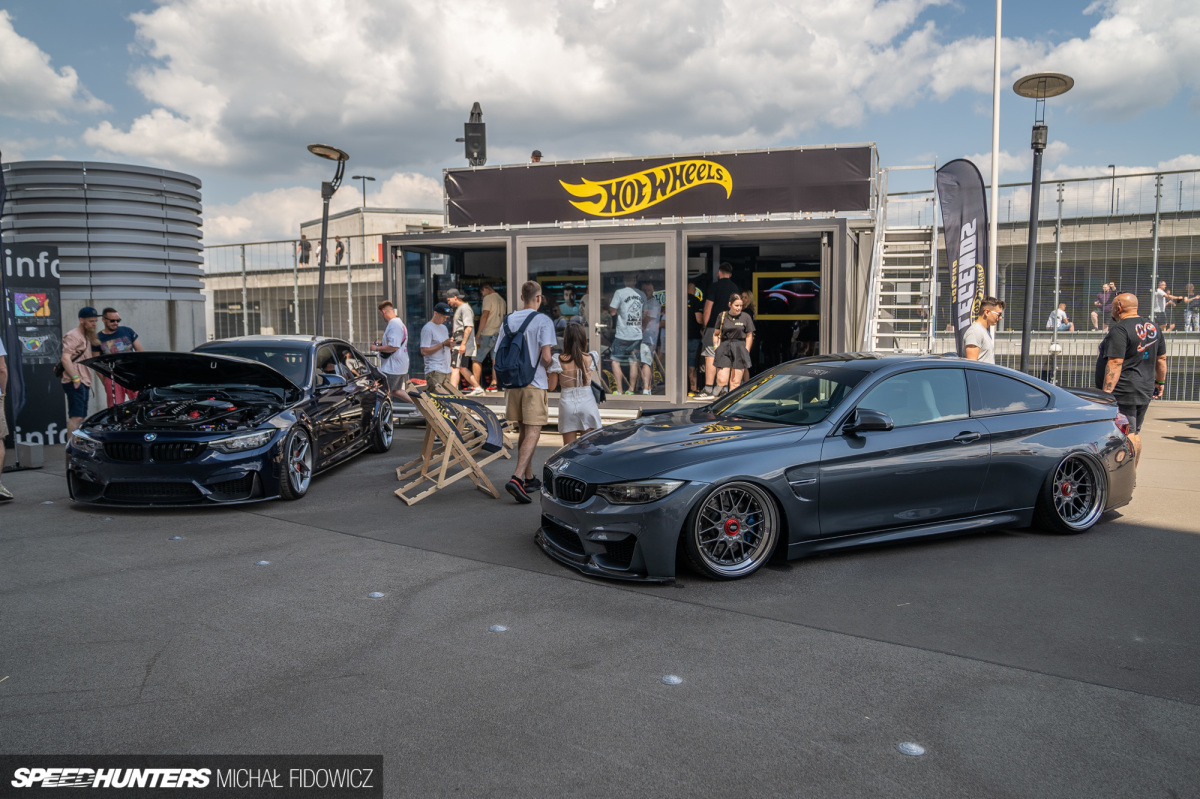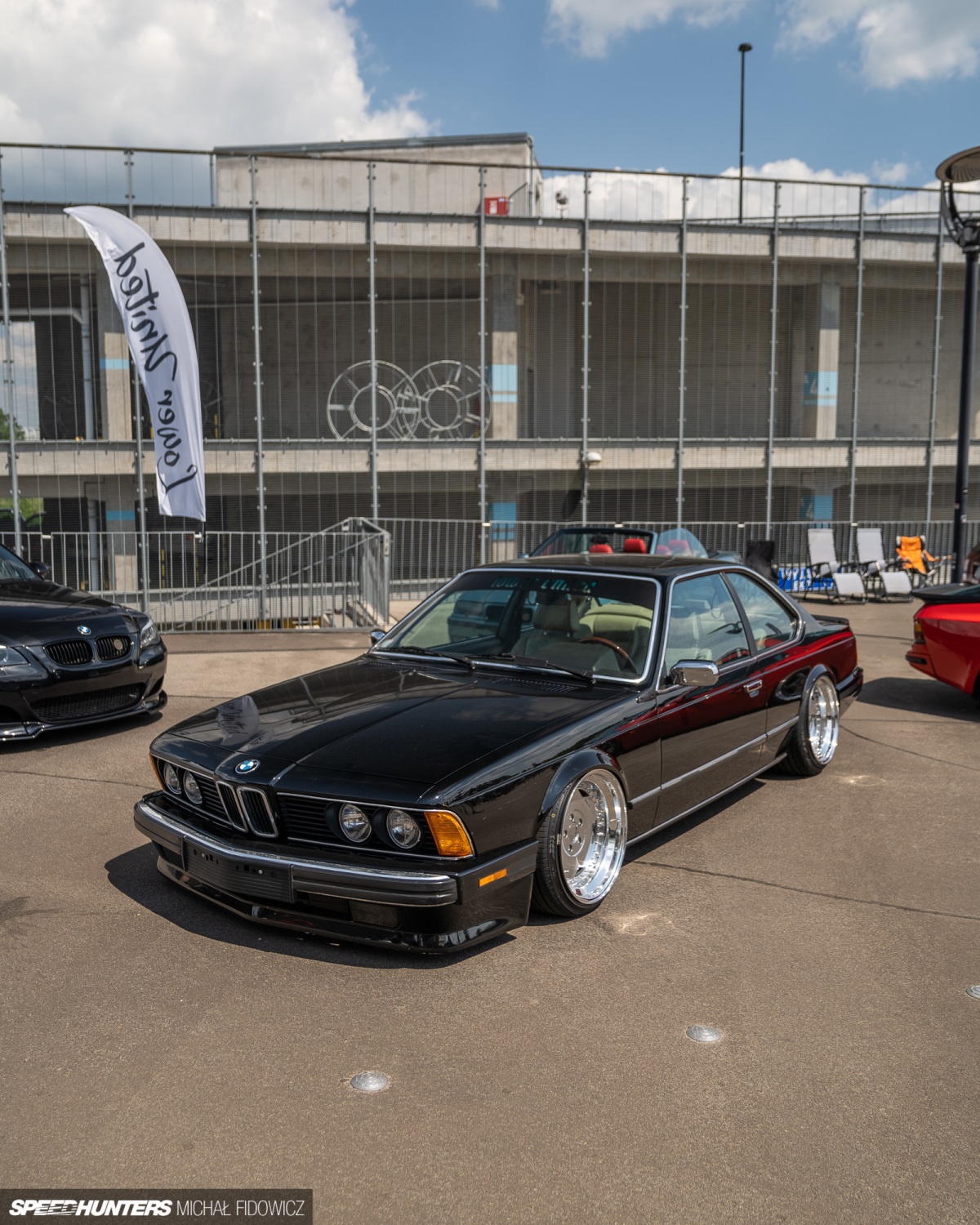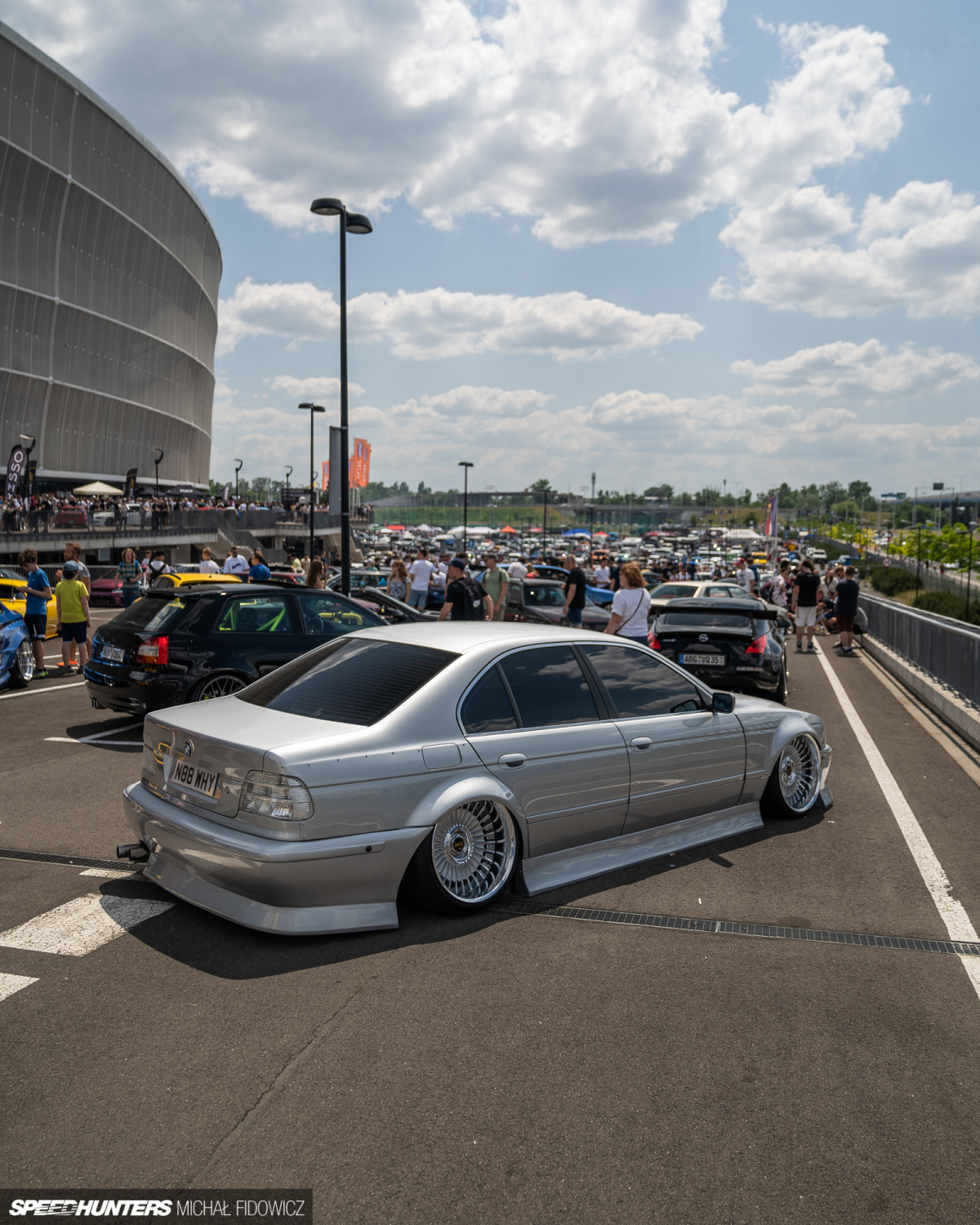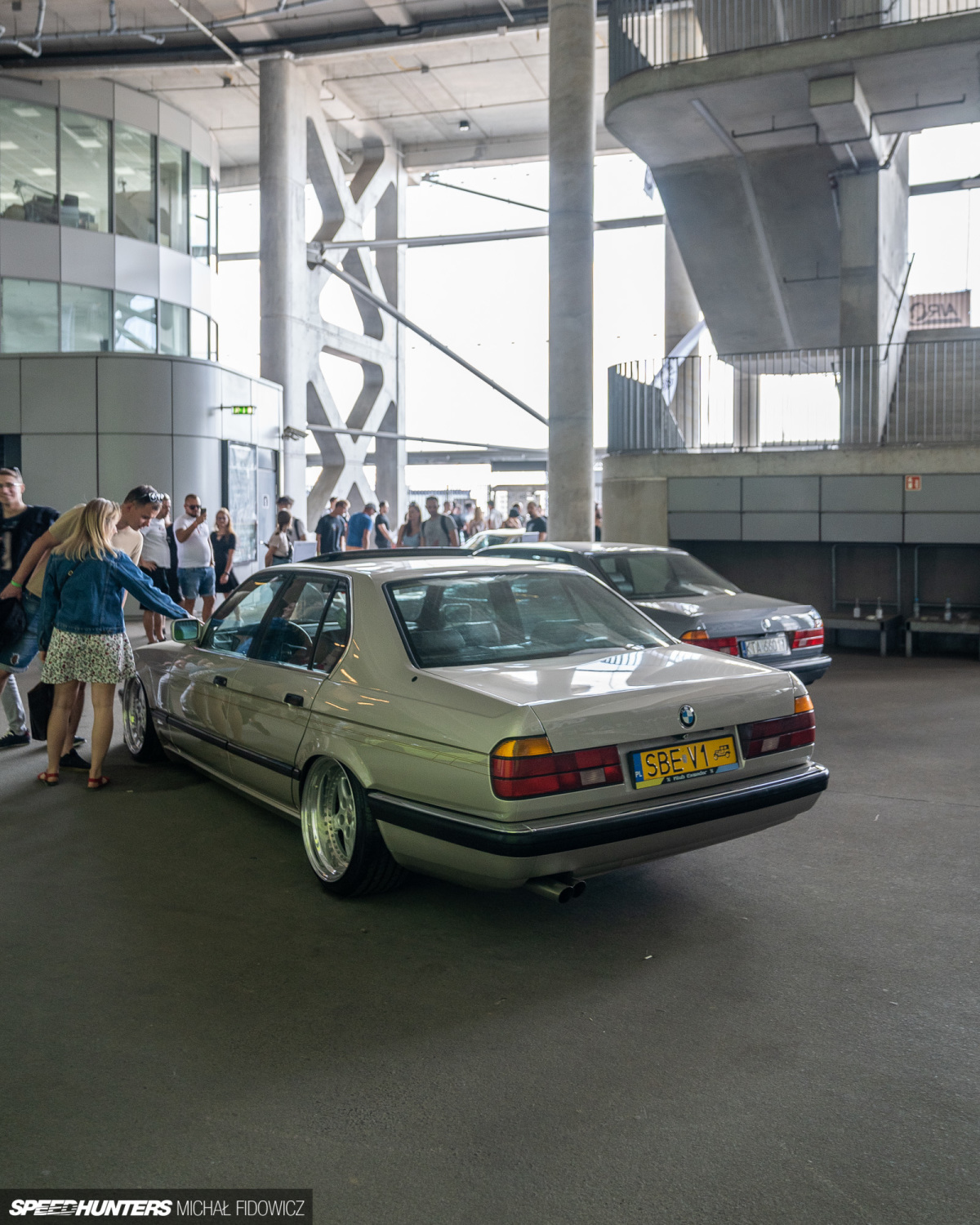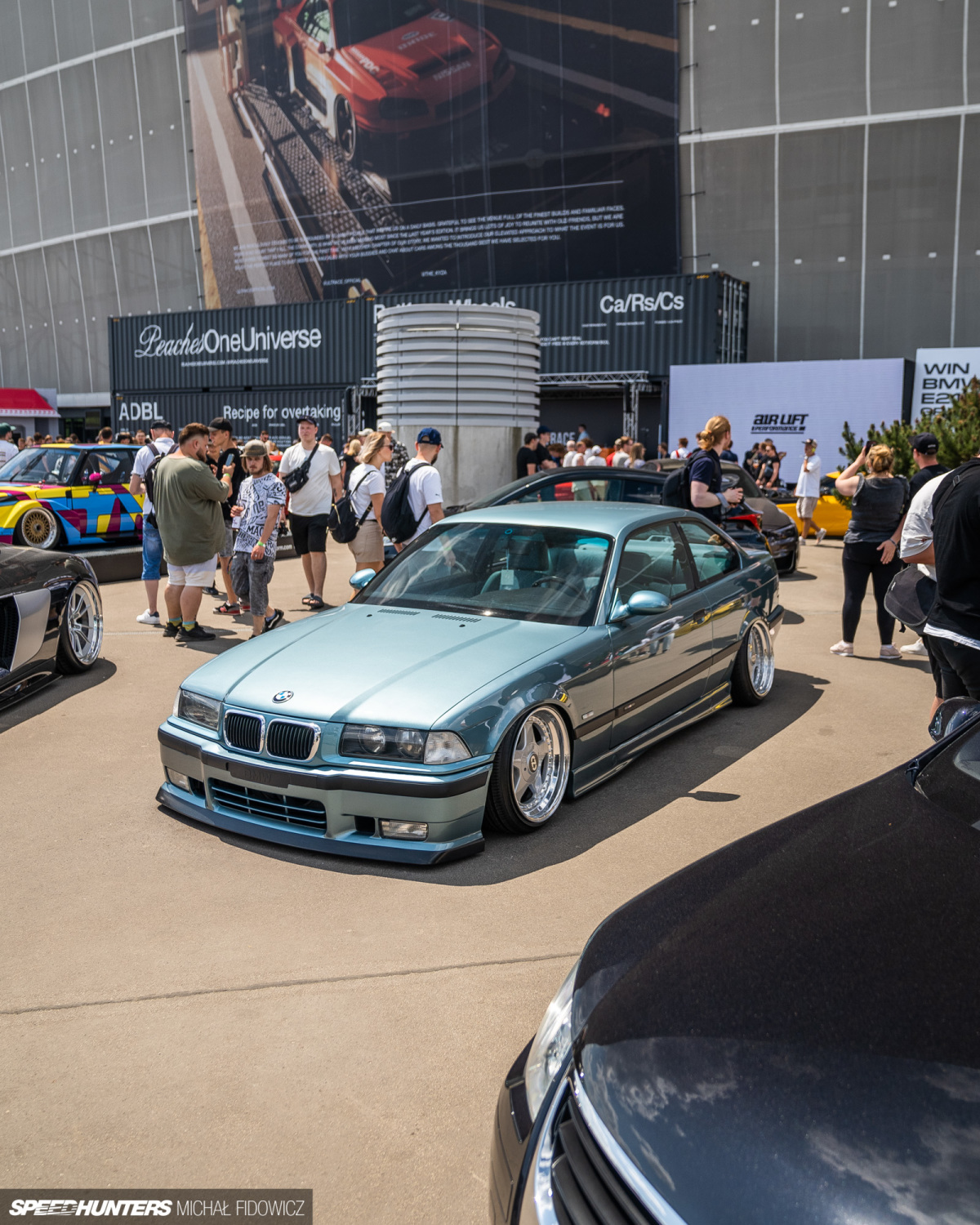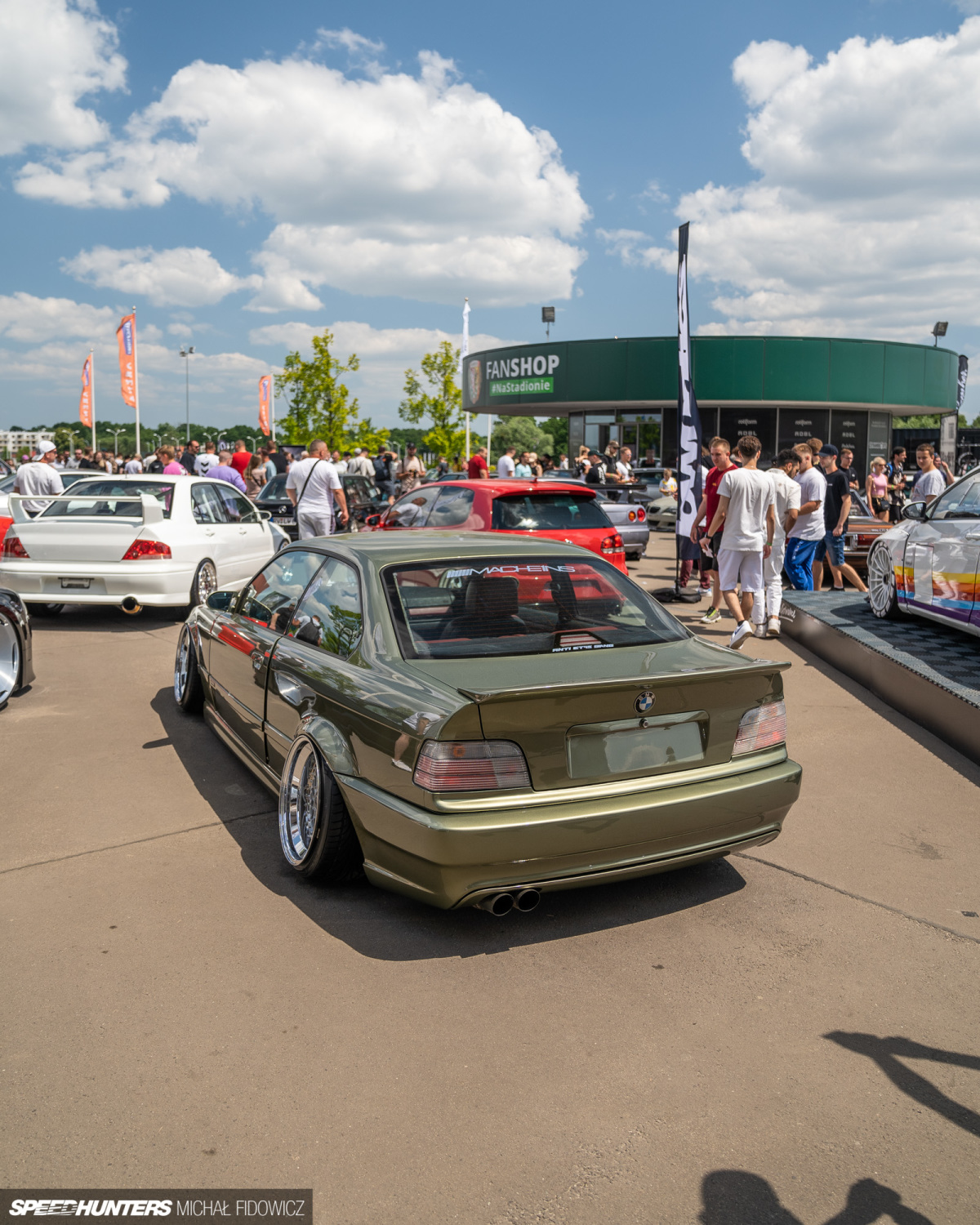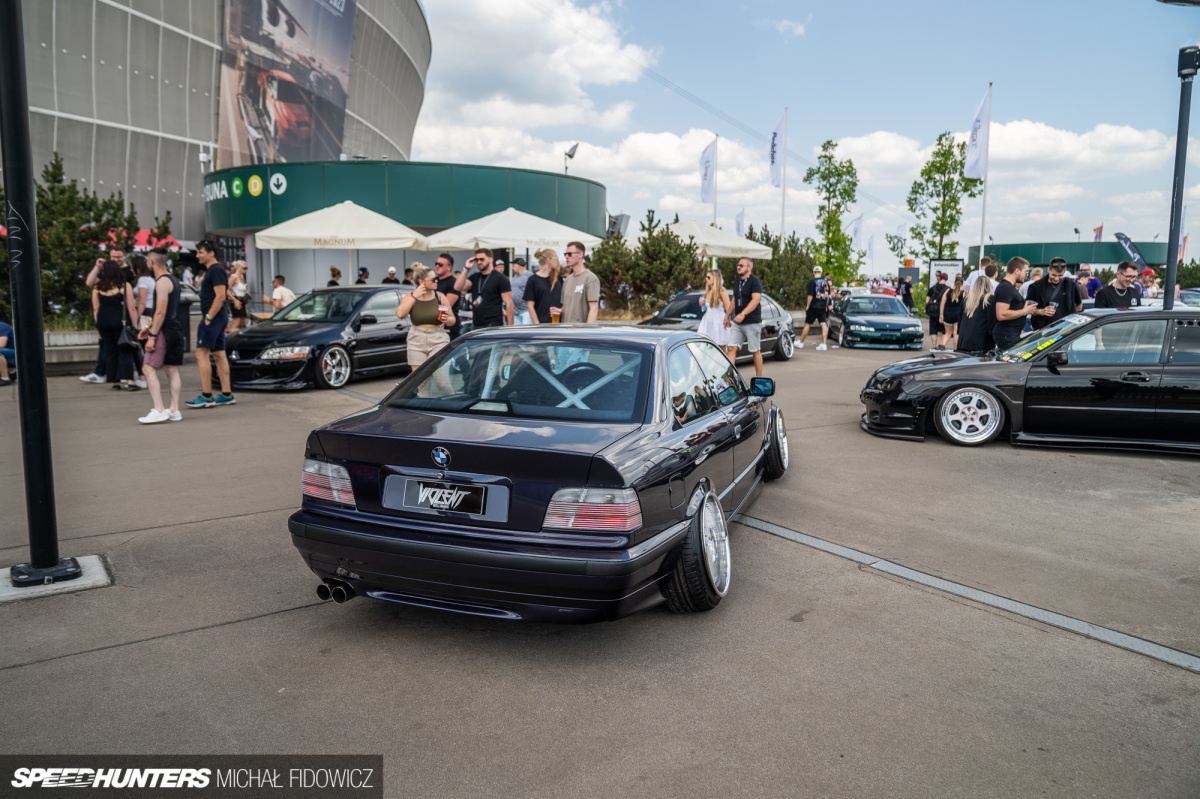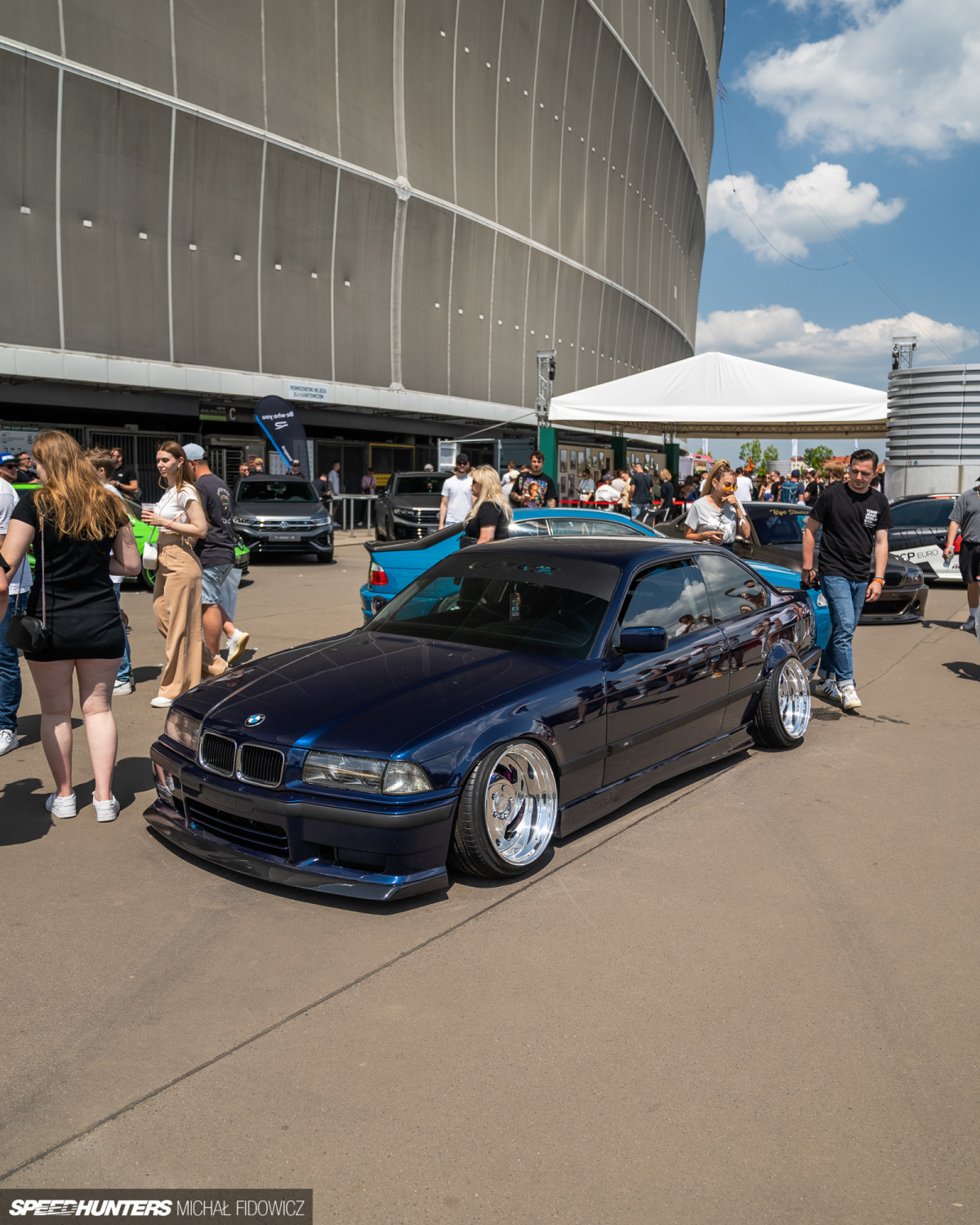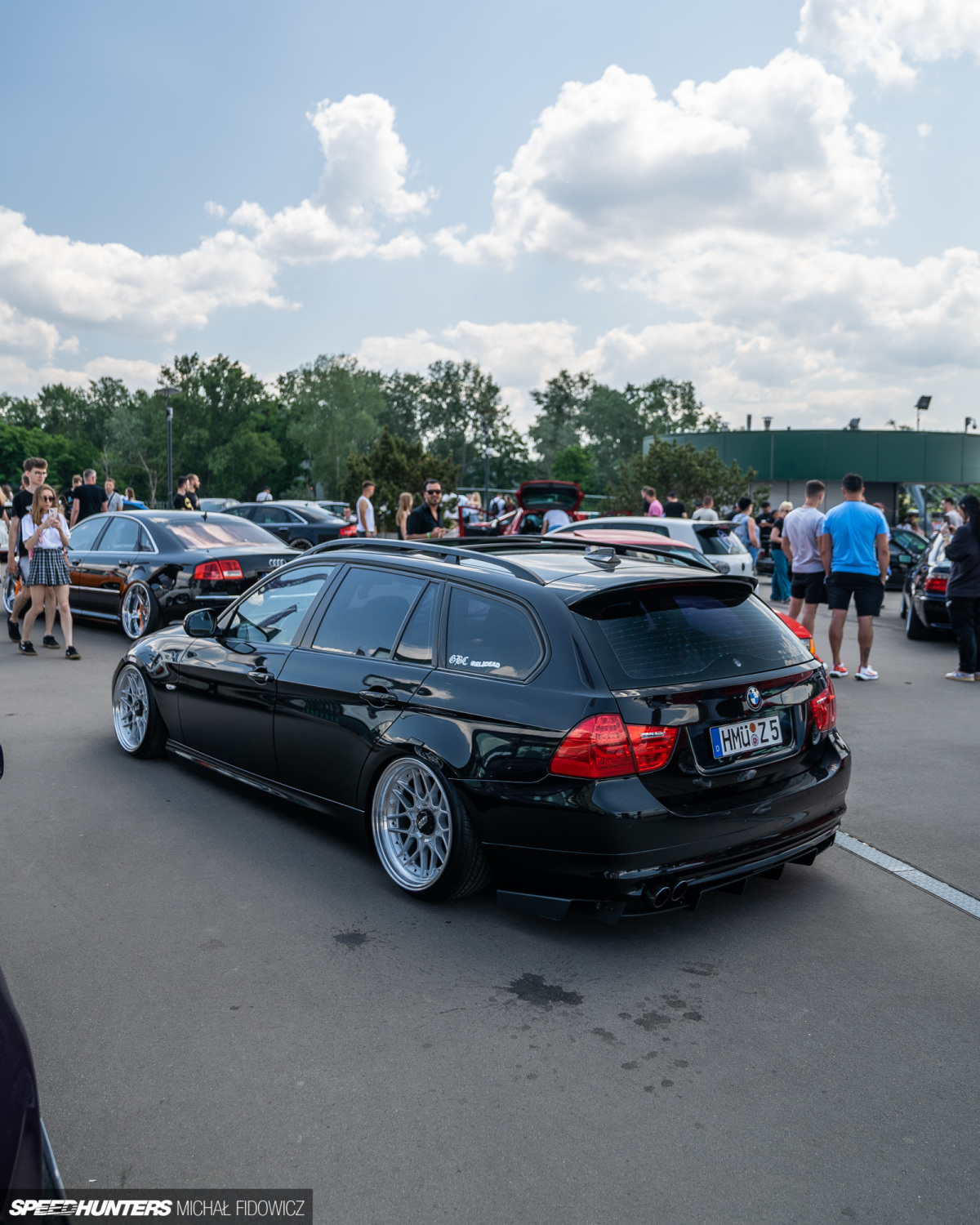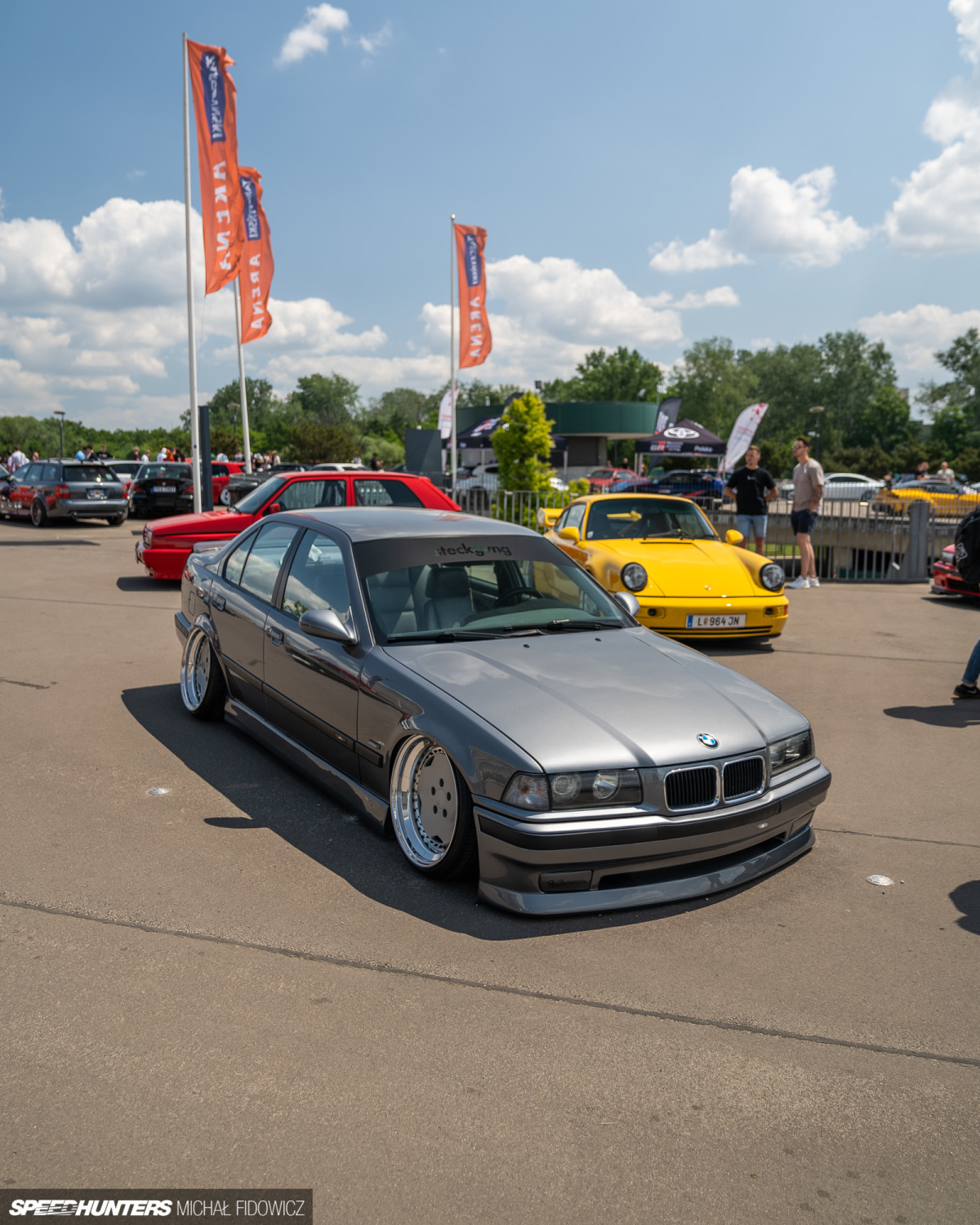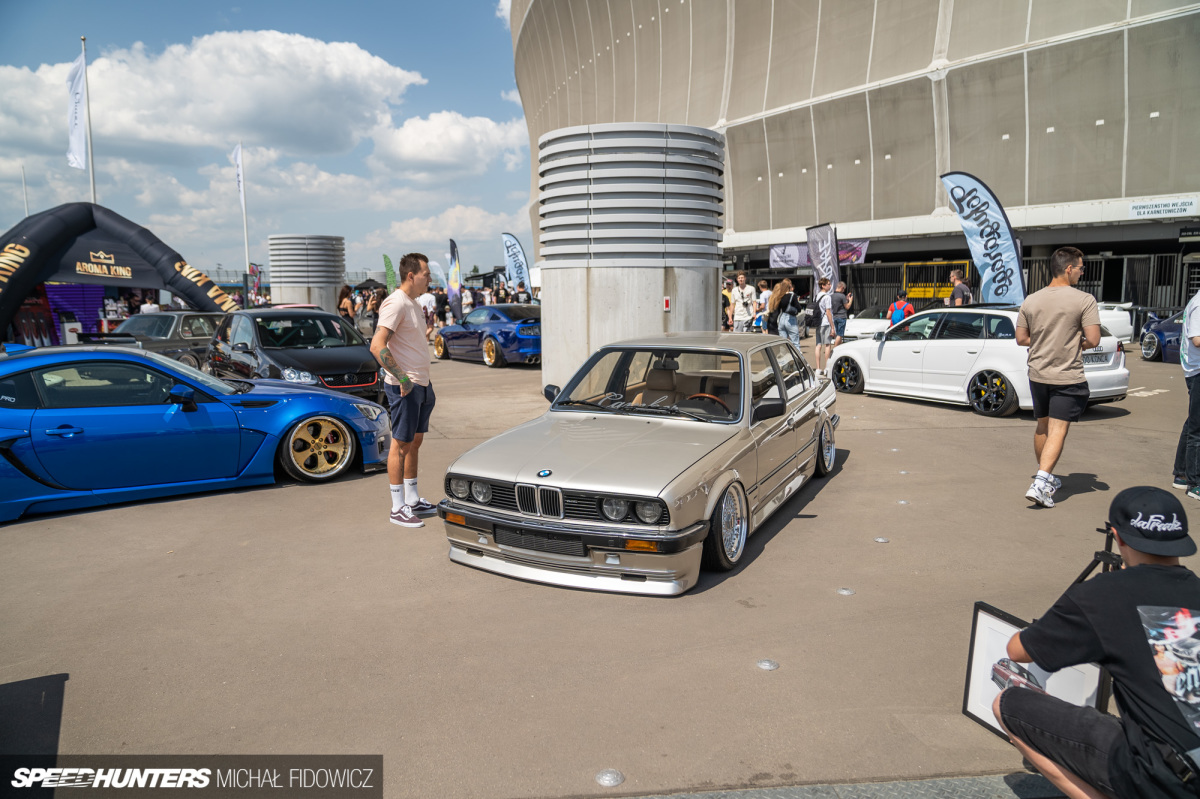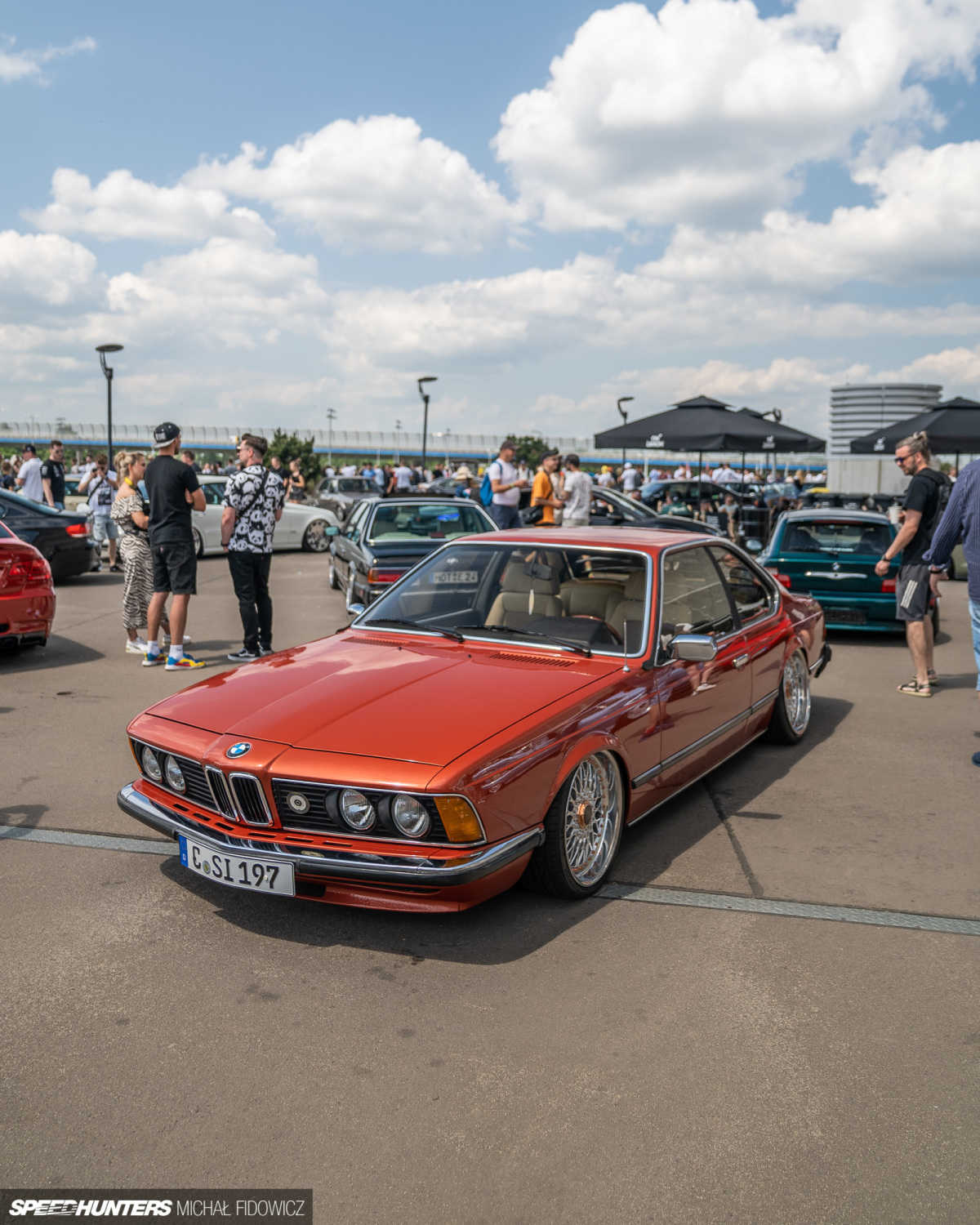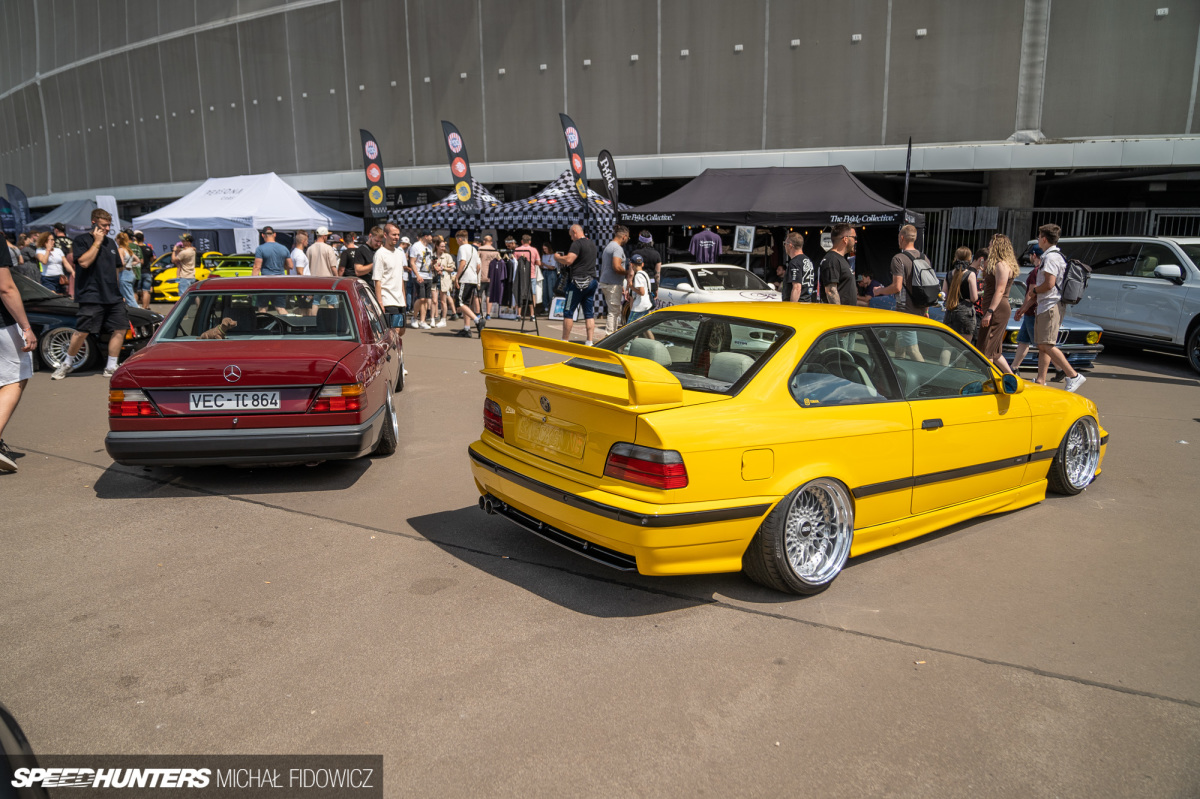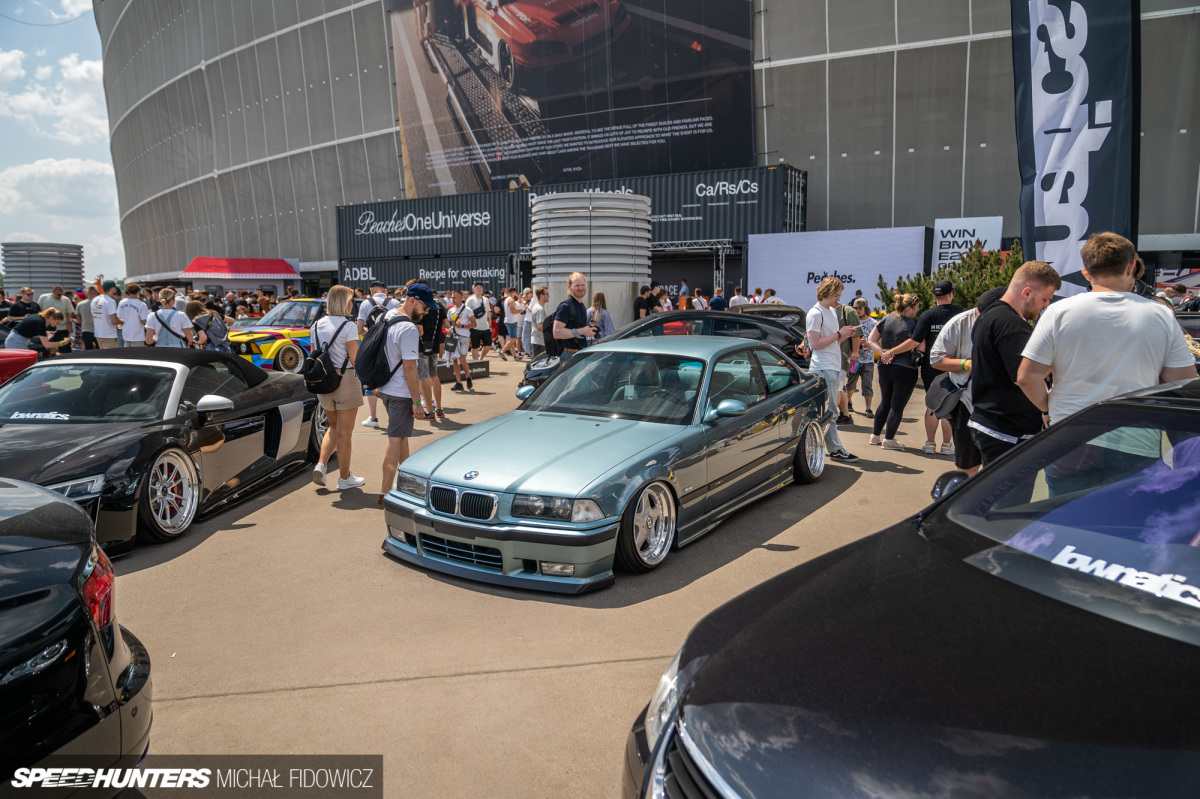 Credit : Source Post