Frequent readers need no introduction, but in case some of you forgot, RADwood is one of my favorite events to attend.
The team has managed to create a lifestyle brand that celebrates everything RAD-era, not just the cars. And RADwood (the event) in particular is a show that gives us all an opportunity to admire the greatest era for motorsport, and also one of the best periods in time for art, music, culture, fashion and everything in between. The '80s and '90s period is one that many of us feel nostalgic about, and it's easy to see how the RAD-era was foundational for pop culture today. Luckily, this time around it was brought back to its home turf – the San Francisco Bay Area.
Before diving in to RADwood SF 2023, I'd like to give a special thanks to my friend Matt Brown for helping me by supplying the photos for this piece. I unfortunately had a memory card mishap and lost all the photos I took personally, but Matt was kind enough to send me his RAWs to use in this story.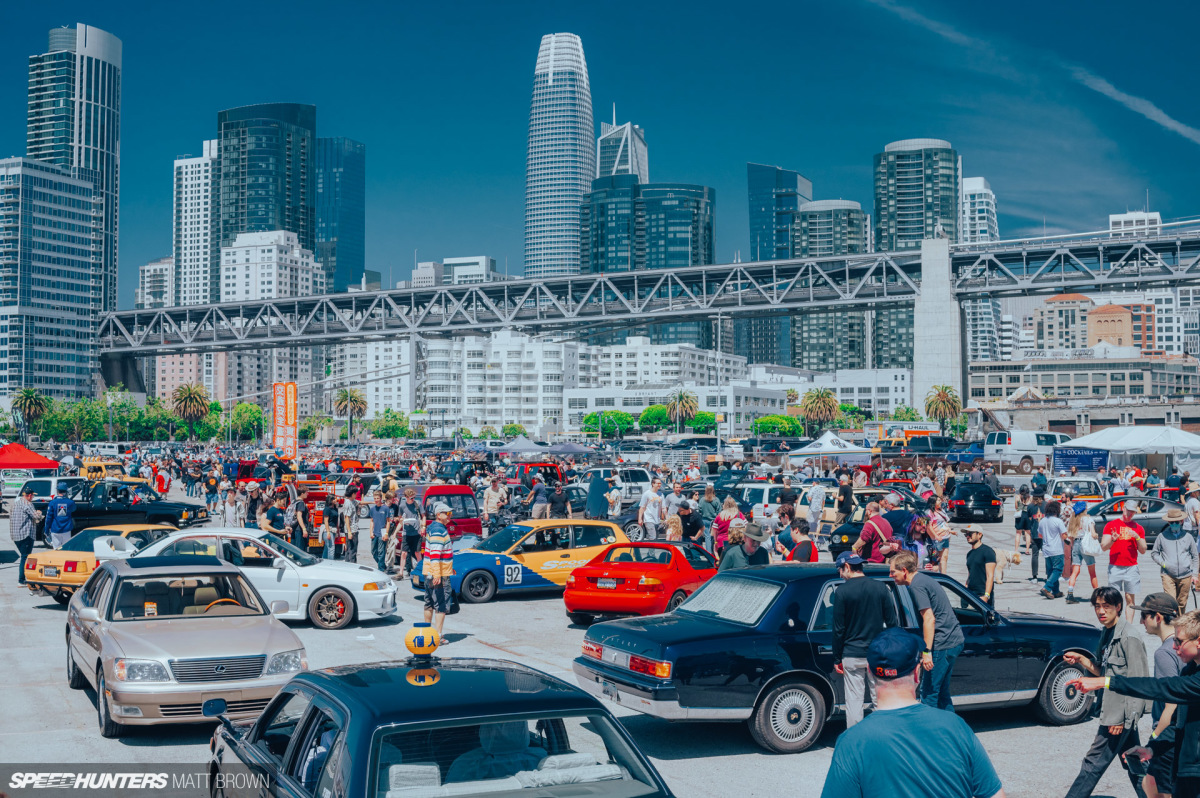 The venue, San Francisco's Pier 30, is a place the RADwood team tried to use for their event for a long time, but with many factors playing into securing the site for RADwood, it wasn't possible in the past. This time however, the stars truly aligned.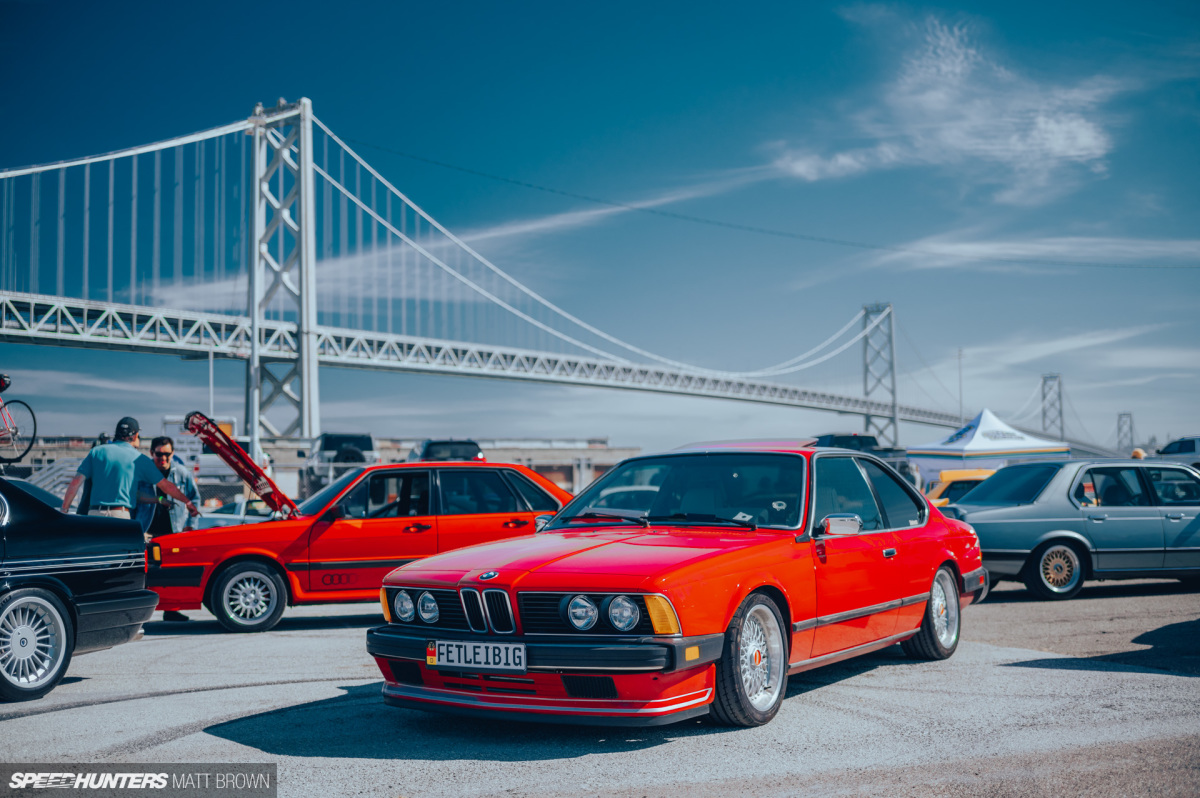 Nearly 90°F (32°C) out with clear blue skies, a soon-to-be retired naval ship docked behind the venue, and '80s and '90s hits playing on the 1s and 2s all came together to set the vibe for the day.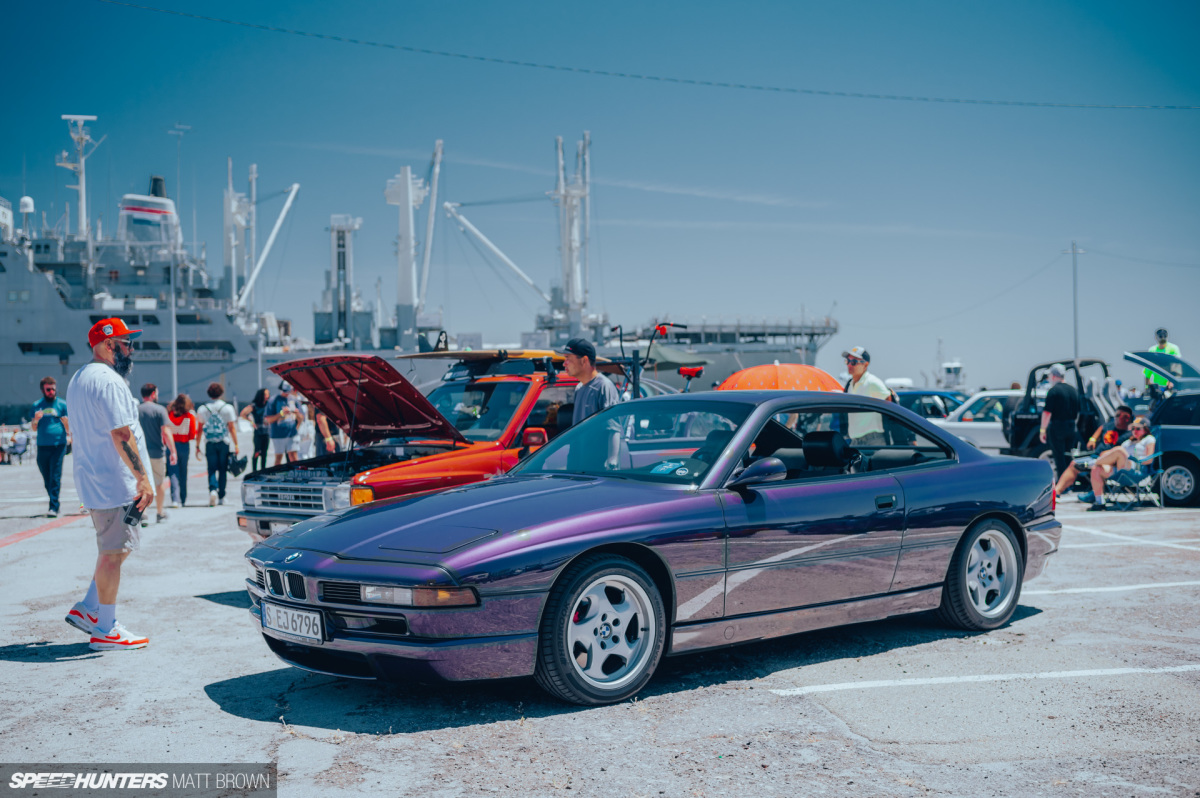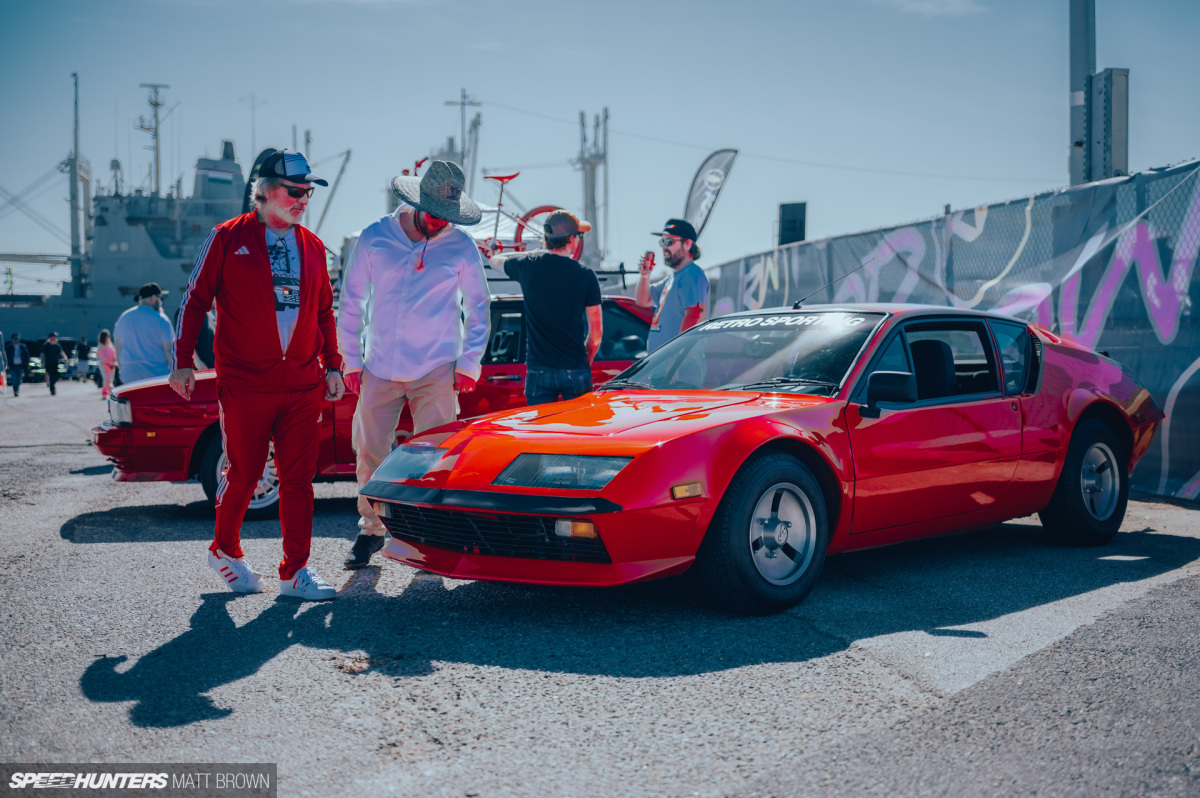 The gates opened for staging early in the morning, with flocks of interesting and eclectic cars making their way into the venue. Supras being followed by mini trucks with hydraulics and even a tiny fire truck all passed through to hard park in their respective locations.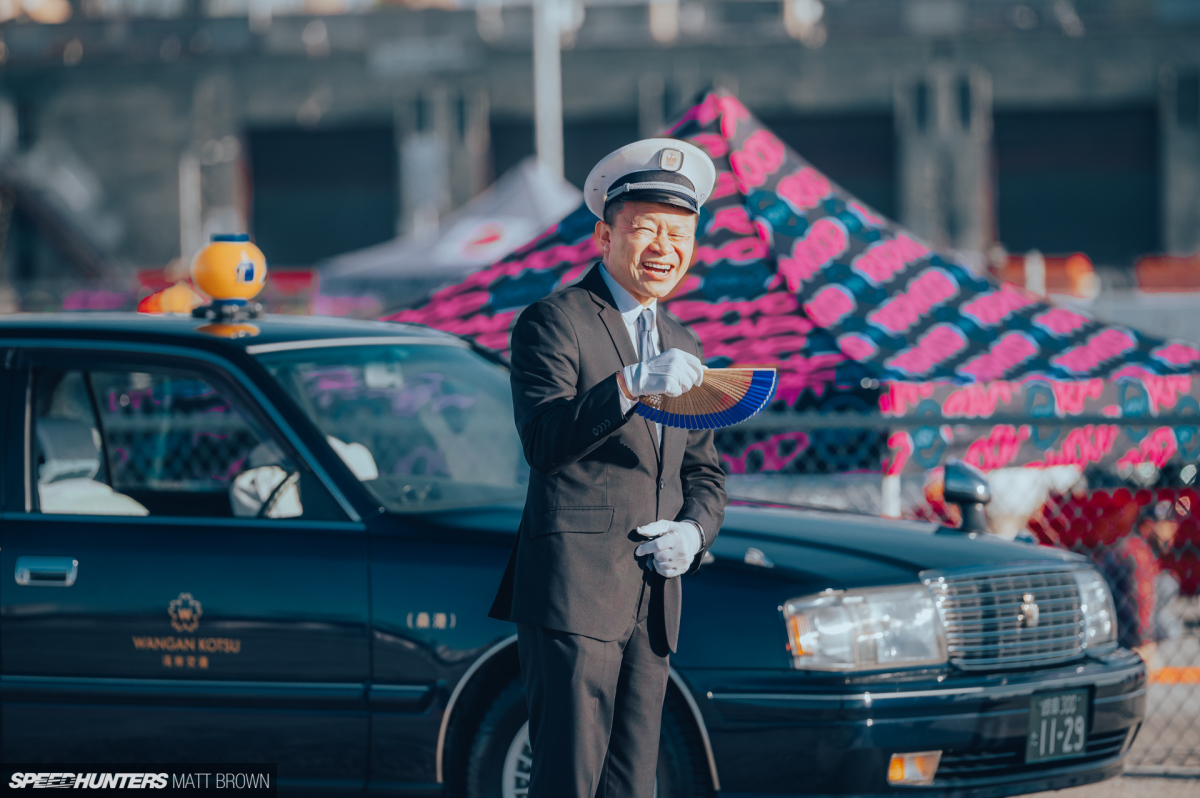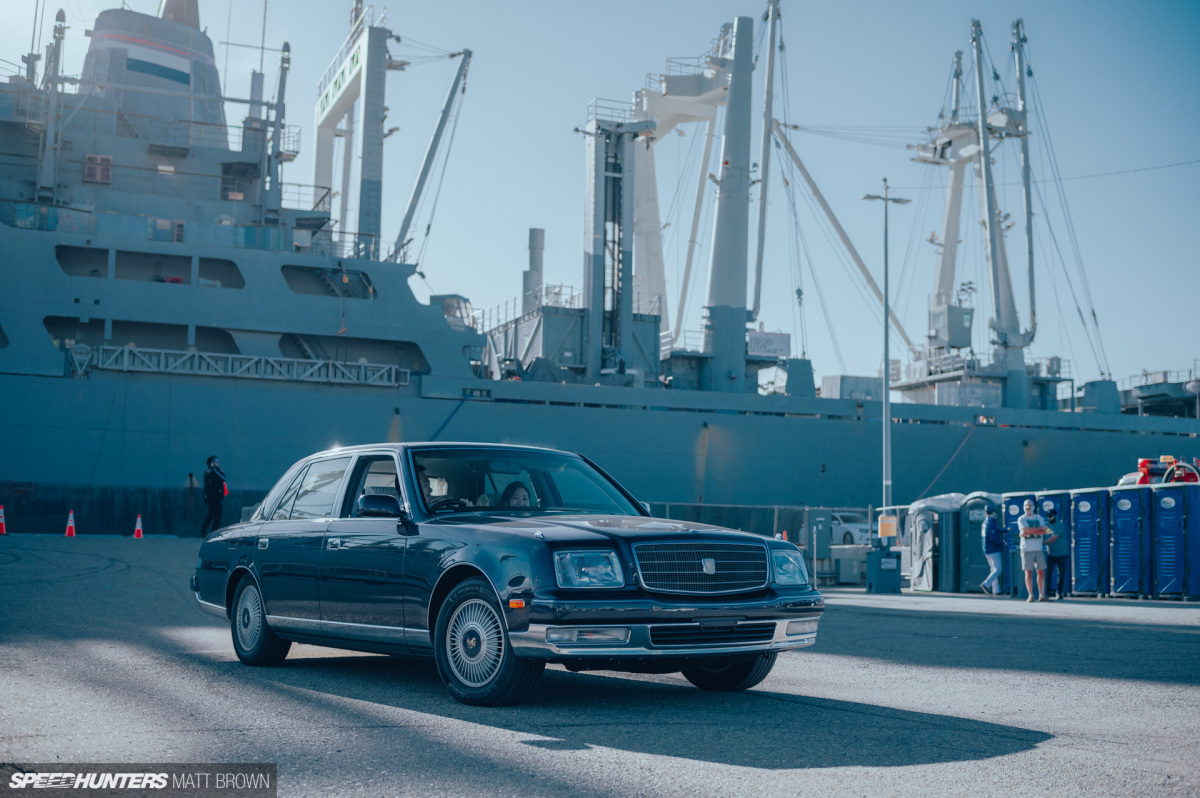 Owners represented their dedication to RADwood to the fullest extent, rocking proper period correct attire that not only worked for the event's theme, but also managed to tie in some of their own cars. Take my buddy Richard Chen for example, who rolled in in his Toyota Crown wearing period diplomatic chauffeur clothing. It was hilarious and yet totally appropriate for the occasion.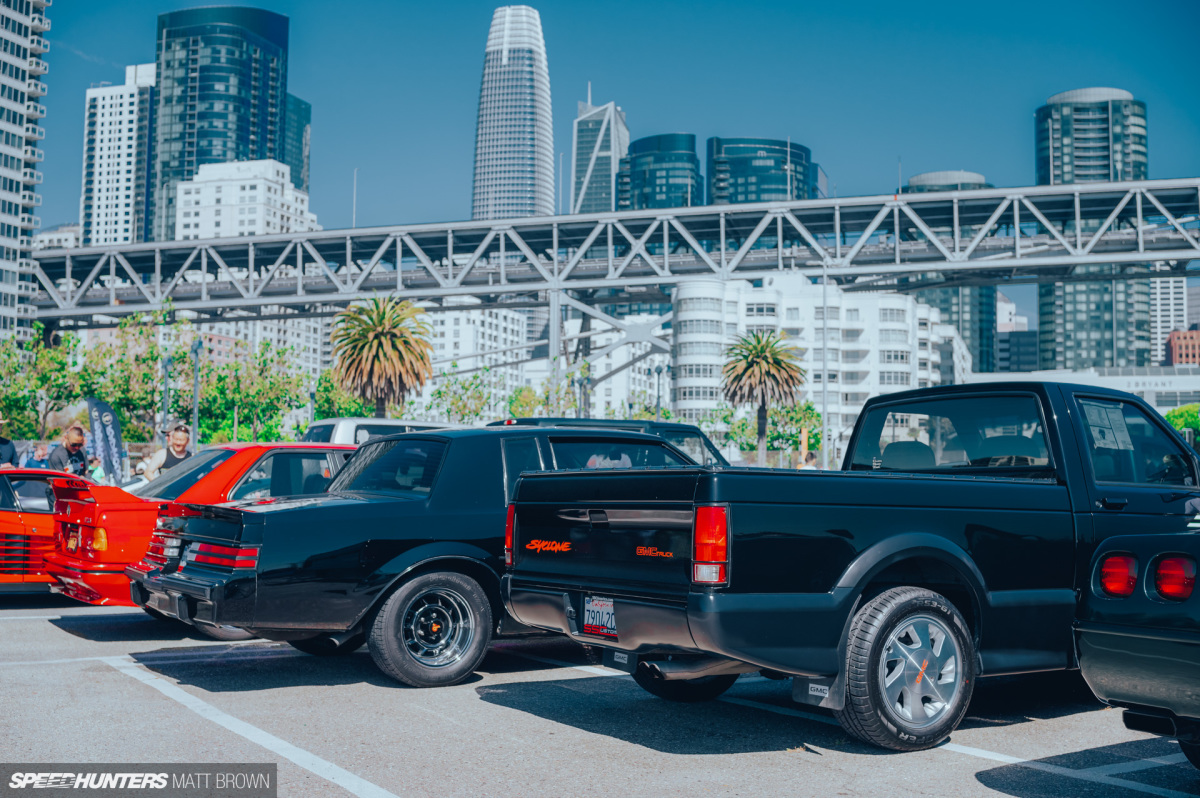 Making my way through the event proved that European economy and performance cars took dominance, but that's not to say the JDM and American enthusiasts did not represent too. One of my favorite pairs was Shareef's GMC Syclone parked next to his matching Buick GNX.
Across the way, a line of '80s sports bikes and cruisers greeted guests as they arrived. But nothing came close to my favorite, and what seemed to be the organizers' favorite too given it won RADwood SF 2023's 'Best of Show' award.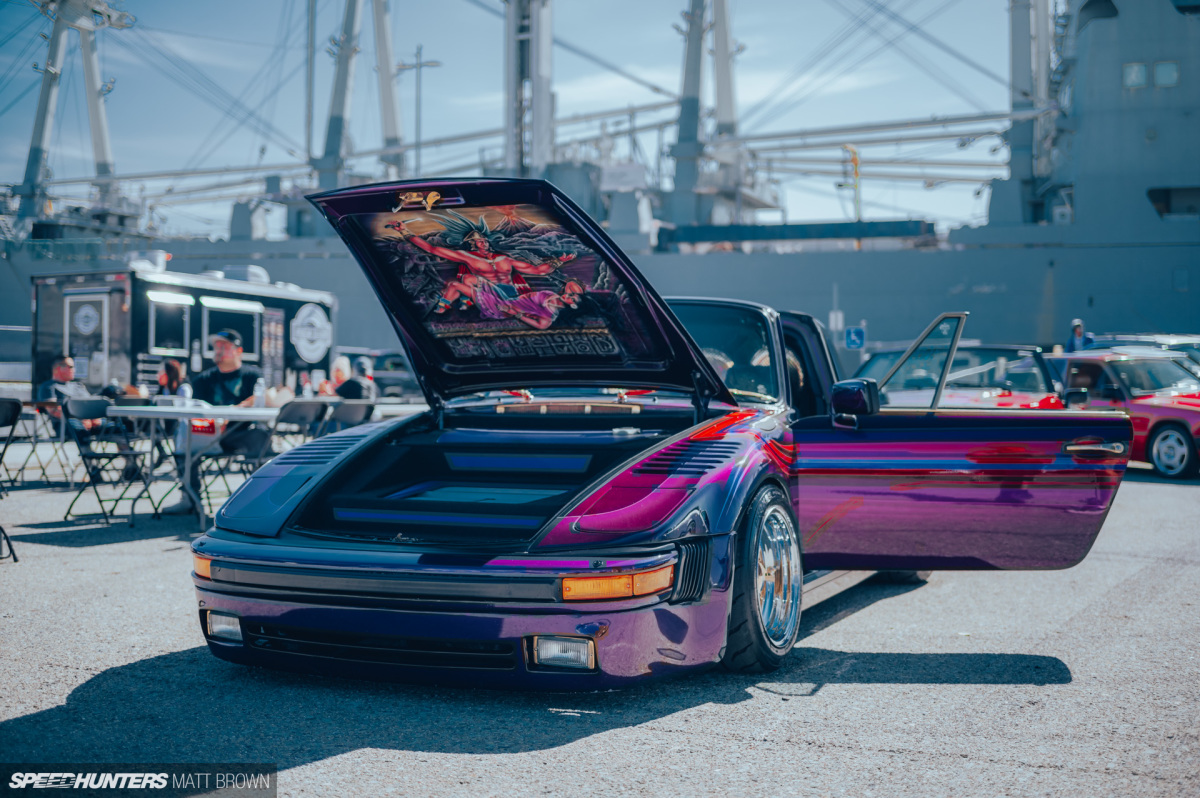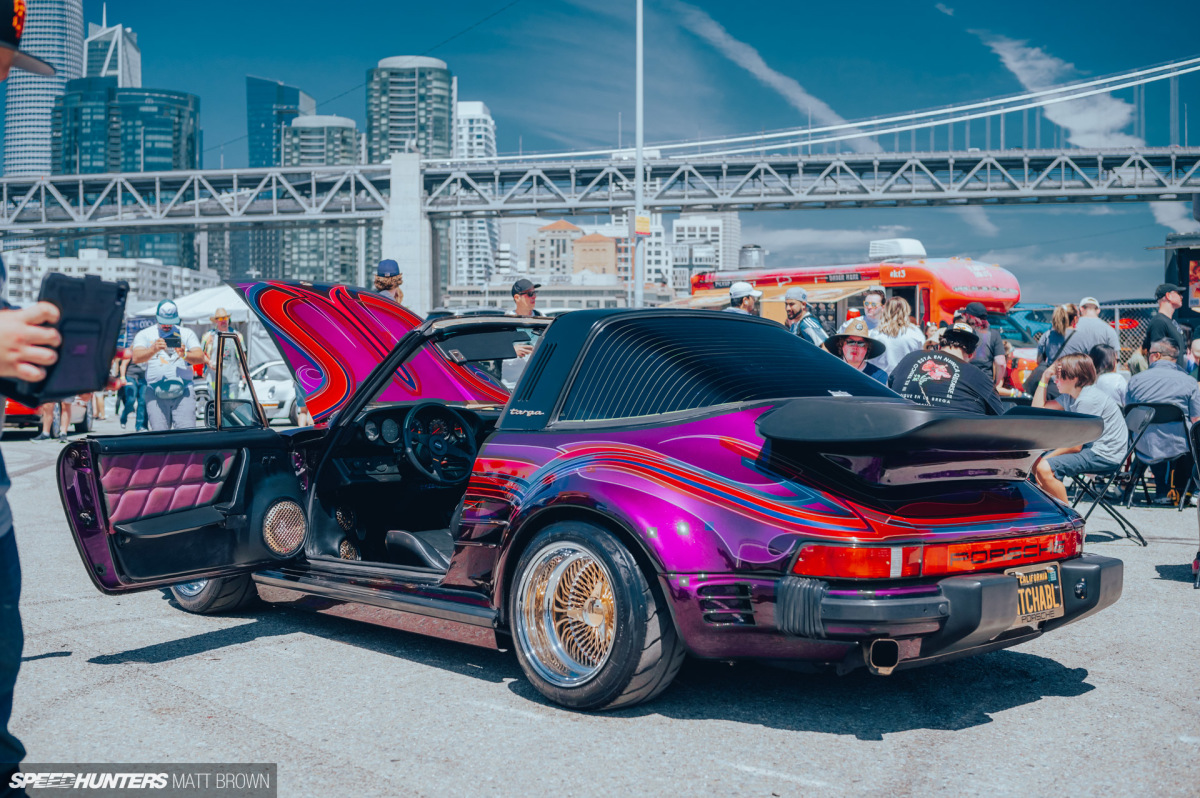 This G-Body Porsche 911 Targa was apparently resurrected not too long ago after a 20-year stint in its owners garage. I recall videos of this car going viral a few years back, but had no idea it was local. There's so much to say, that I think it might deserve its own spread. What do you guys think – should we do a full feature on this thing? Considering we live in a world where every 911 seems to share the same ethos, it's quite refreshing to see an entirely different approach from the other side of the spectrum.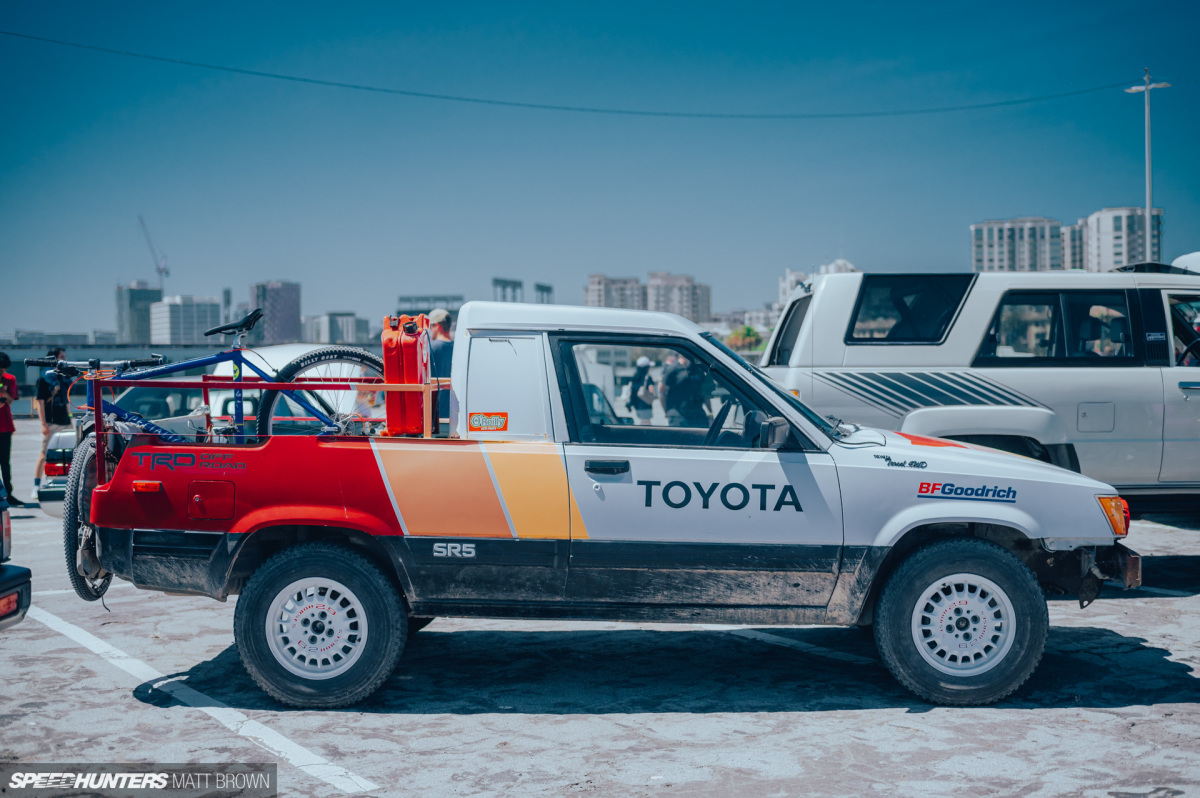 Continuing on, there were definitely others that could've taken the prize home too.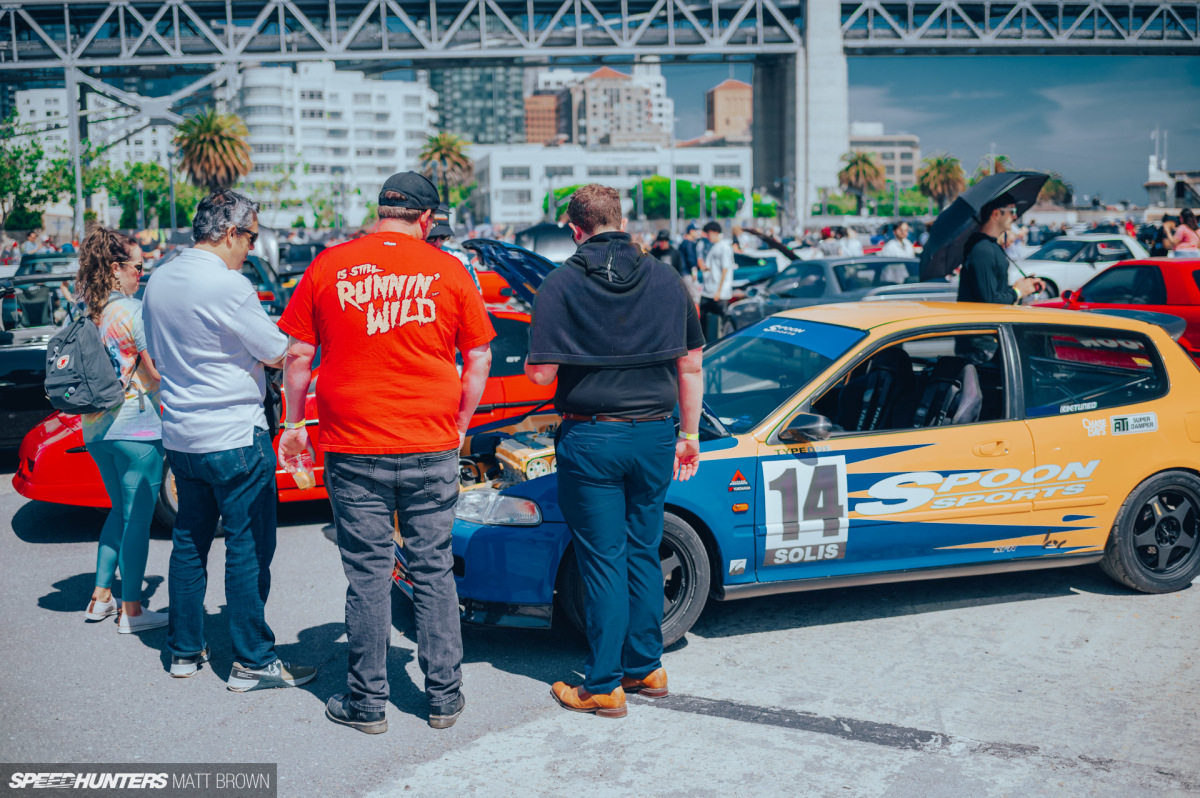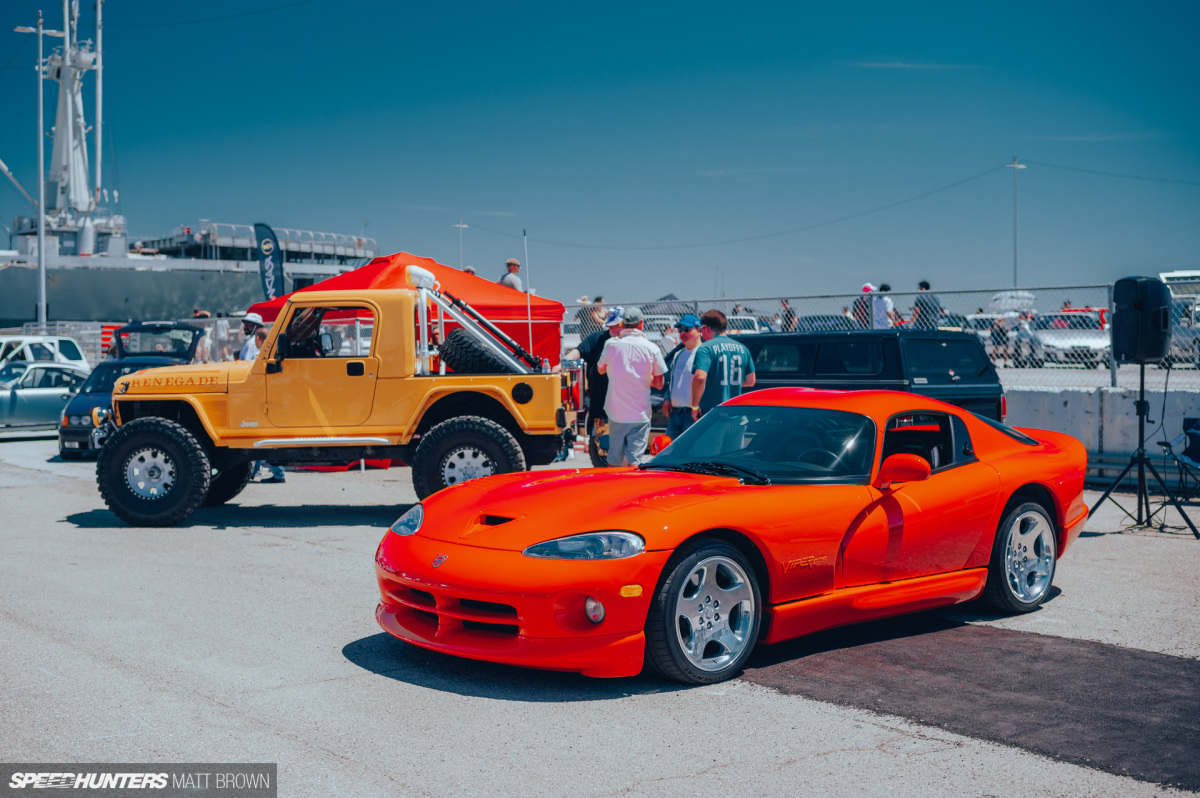 With several passes through the venue complete, I was cooked. The combination of heat and not being prepared for a hot SF day really took a toll on us. Needless to say, the sweat was worth it.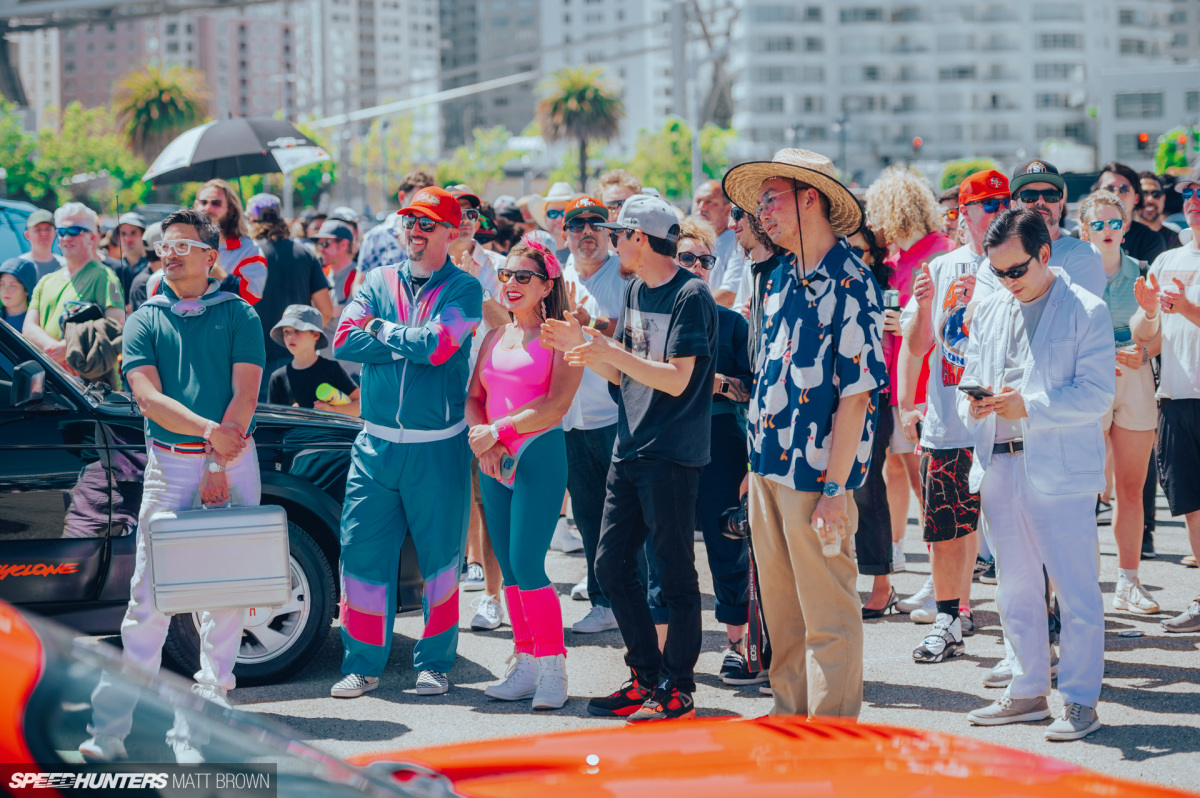 RADwood continues to impress us all, with the cycle of event participants constantly showing their dedication to the lifestyle. It's safe to say they're here for the long run, and you guys can bet we'll be there to cover it again. 'Till next year.

Naveed Yousufzai
Instagram: eatwithnaveed
Email: naveed@speedhunters.com

Photos by Matt Brown
Instagram: hushypushy

Image Gallery







Credit : Source Post