When I accepted an invitation to attend the International Amsterdam Motor Show (IAMS) last month, I didn't really know what to expect.
Although the event was held in 2018 and 2019, the 2023 show was its comeback post pandemic restrictions, and it would be my first time attending. However, the good friend that invited me along gave an assurance that I would not leave disappointed. It turns out he was right.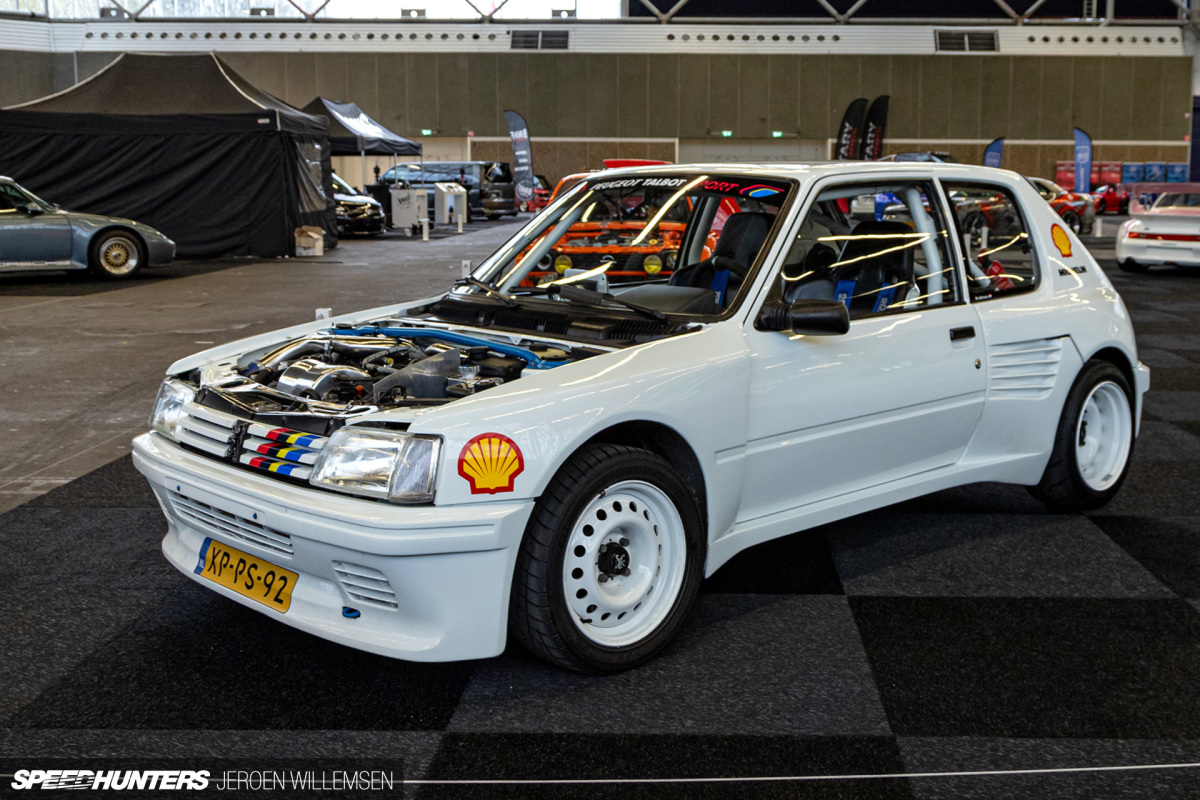 My friend was one of the people tasked by IAMS to fill a giant hall at the RAI Amsterdam with modified cars, and this was on top of the show's usual suspects: supercars, hypercars, sports cars and classics. So there was plenty on offer, with something for everyone.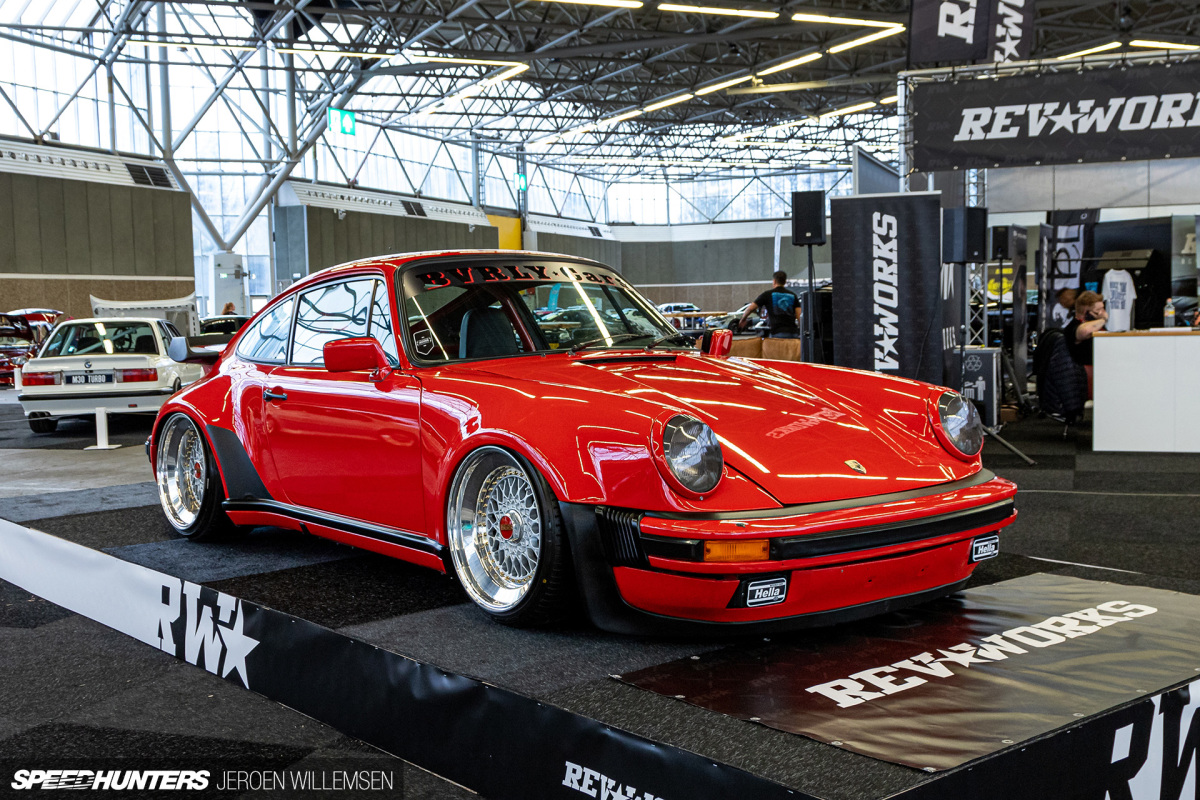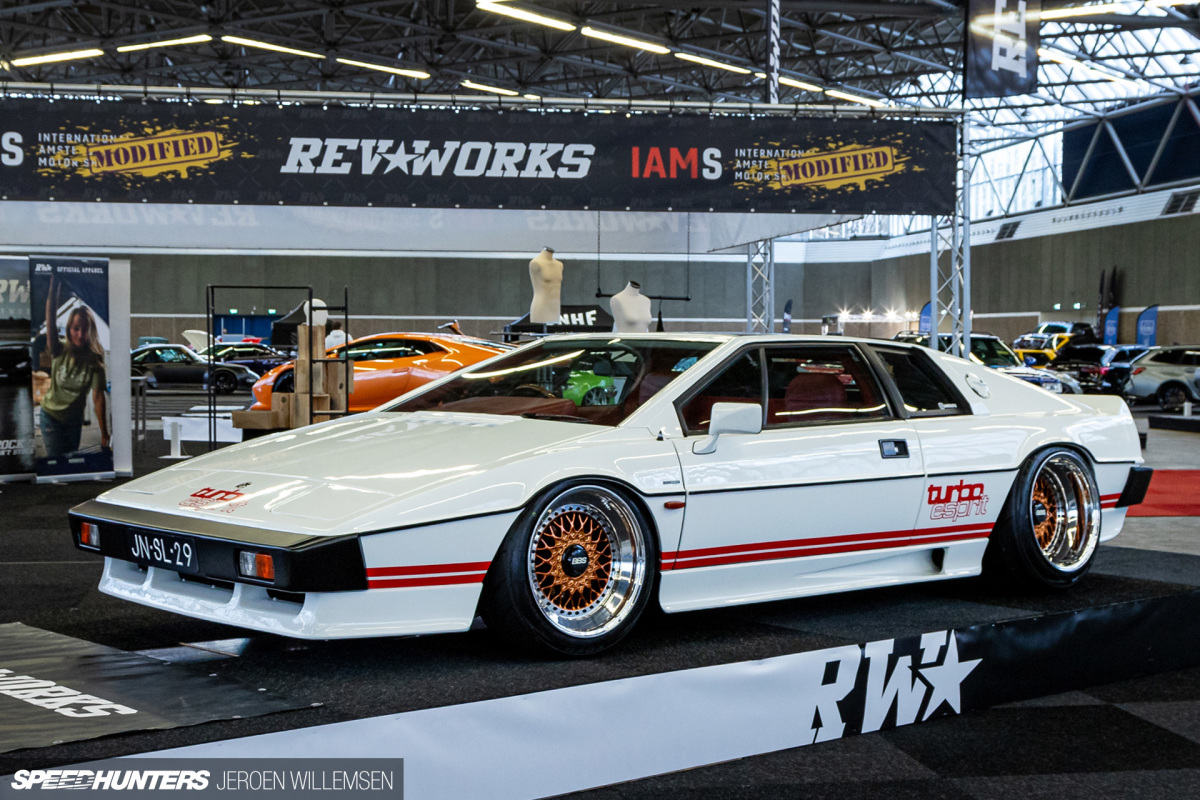 In all, more than 300 cars were displayed inside the 50,000sq/m convention center alongside more than 100 vendors for the five-day event. A lot of people come through the doors too, but I was lucky enough to be able to grab a sneak peek before IAMS officially opened, making it that much easier to shoot.
As mentioned a moment ago, there was no shortage of variety at IAMS 2023, with a good mix of expected Euros plus plenty of Japanese performance car icons.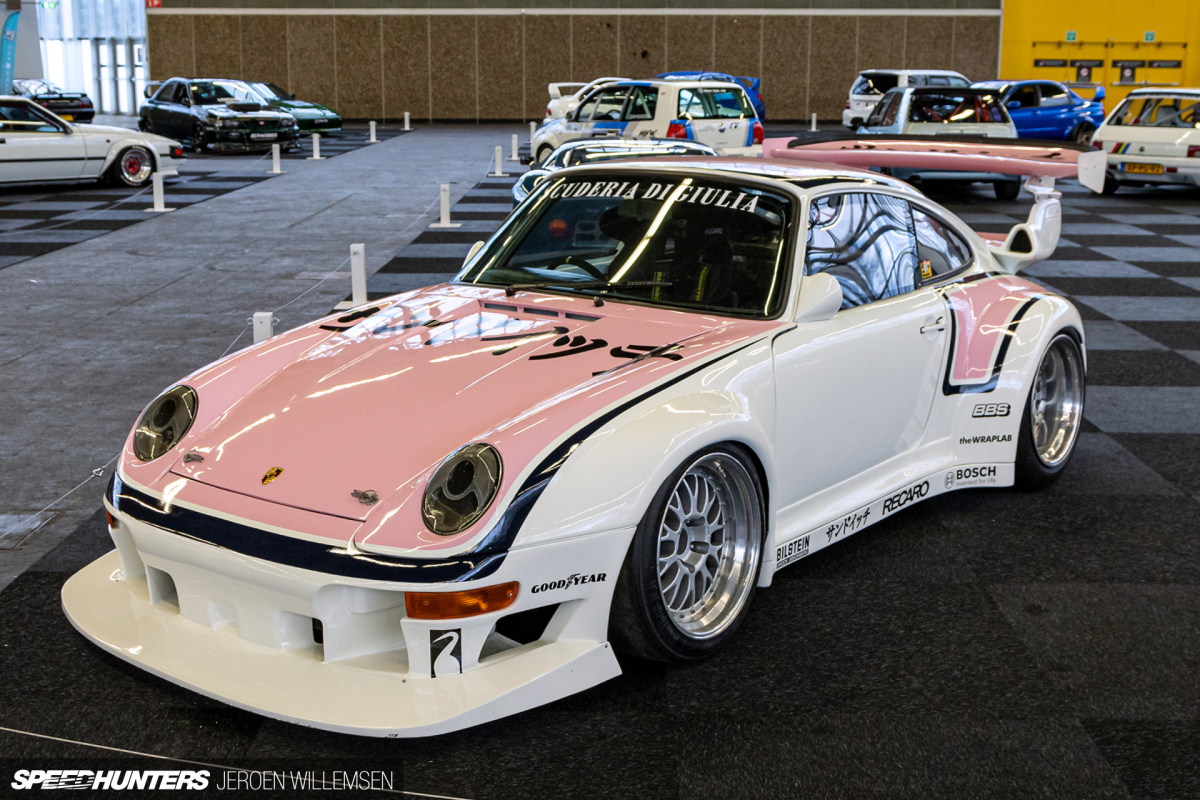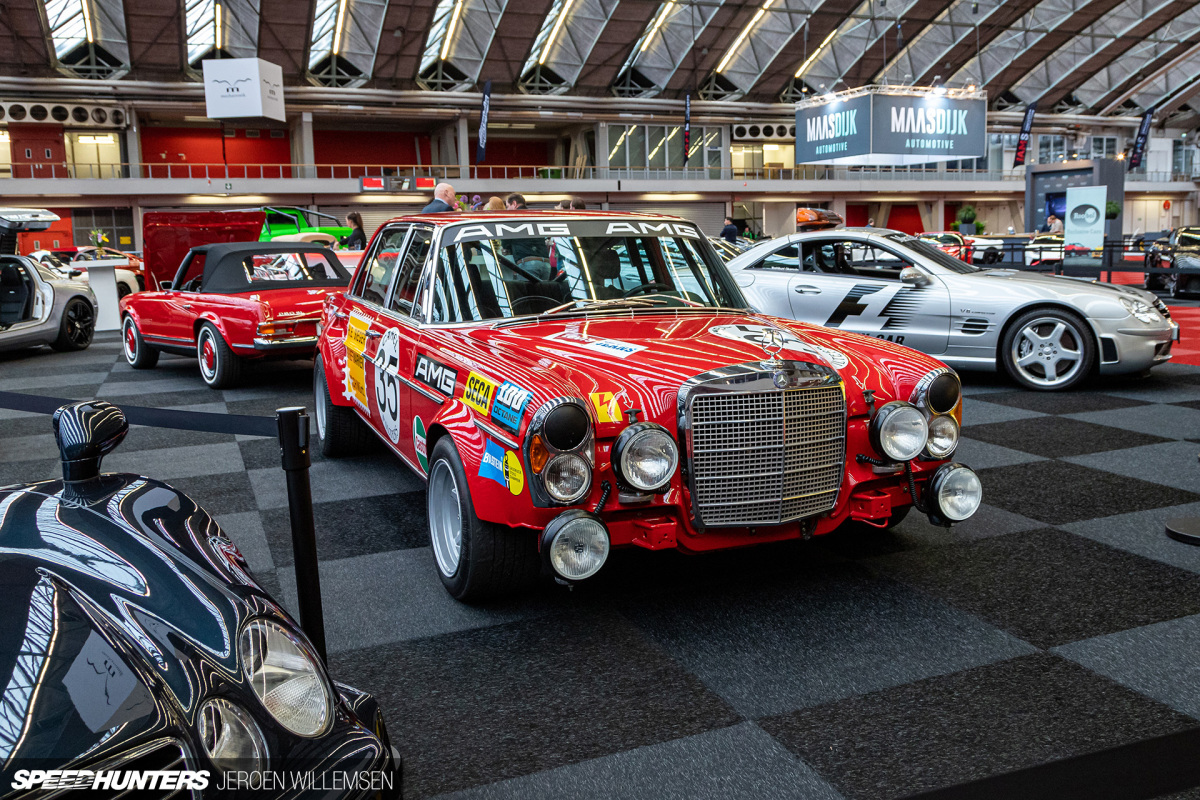 Style, quality and attention to detail was a reoccurring theme throughout the halls though. Car culture in the Netherlands really needs a deeper dive…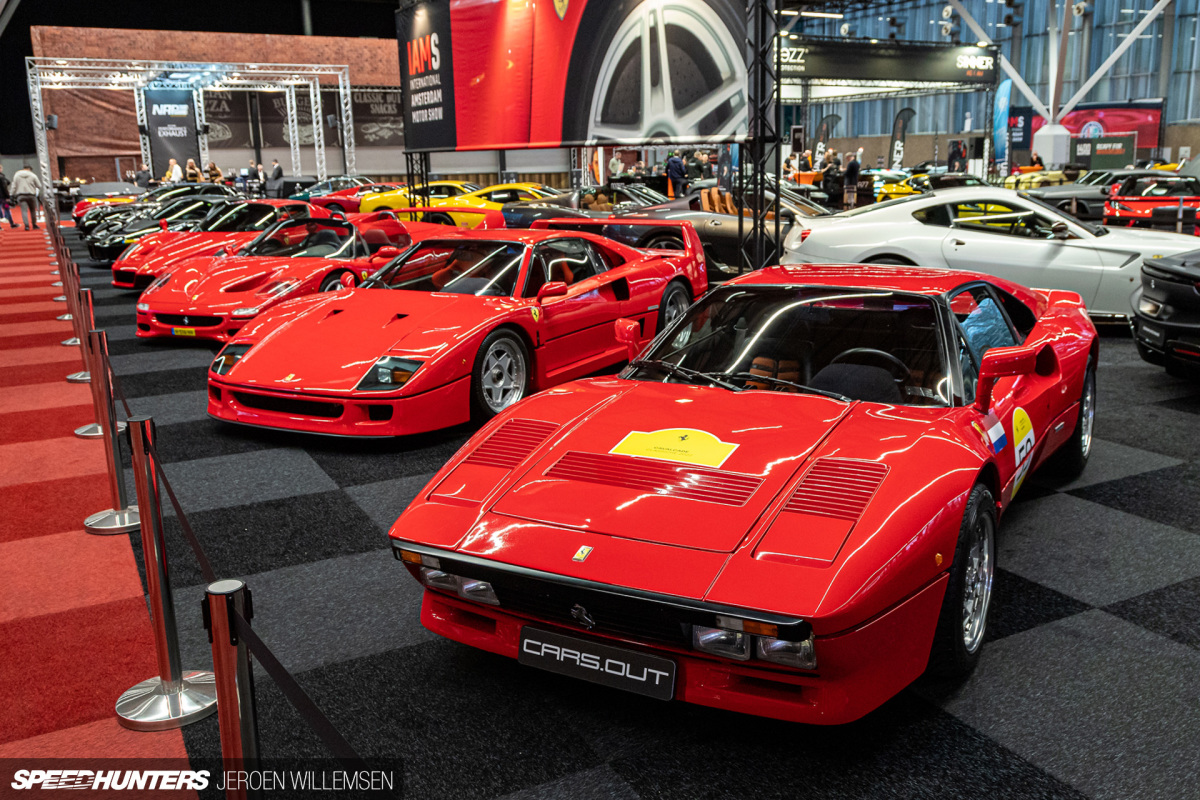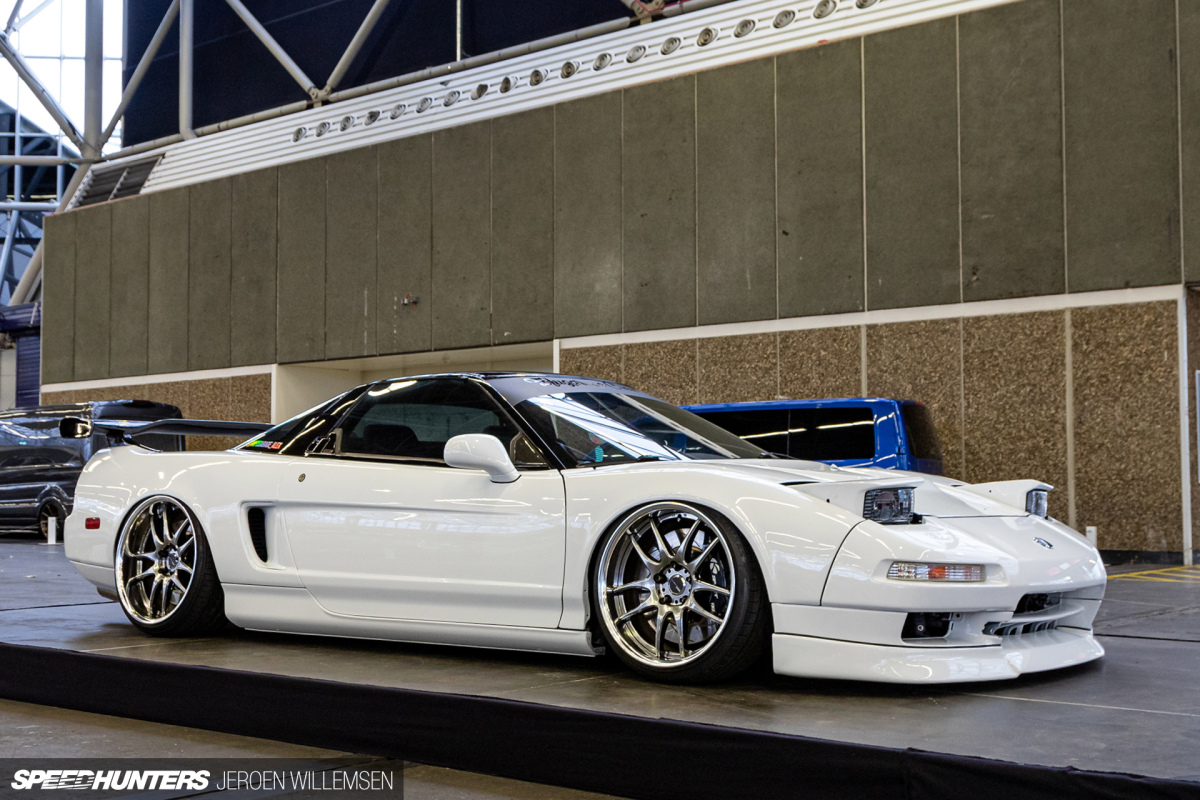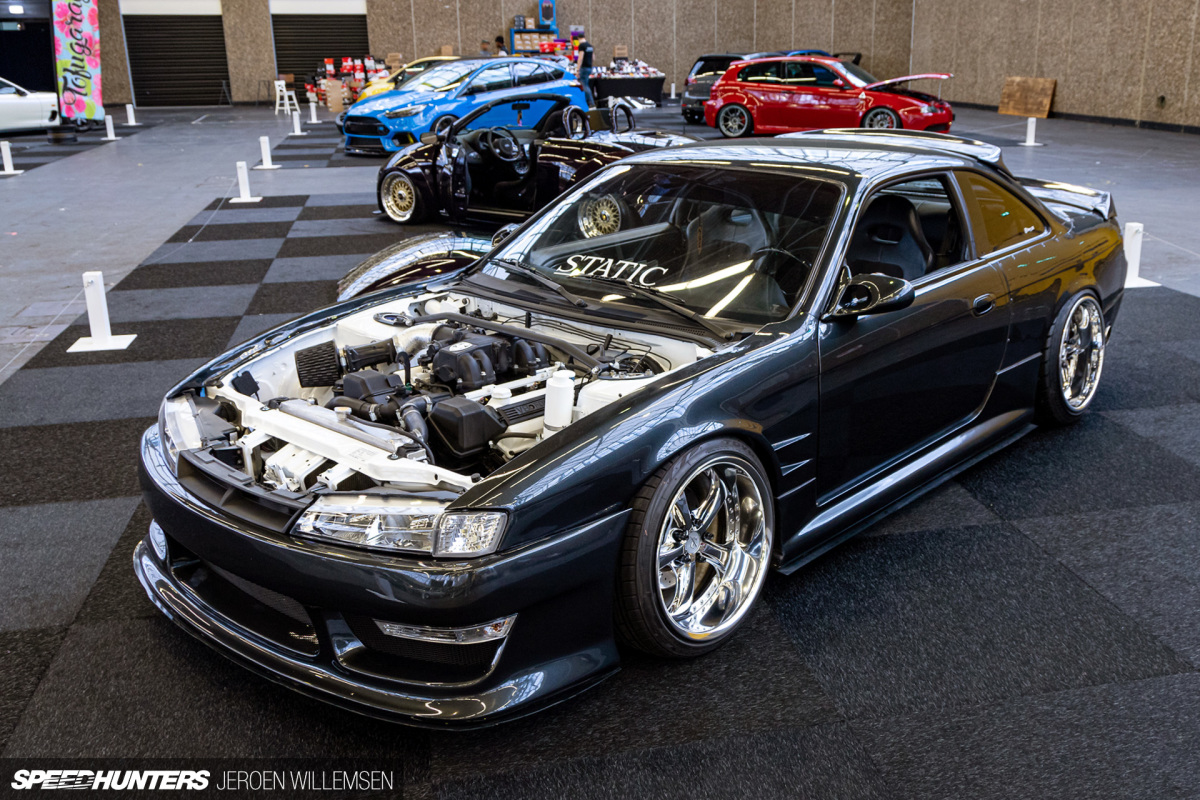 This first gallery post should give you a good insight into what IAMS is all about, and I'll be following it up in the coming days with spotlight-o-rama featuring some of the cars that really stood out to me.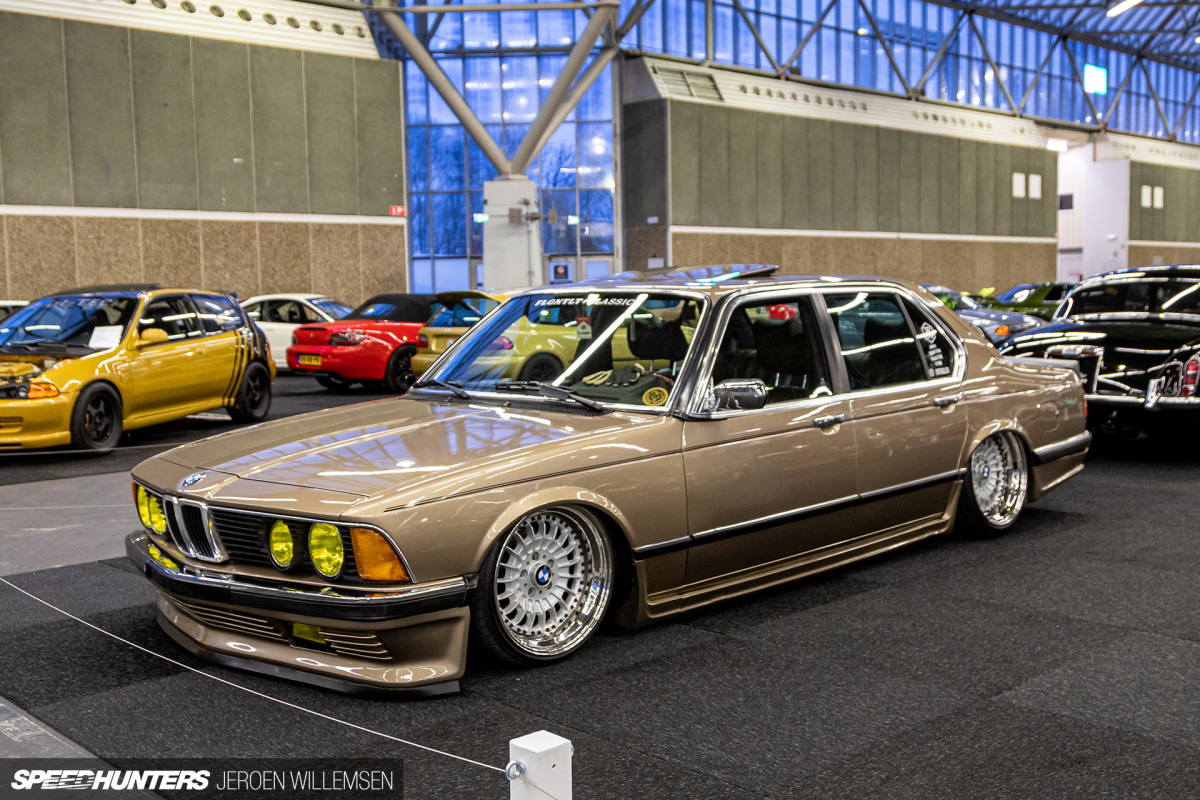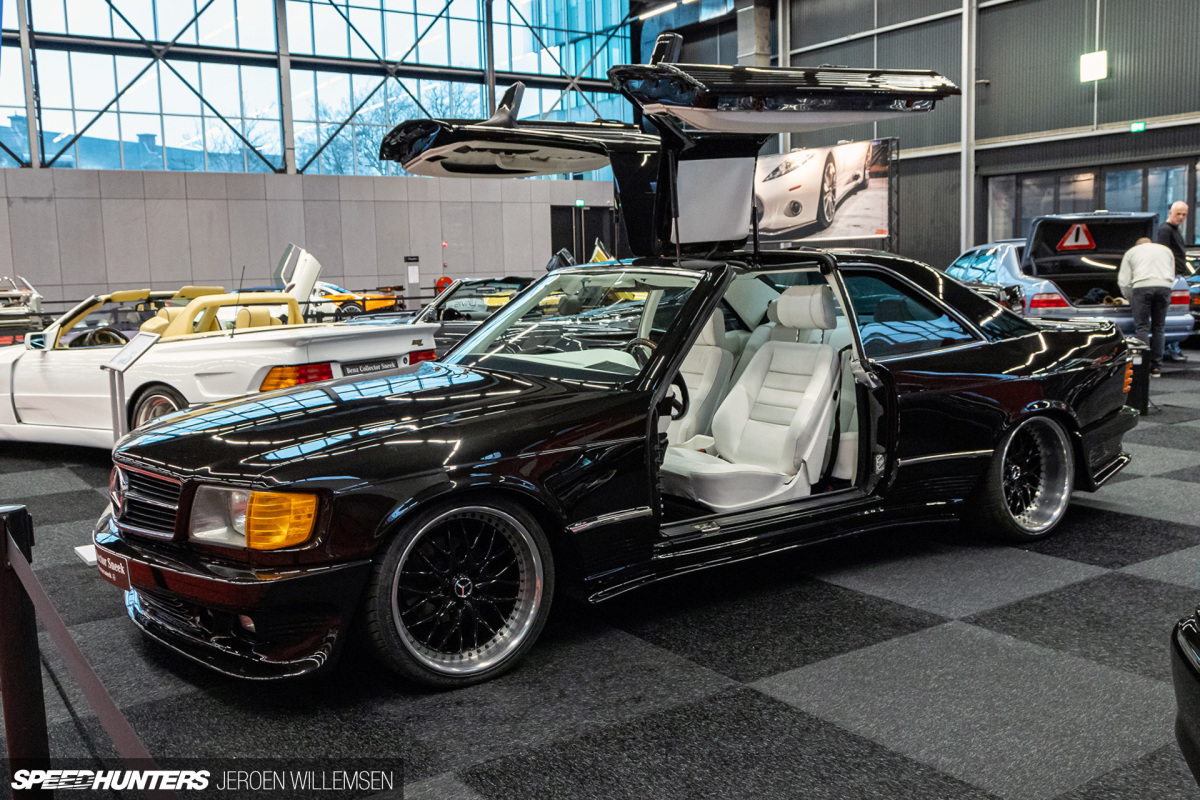 Stay tuned for more from the 2023 International Amsterdam Motor Show, but until then enjoy the huge gallery that continues below.
Jeroen Willemsen
Instagram: jaccojeroen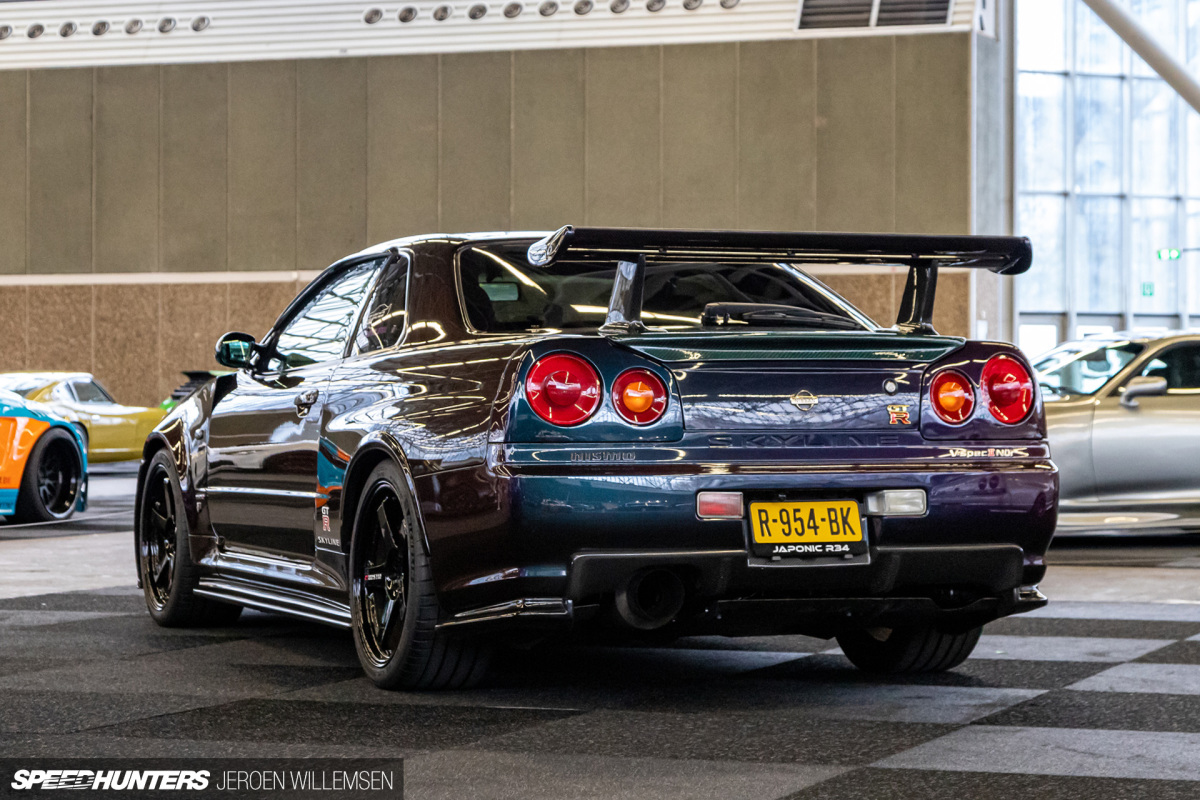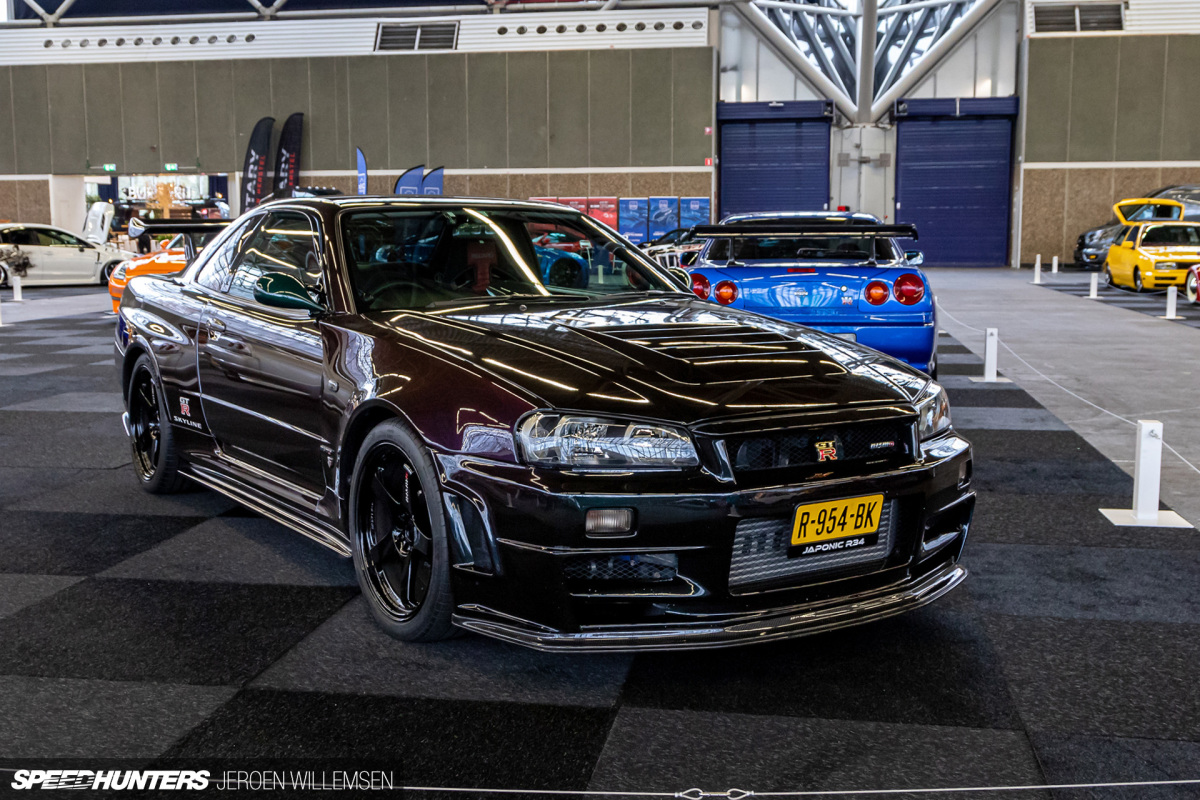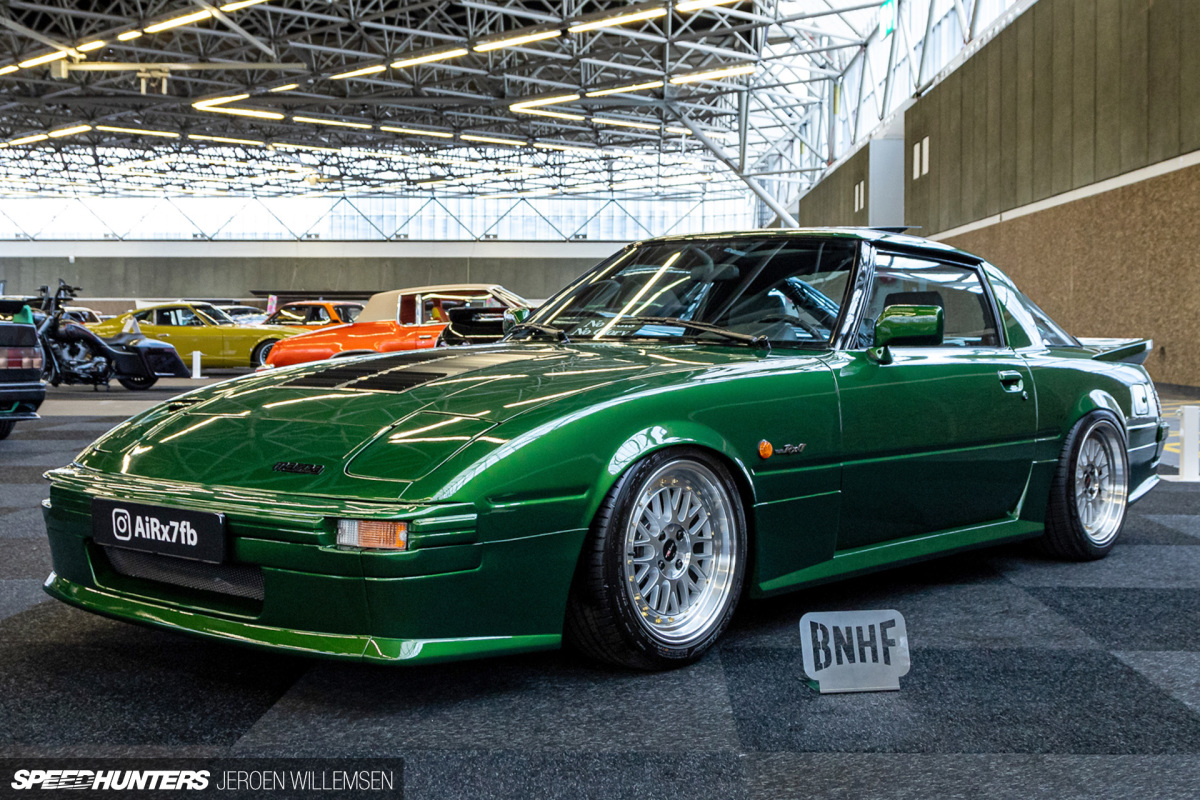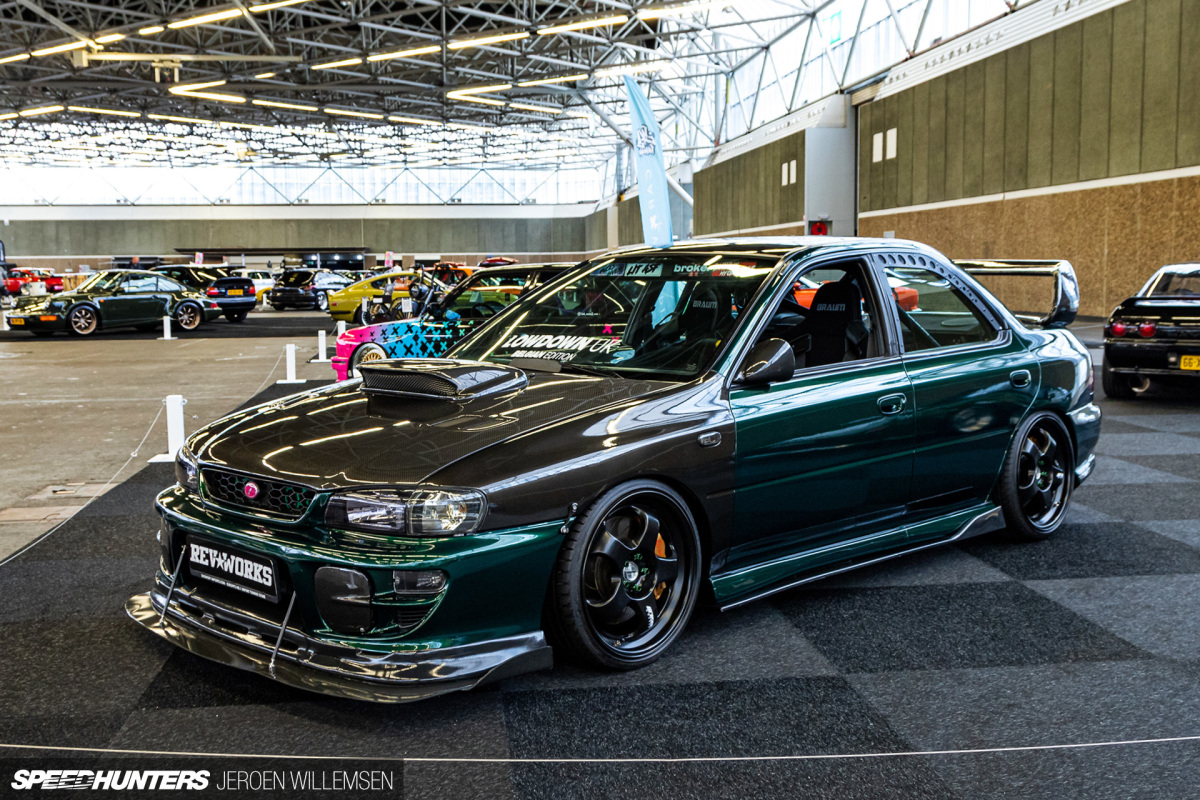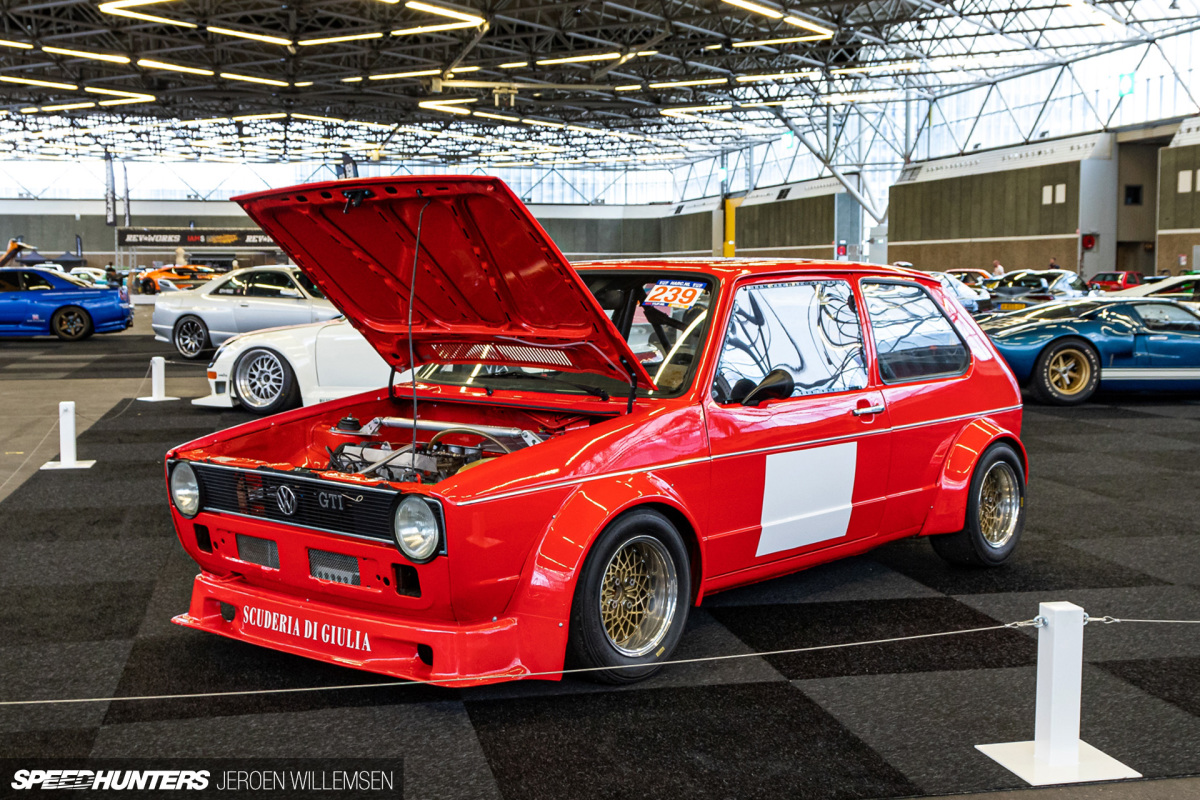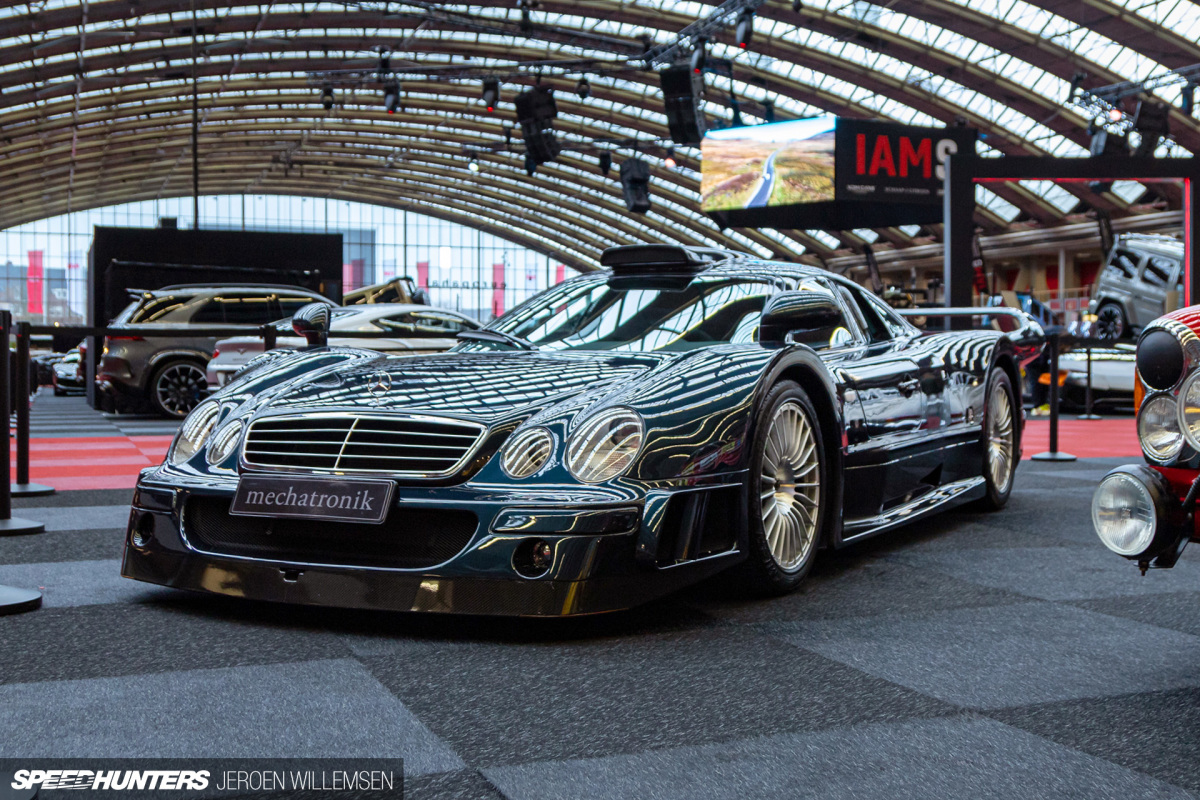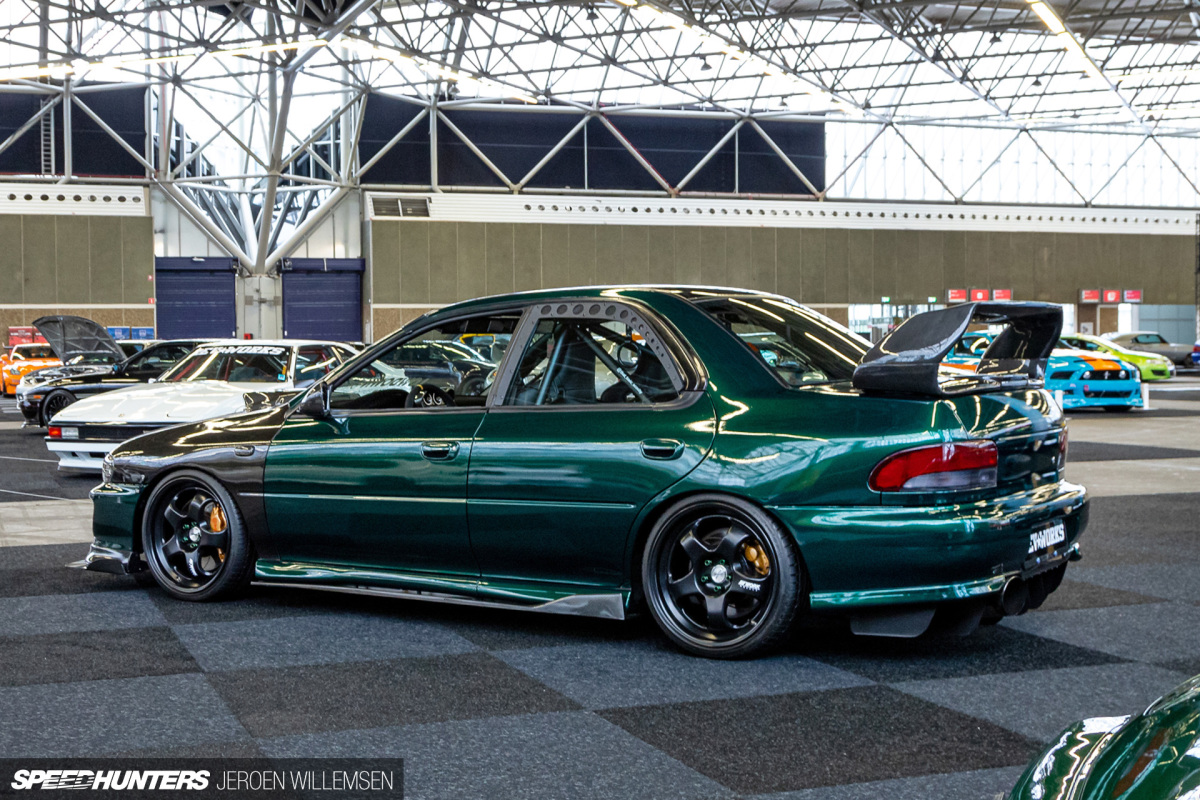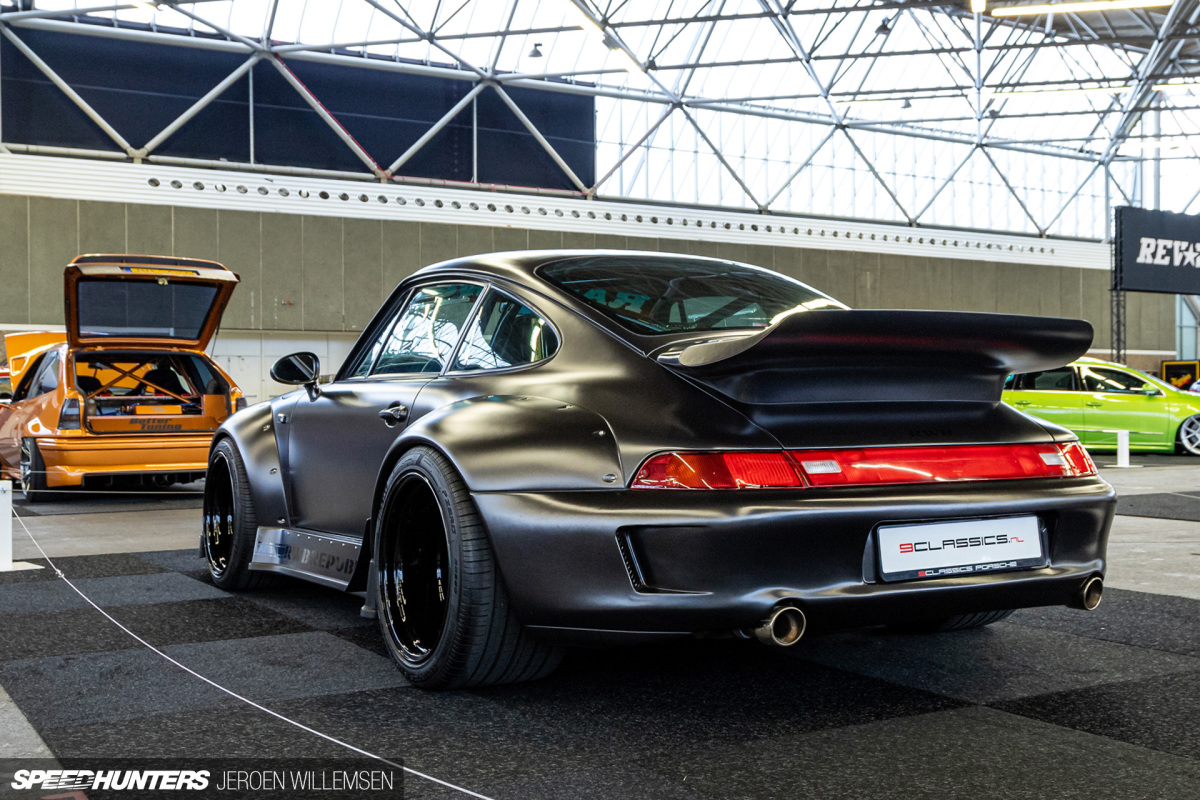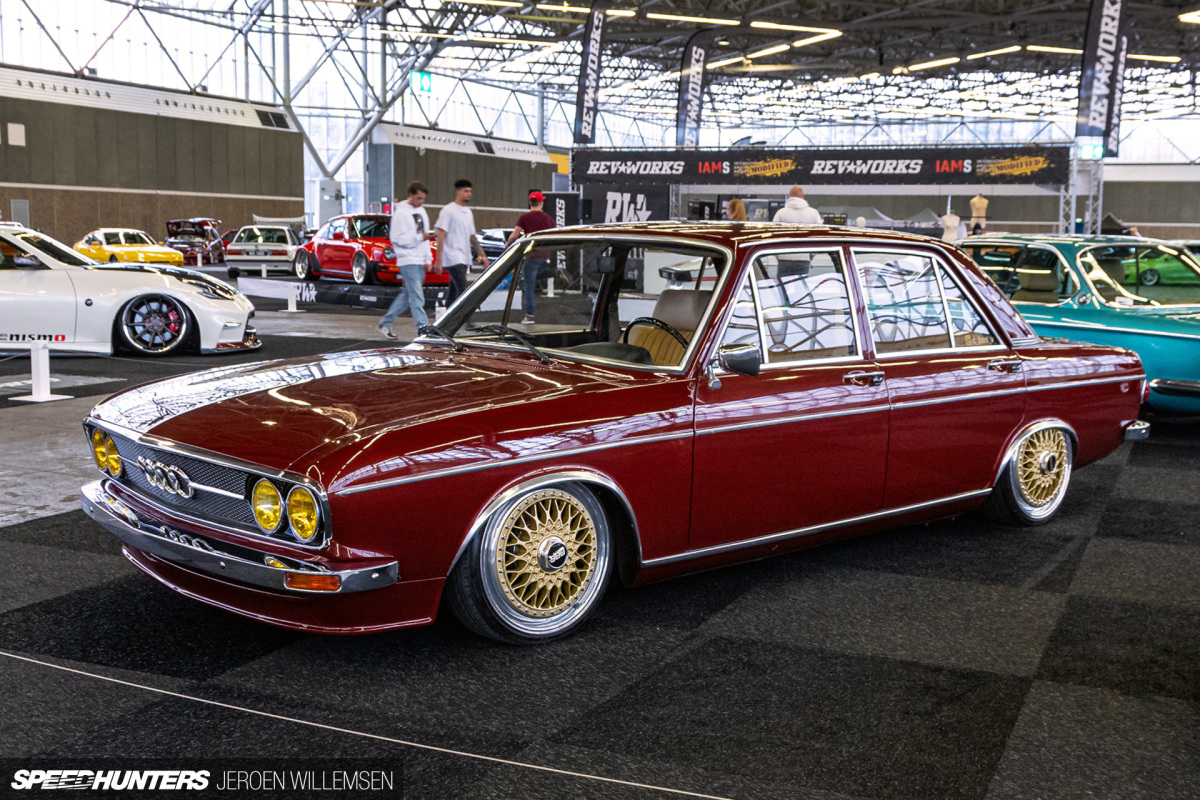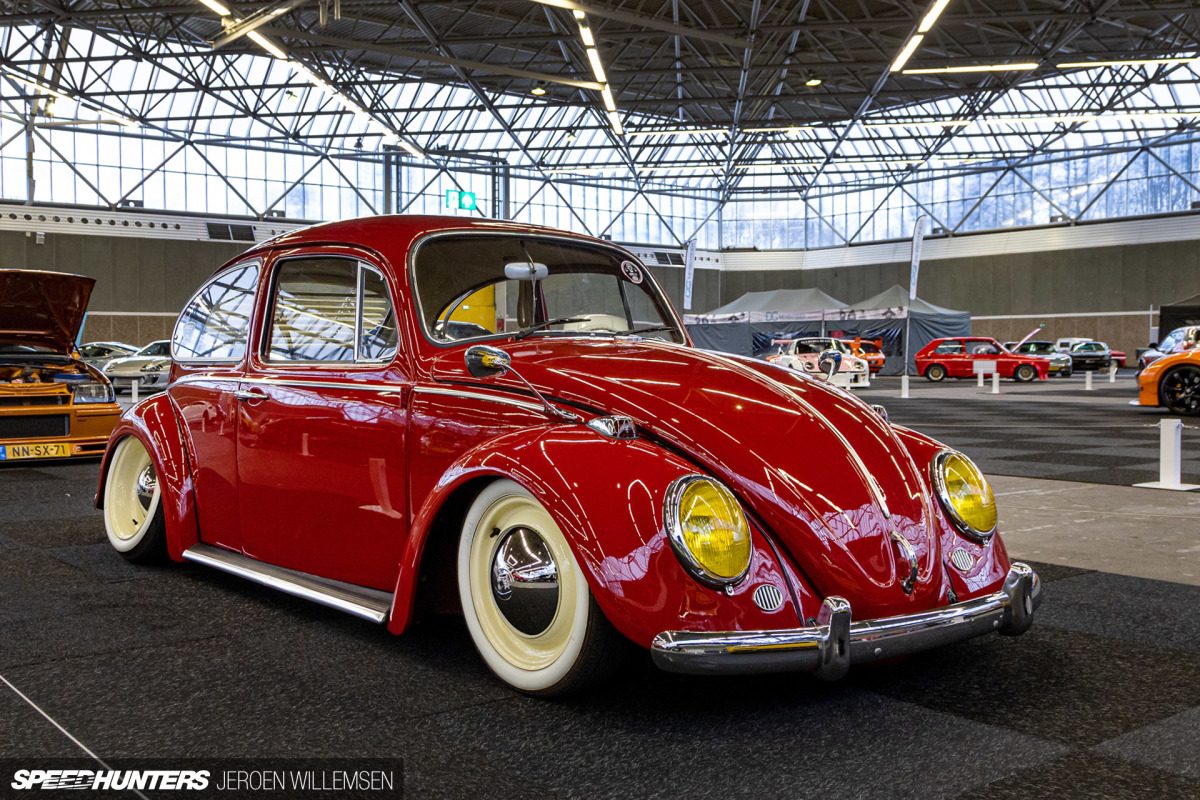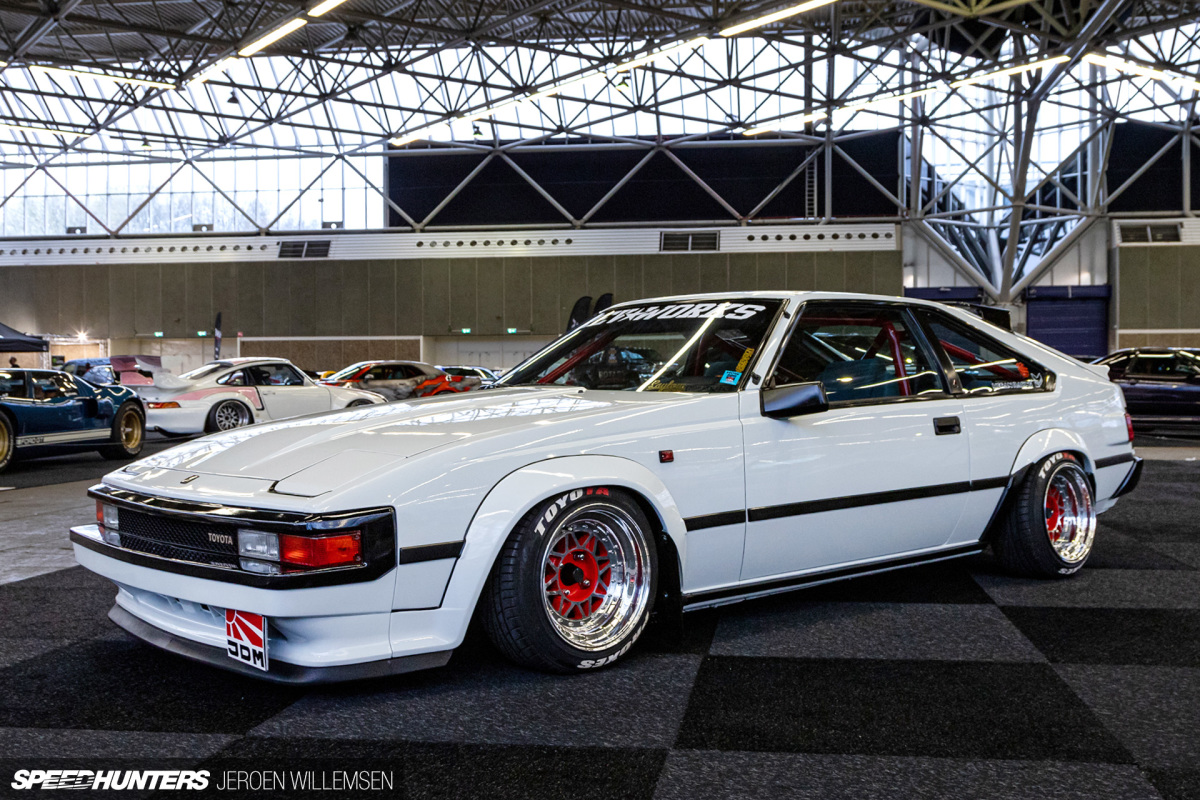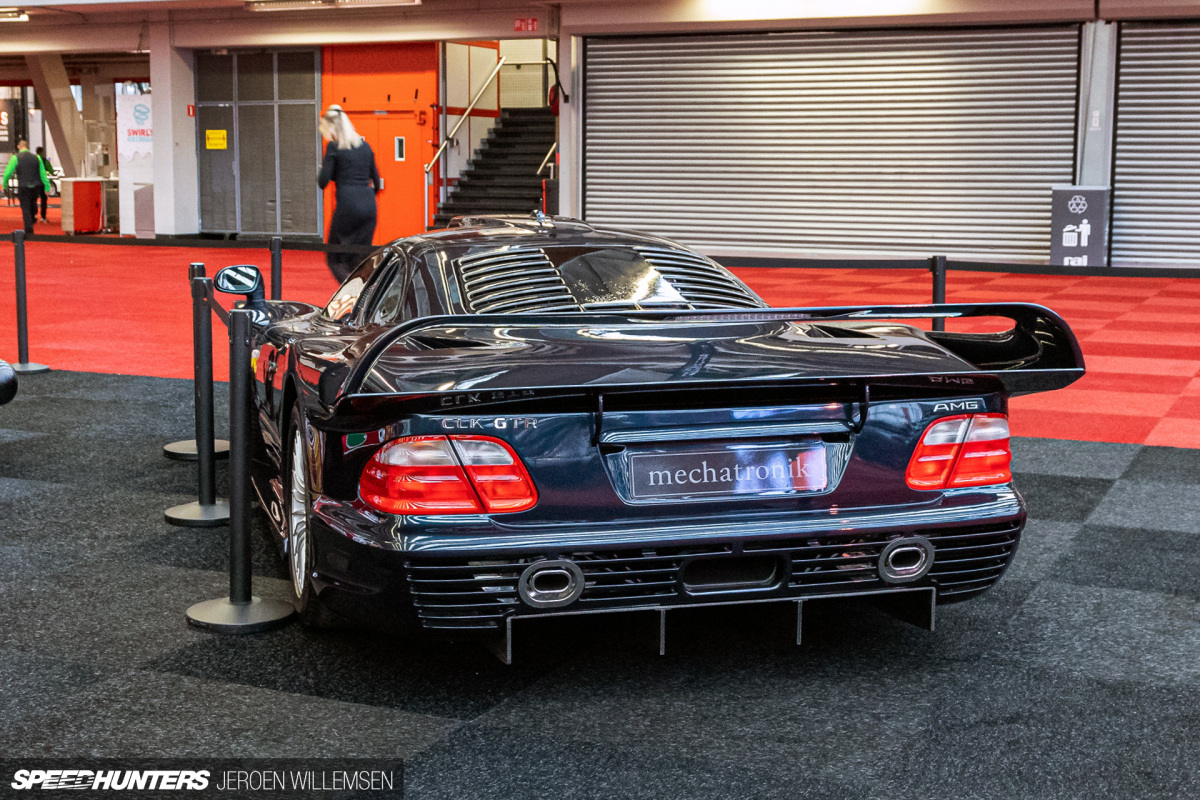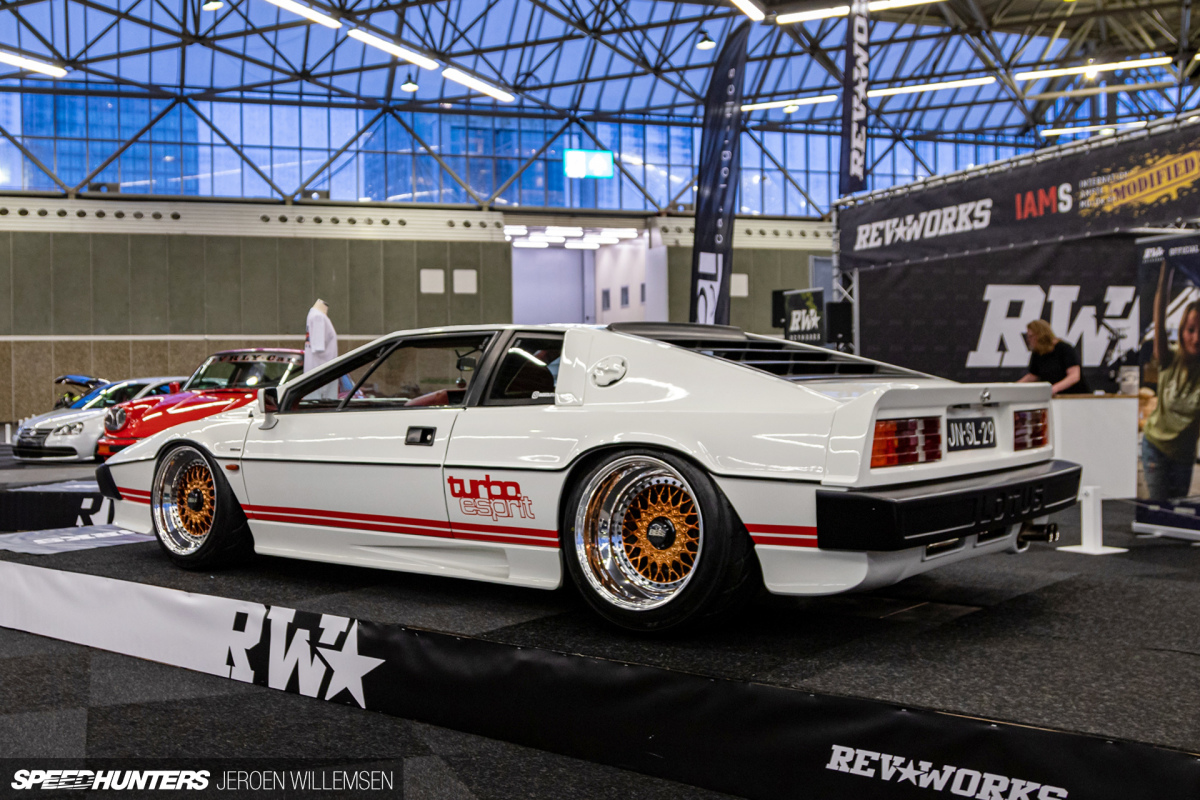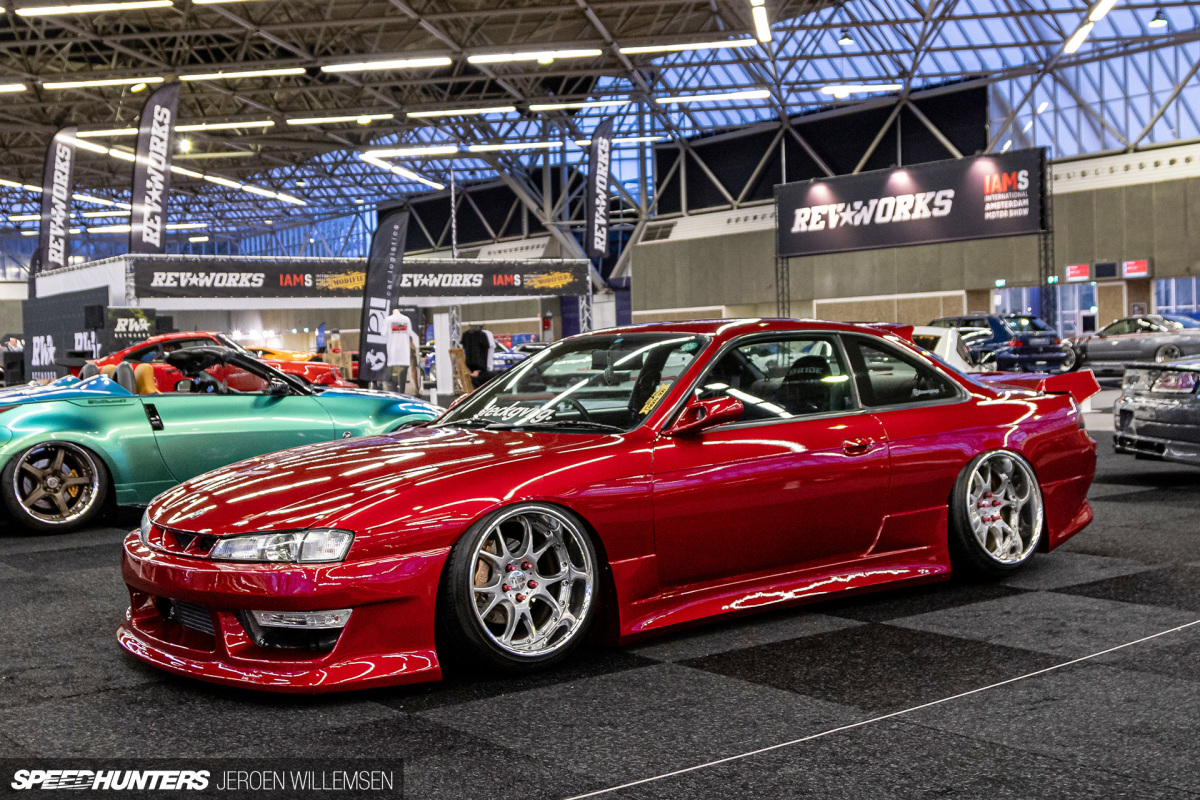 Credit : Source Post