The Art Of Machine
Enjoying car culture means different things to different people. Some choose to focus on the bit that they actively participate in, while others embrace and rejoice every square inch of this rich tapestry of man and machine.
Embarrassingly, I knew next to nothing about the Automobile Council heading along to this year's event, held at the Makuhari Messe in Chiba. But after spending a moment walking around, it became clear that this is a collective of enthusiasts that fall squarely into the latter group.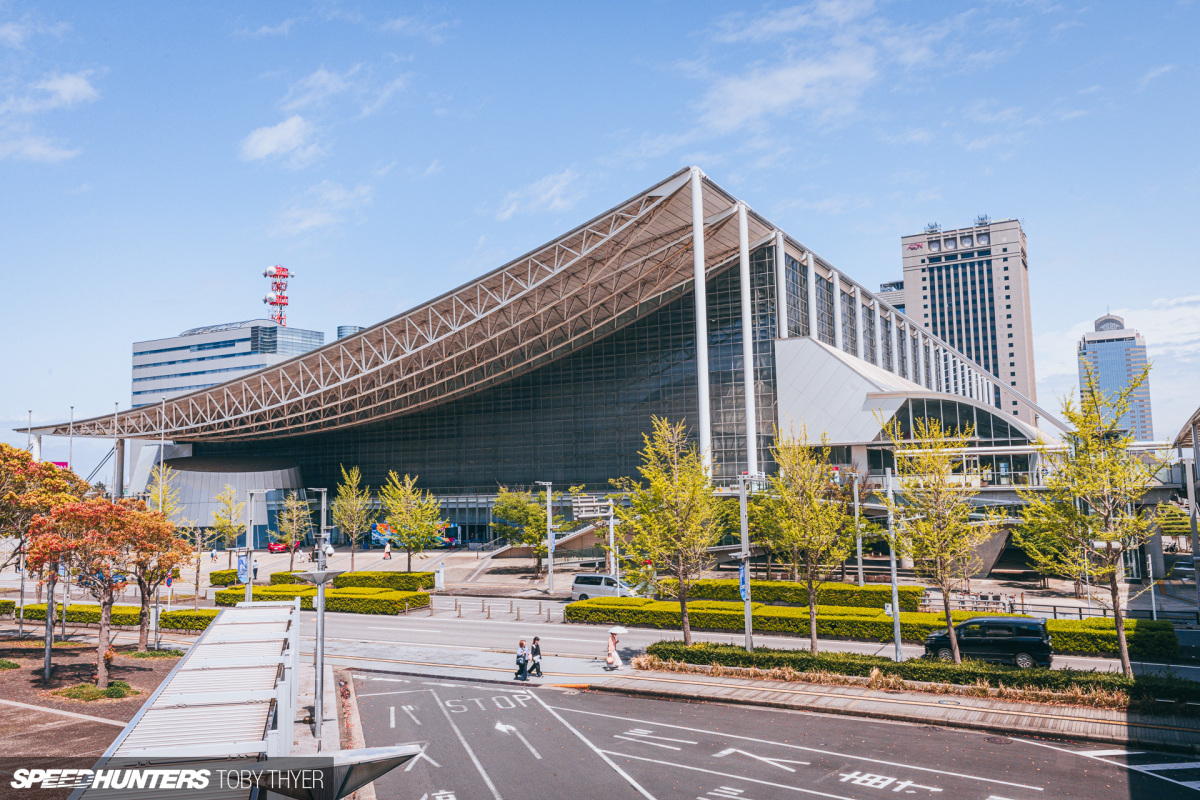 As you know, the Makuhari Messe is home to the famed Tokyo Auto Salon, and when that event rolls around in early January every year, halls 1 through 11 are in use. Since 2016, the Automobile Council has held its event in Hall 10 alone. But while this event is a fraction of the size of TAS, I would say it's equally as interesting and, from a visitor's perspective, 12 times more enjoyable.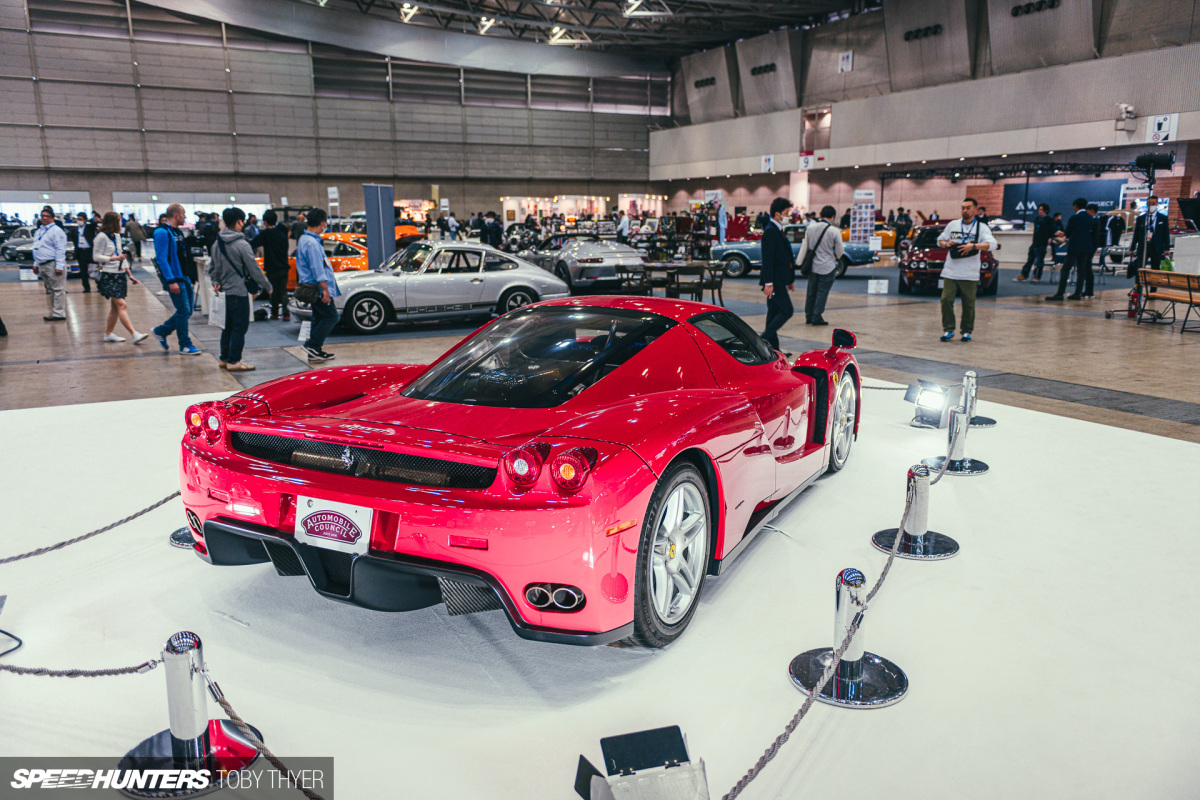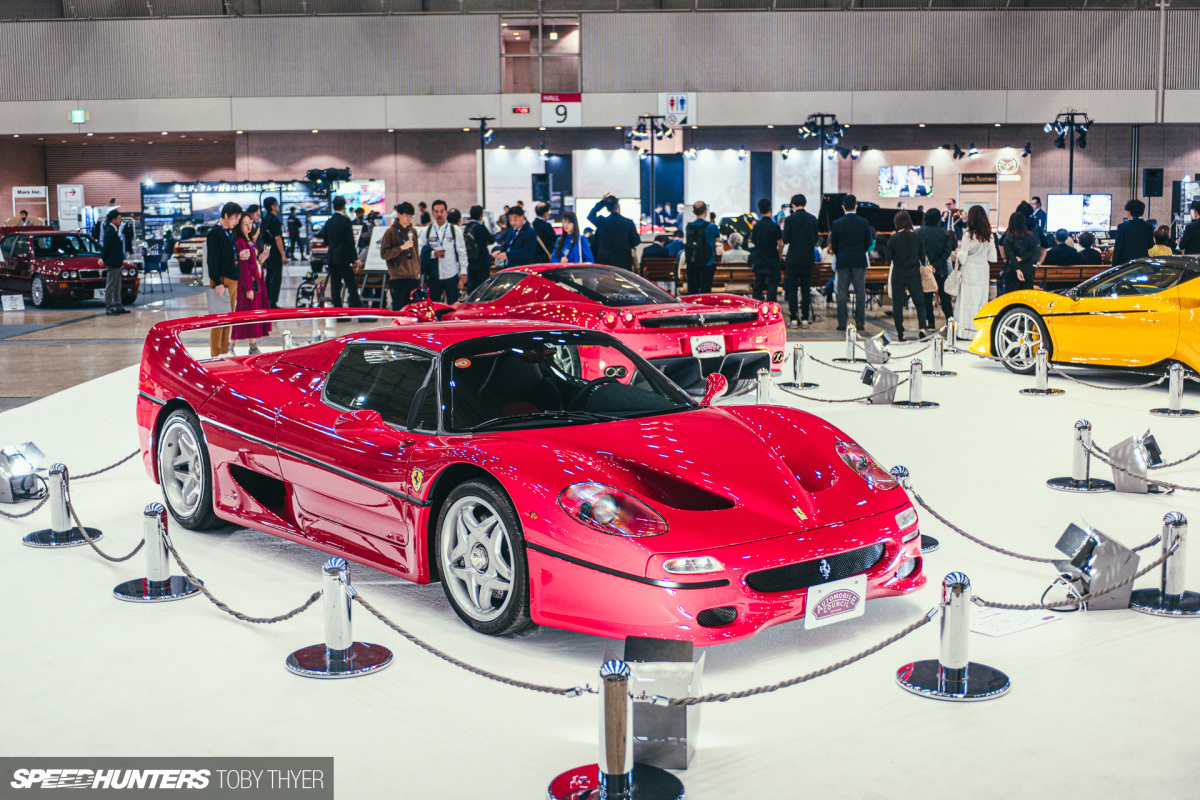 Where TAS is an endurance test of noise and colour, Automobile Council is more like Sunday morning in an antique shop, followed by a schmooze around an art gallery and then lunch by the river. TAS is the bucket list show, but Automobile Council is an annual occasion.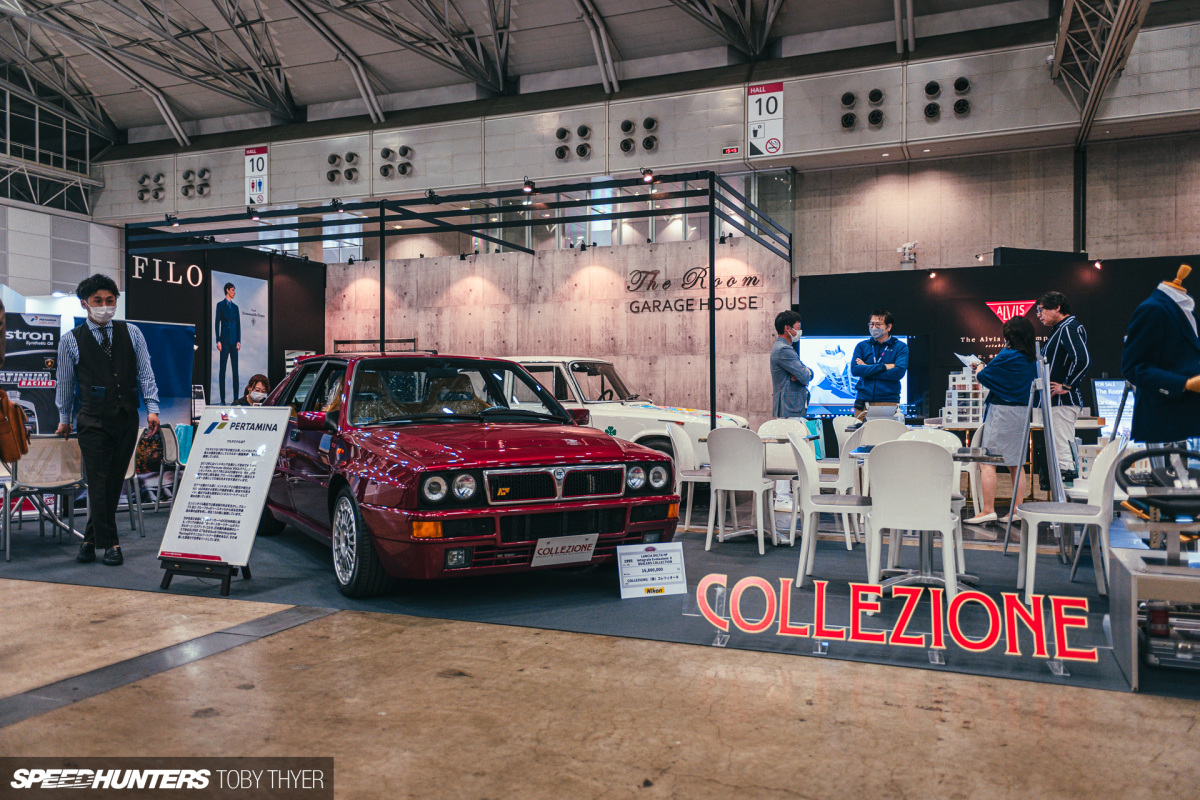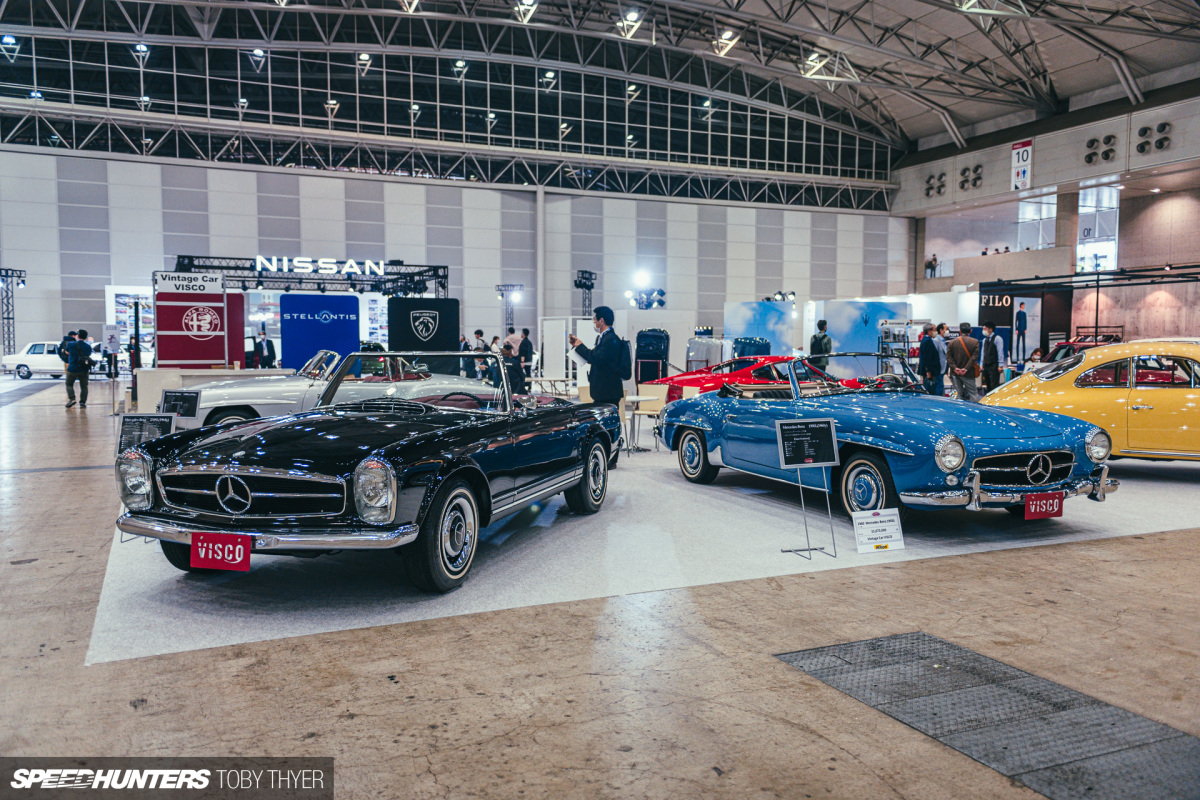 This is a celebration of the car and the culture surrounding it. Not just as it is now though, but where it came from and where it's heading. Past, present and future are all represented through careful curation.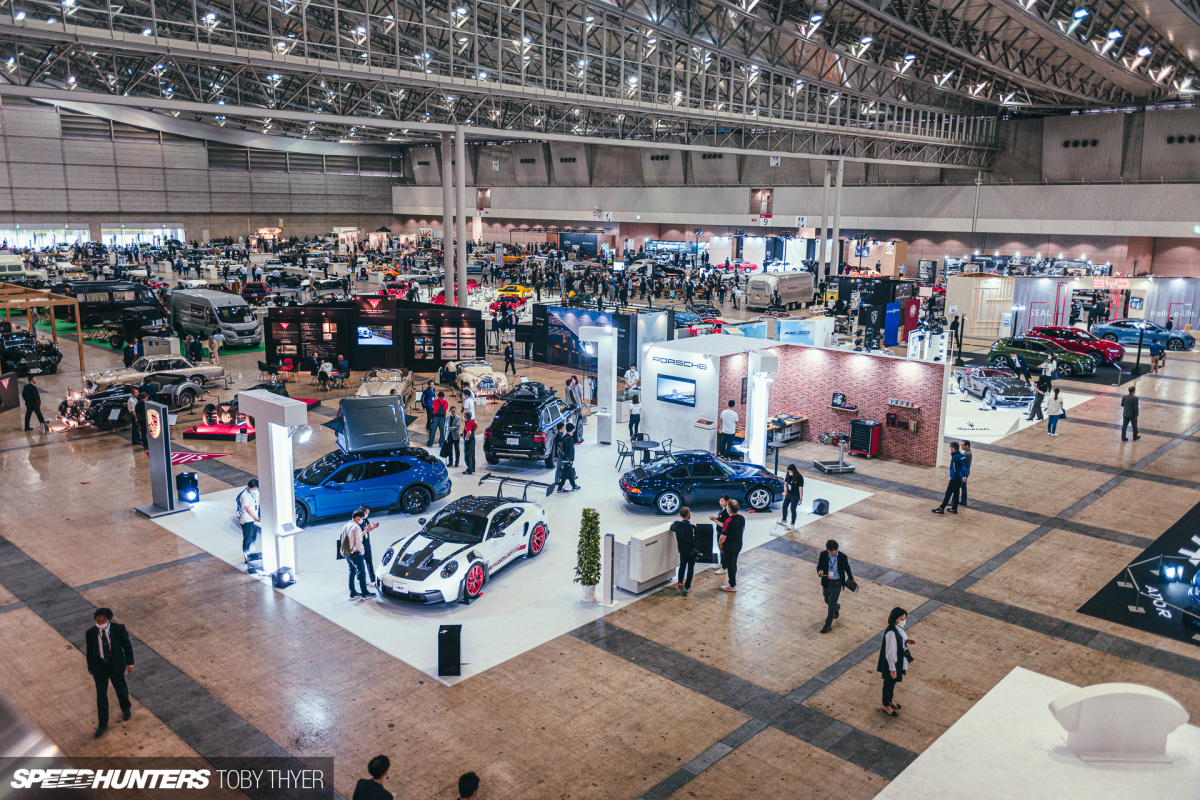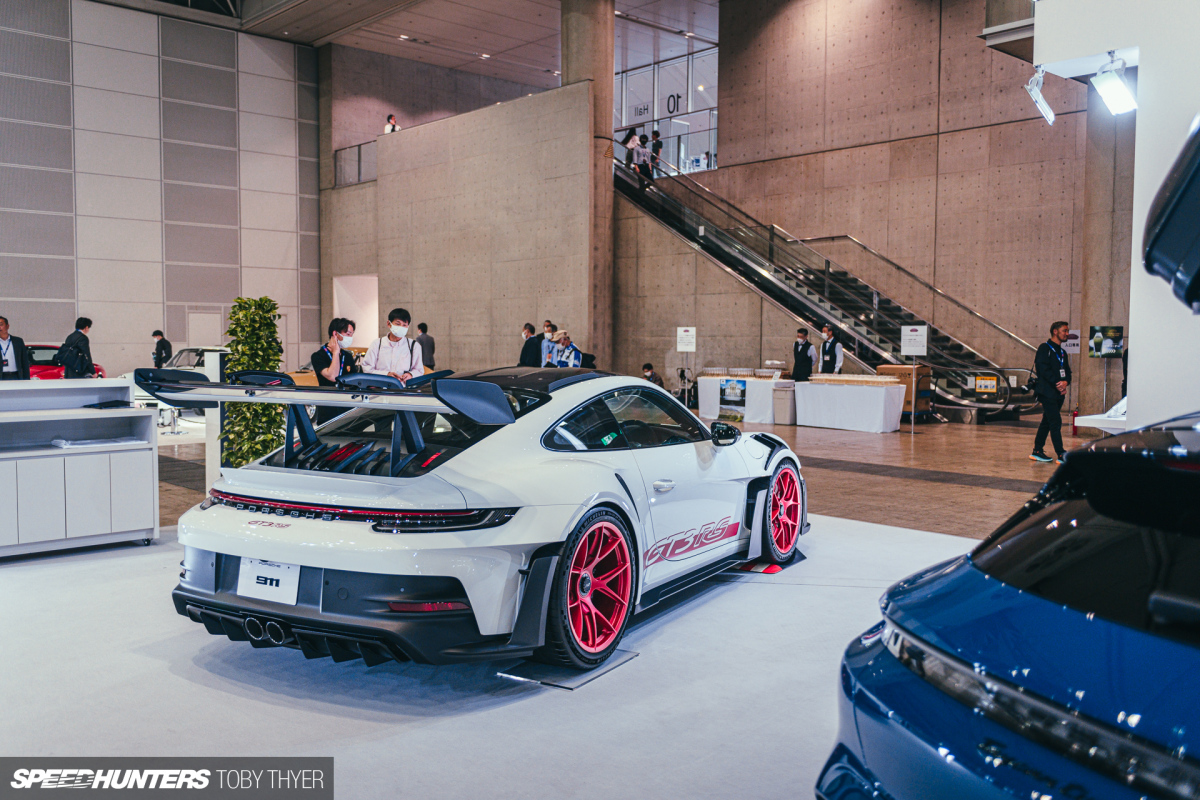 There's a little bit of everything on show, from pre-war to post-war sports cars and grand tourers, to modern classics and supercars like the Ferrari Enzo, all the way through to the latest technologies and future prototypes.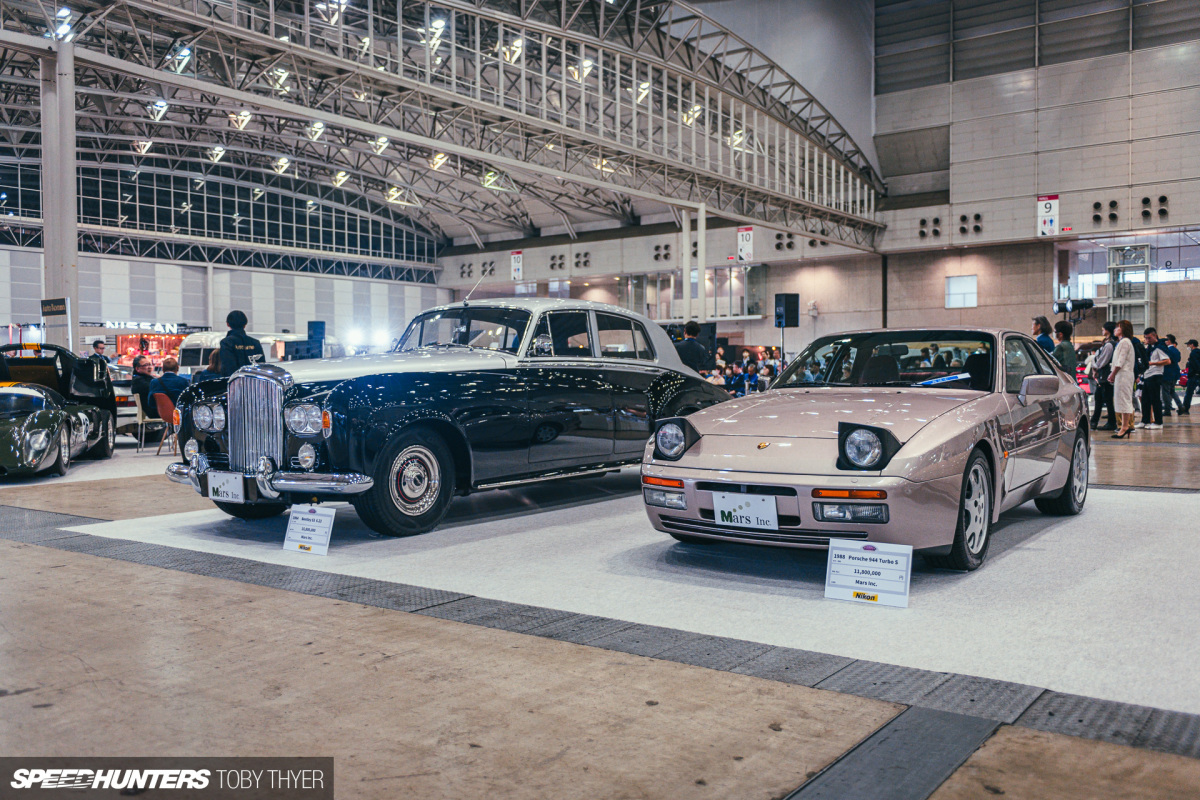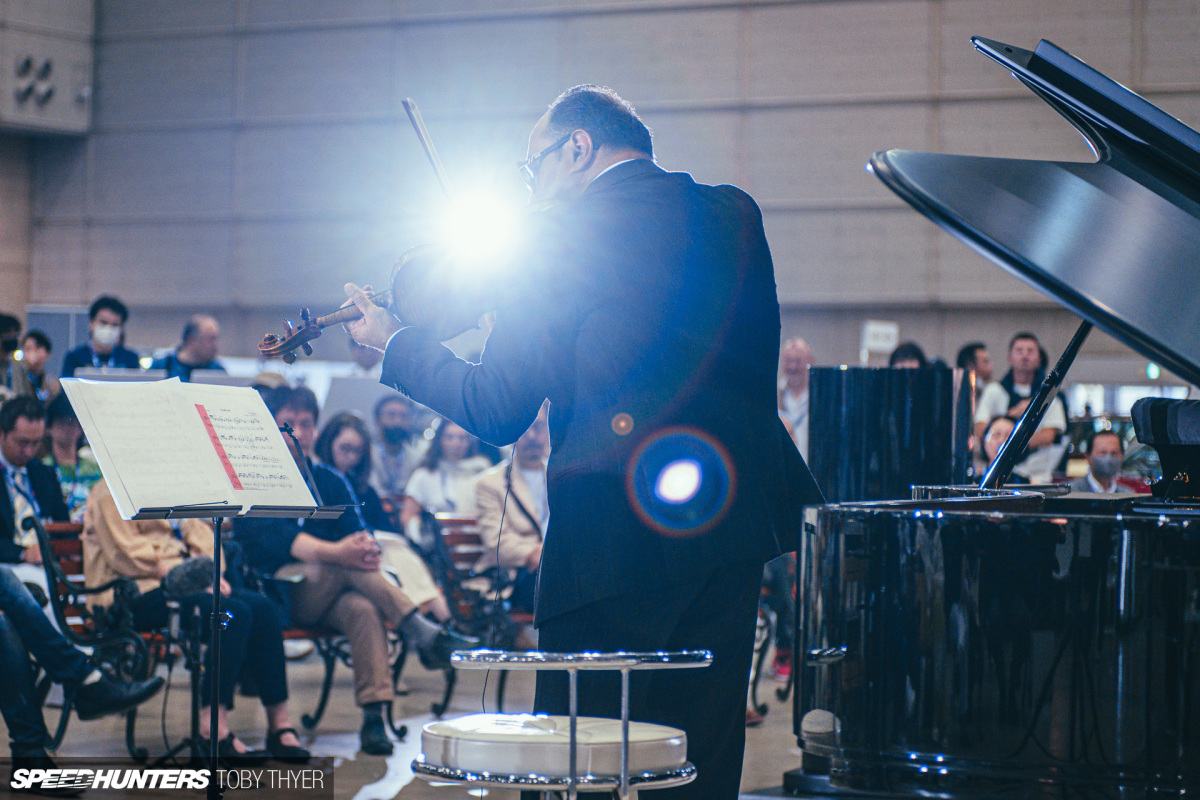 Adding to the high-brow vibes are art displays, complimentary champagne and fine green tea, and a rather splendid music program including some real Italians playing classics from the soundtrack of Touring the vineyards of Tuscany in an Alfa Romeo.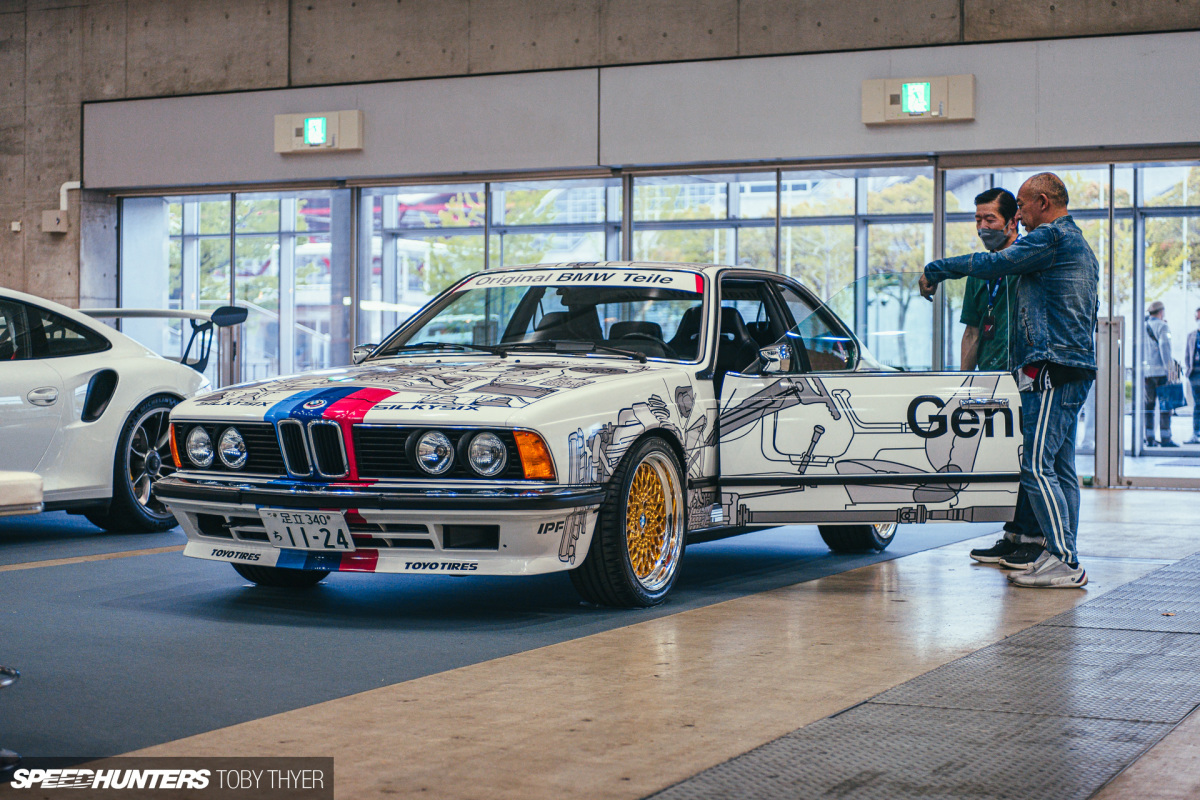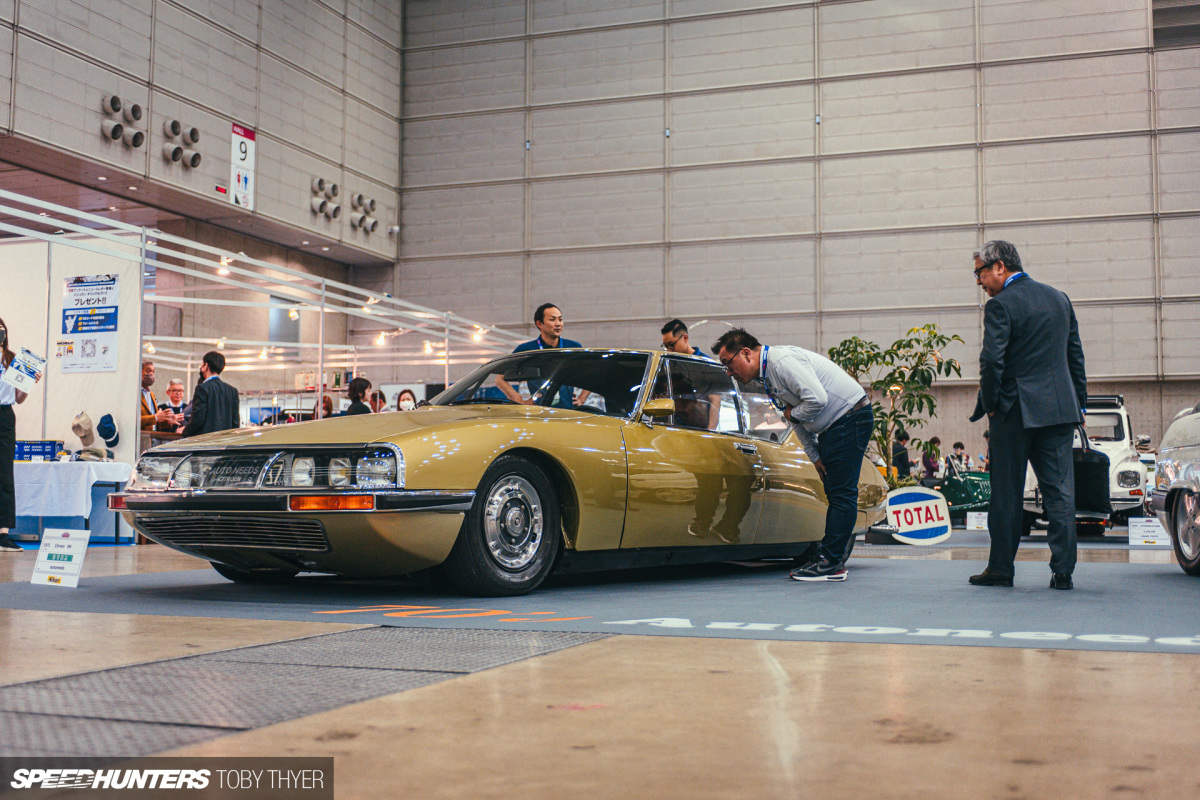 Personally, when I'm out for a drive – a bit of rarity these days – I'm totally fine in shorts, a t-shirt and my favourite trainers. But for some, the Sunday drive is a special affair. One worth getting dressed up for, or perhaps dressed appropriately for if you have limited space in your pride and joy's toe box.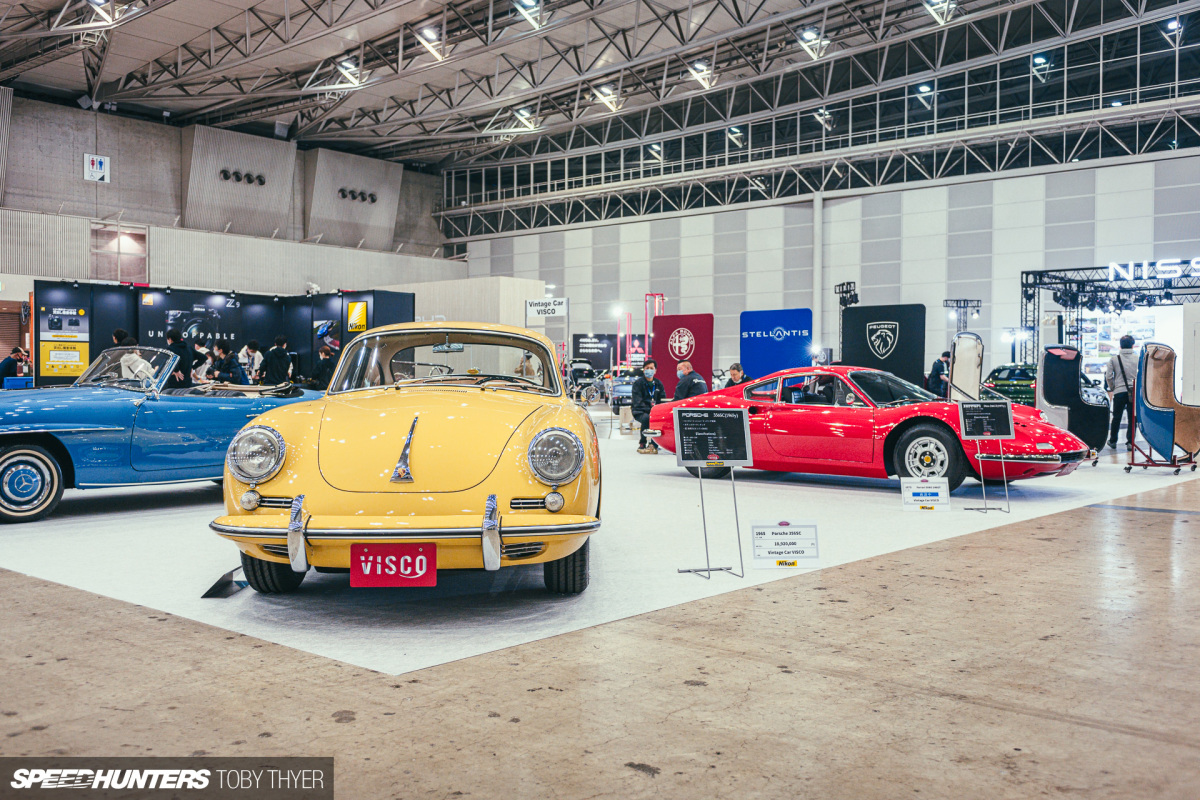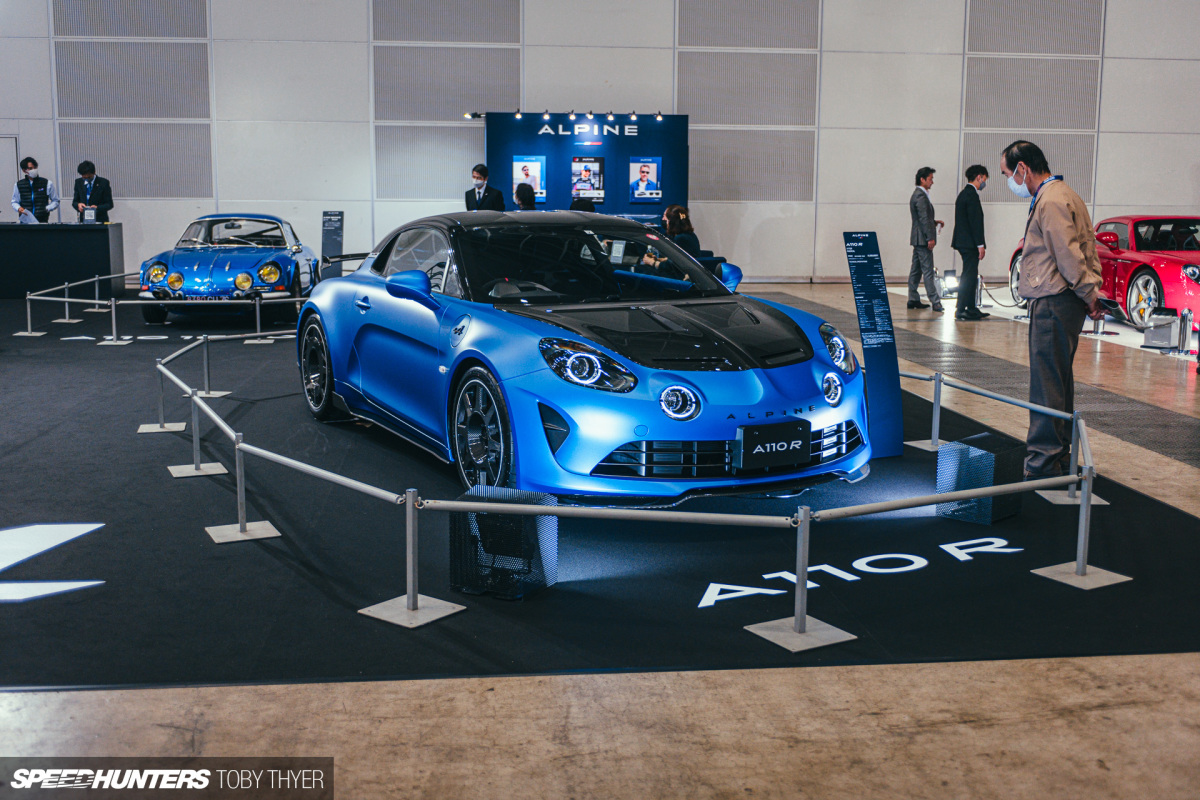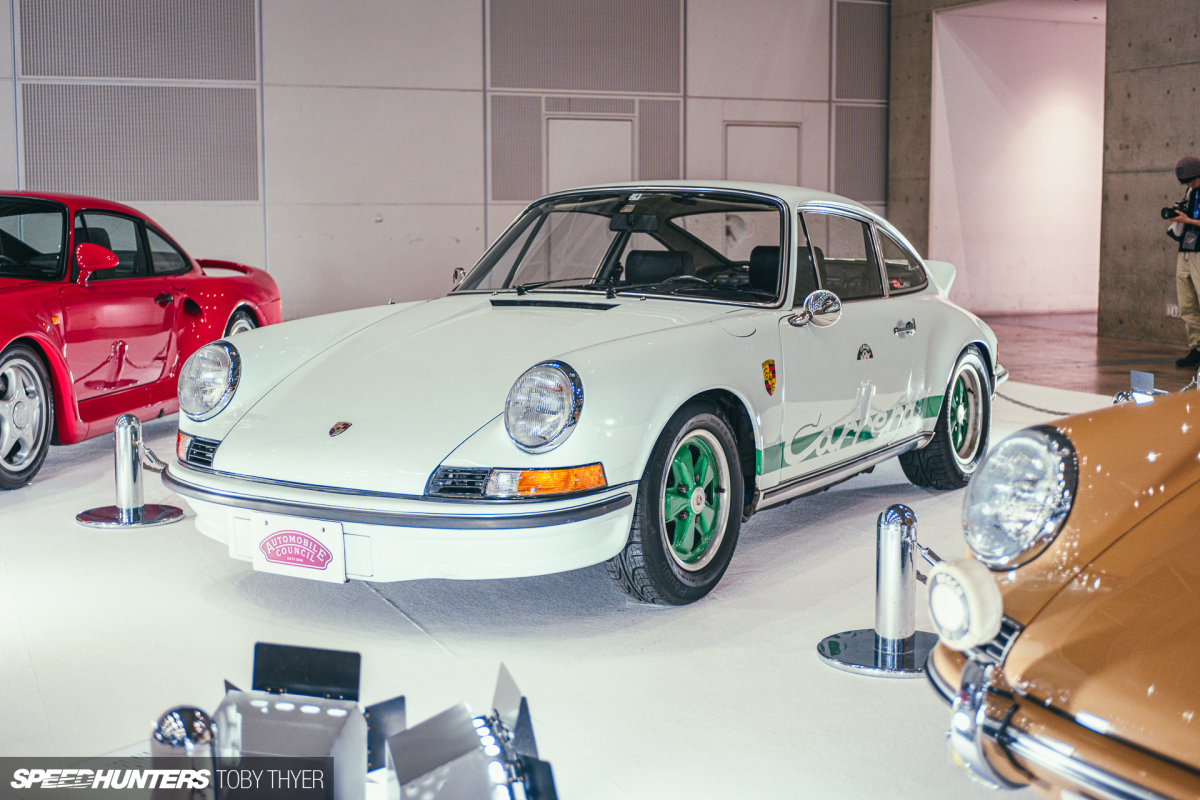 For those savvy to automotive fashion, there's plenty to see at Automobile Council. I saw booths offering the freshest range of driving gloves, jackets and shoes.
It's a corner of car culture which is still alien to me, but hey, different strokes for different folks. We're all here because of a shared passion for the automobile and the thrill of driving. How you choose to express that is what makes life interesting.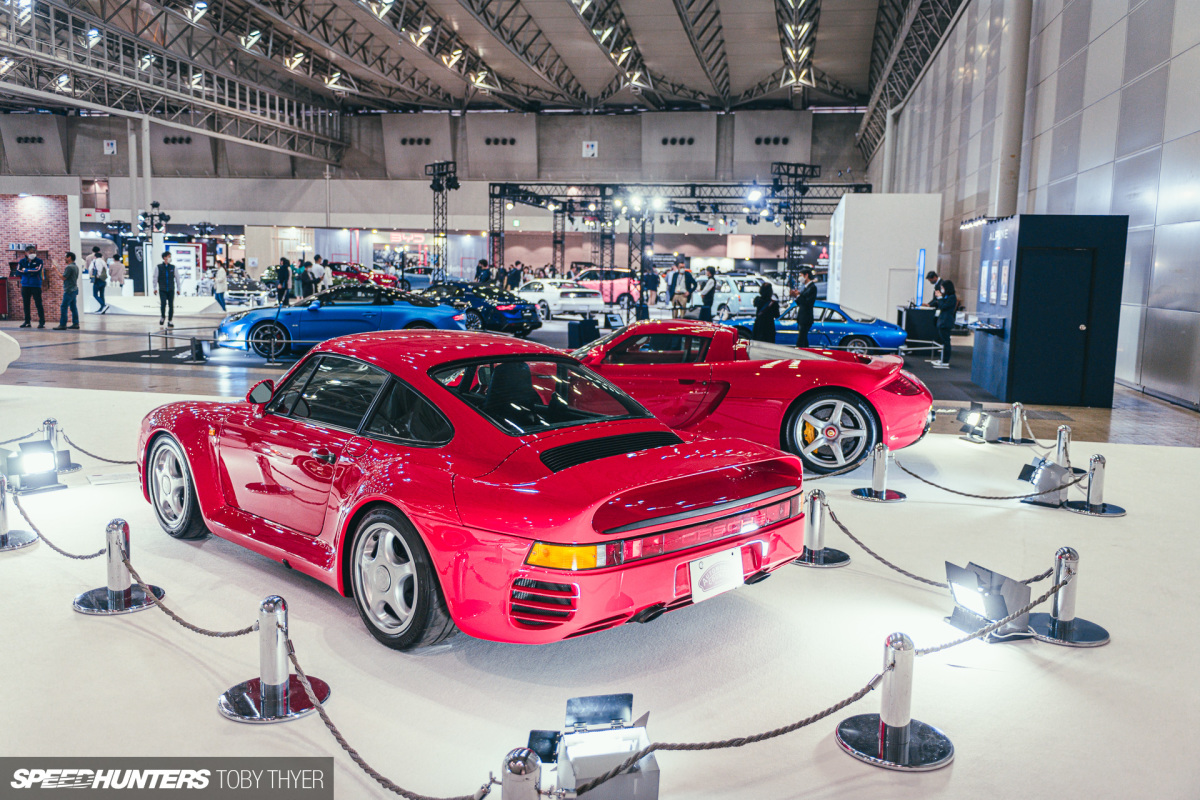 On display was this gorgeous 959, one of the greatest Porsches ever built and my personal favourite.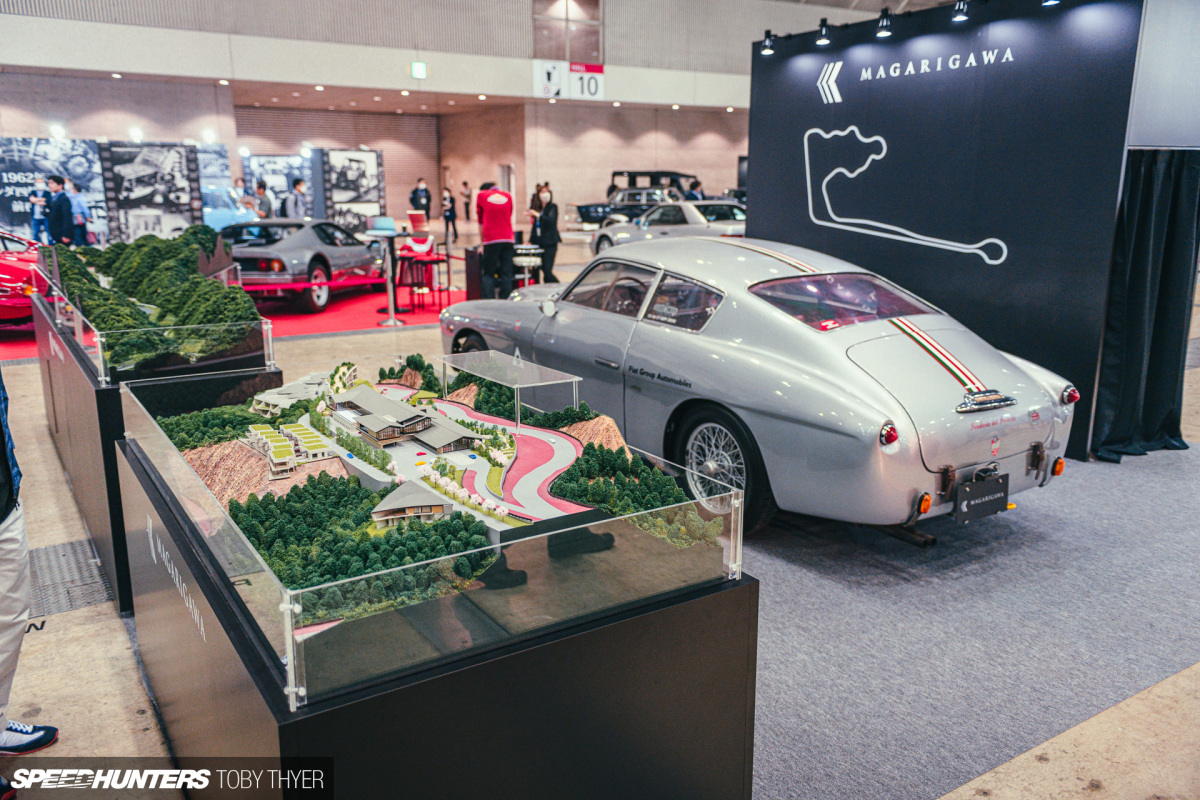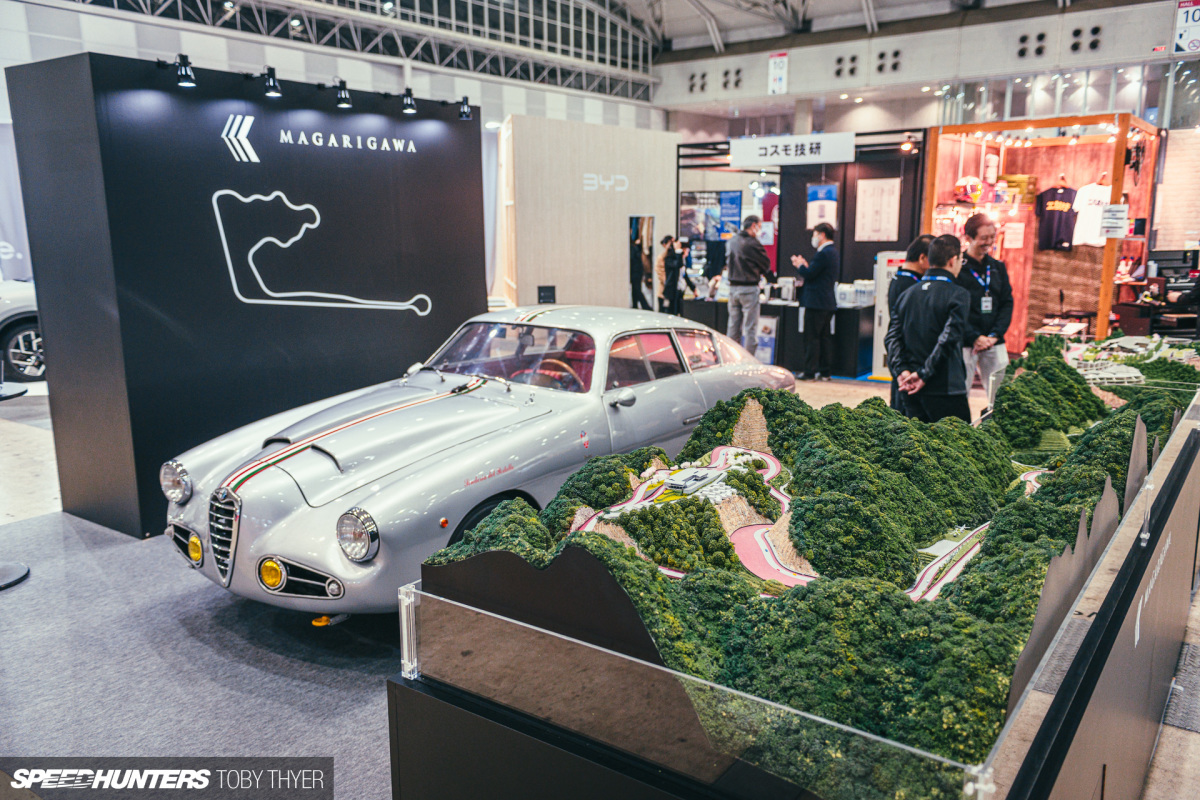 Magarigawa is a new members-only circuit opening deep in the mountains; think James Bond goes on a driving holiday to Northern Italy and sets lap times with 500 of his richest friends. Don't worry, it opens in July and I'll be there to show you around.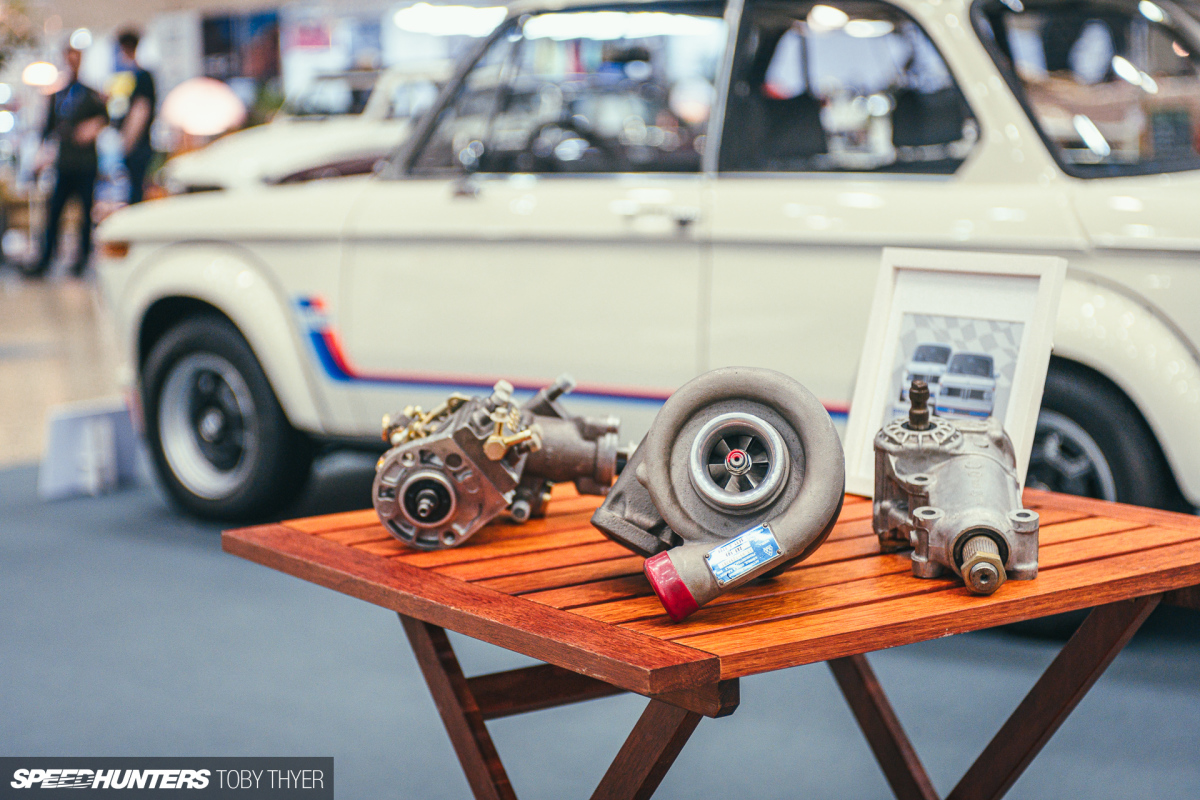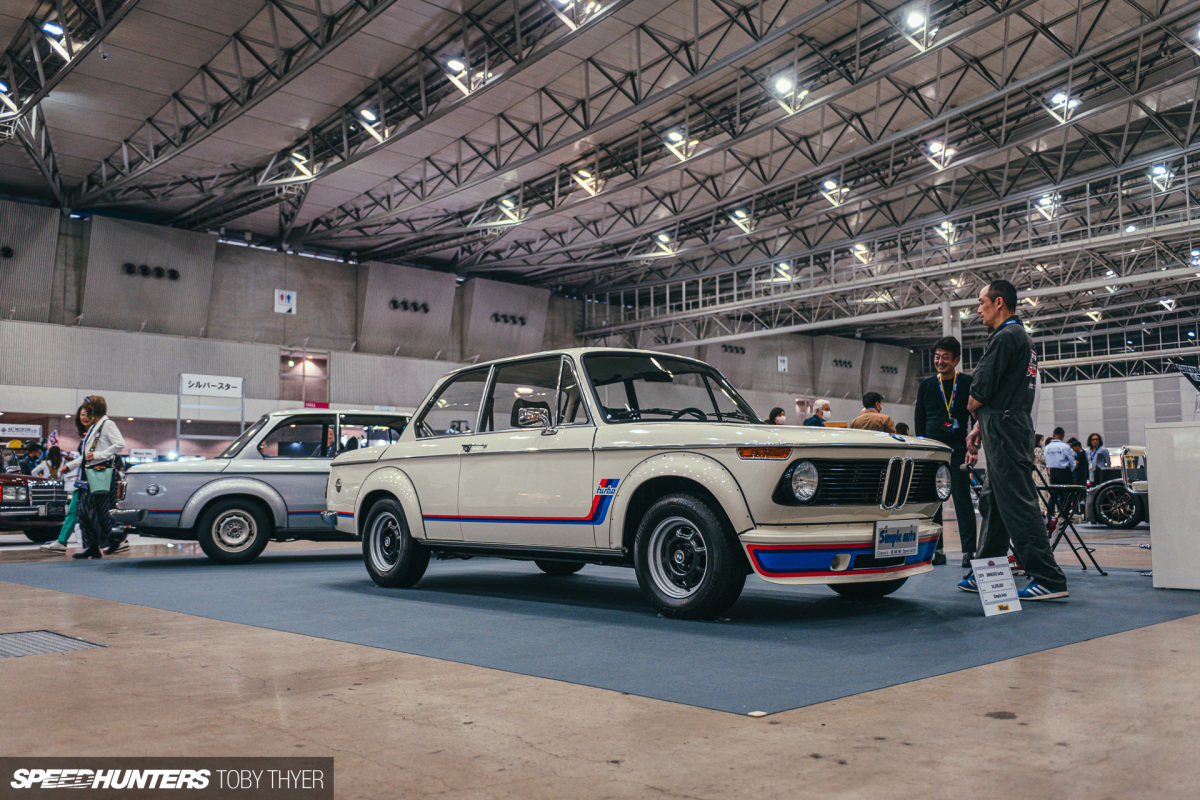 If the 959 is my favourite Porsche, then the 2002 Turbo must be my favourite BMW. They have such great poise and always make me feel jealous of whoever owns the particular example I'm looking at.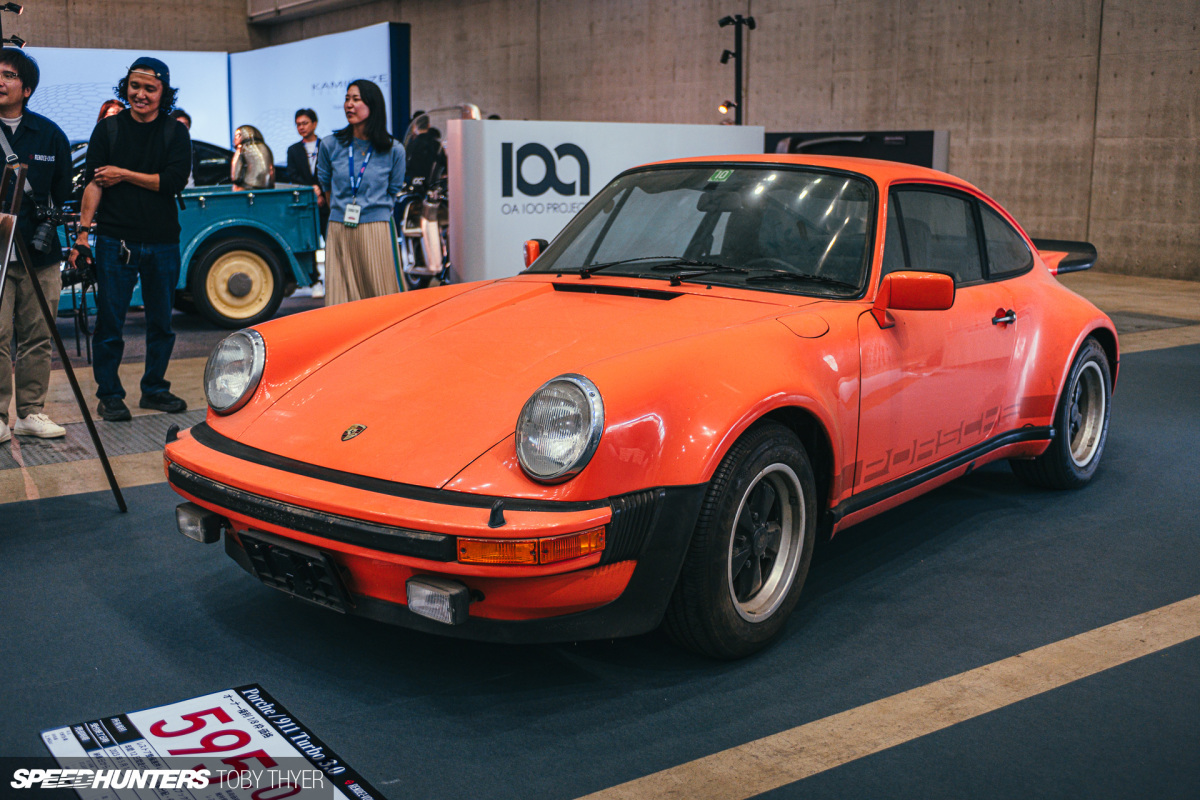 The dust adds a little extra yen to the price of this all-original Porsche 930 Turbo, which makes it US$440,000 over my budget. But with only 37,000km on the clock, it's a proper time capsule.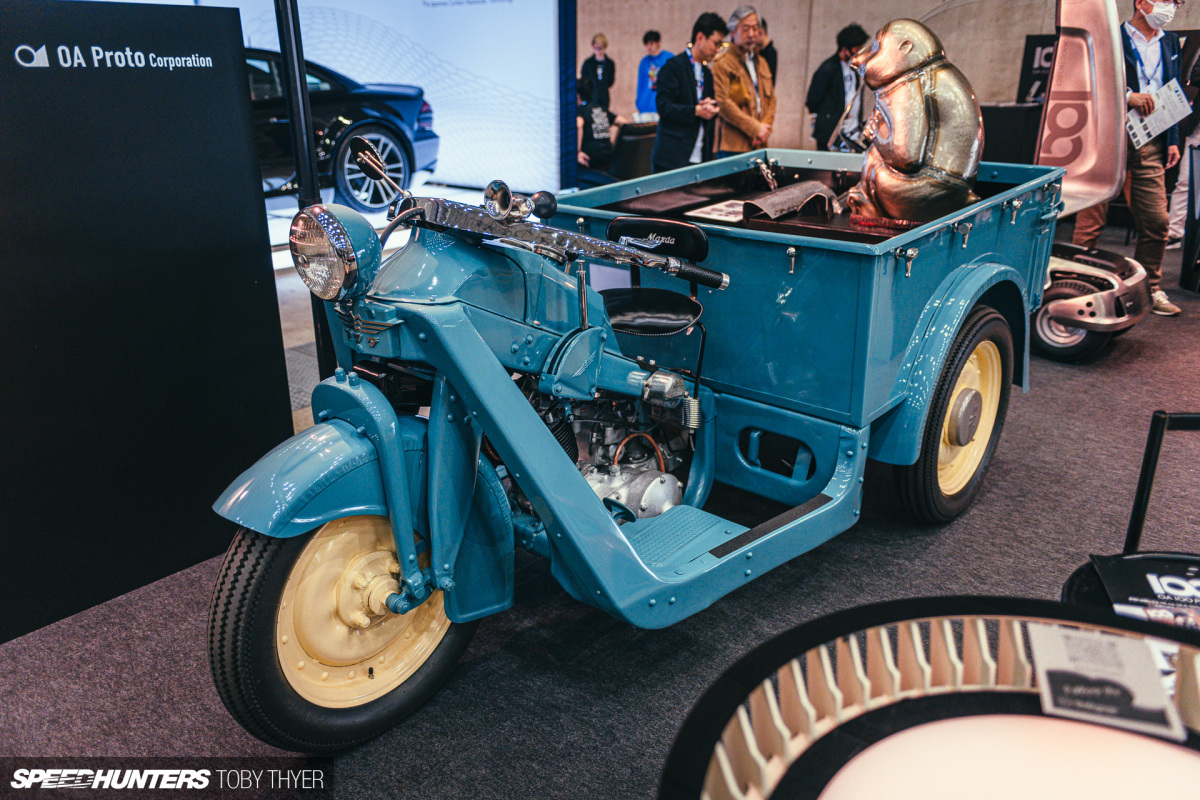 Then there was some very old stuff…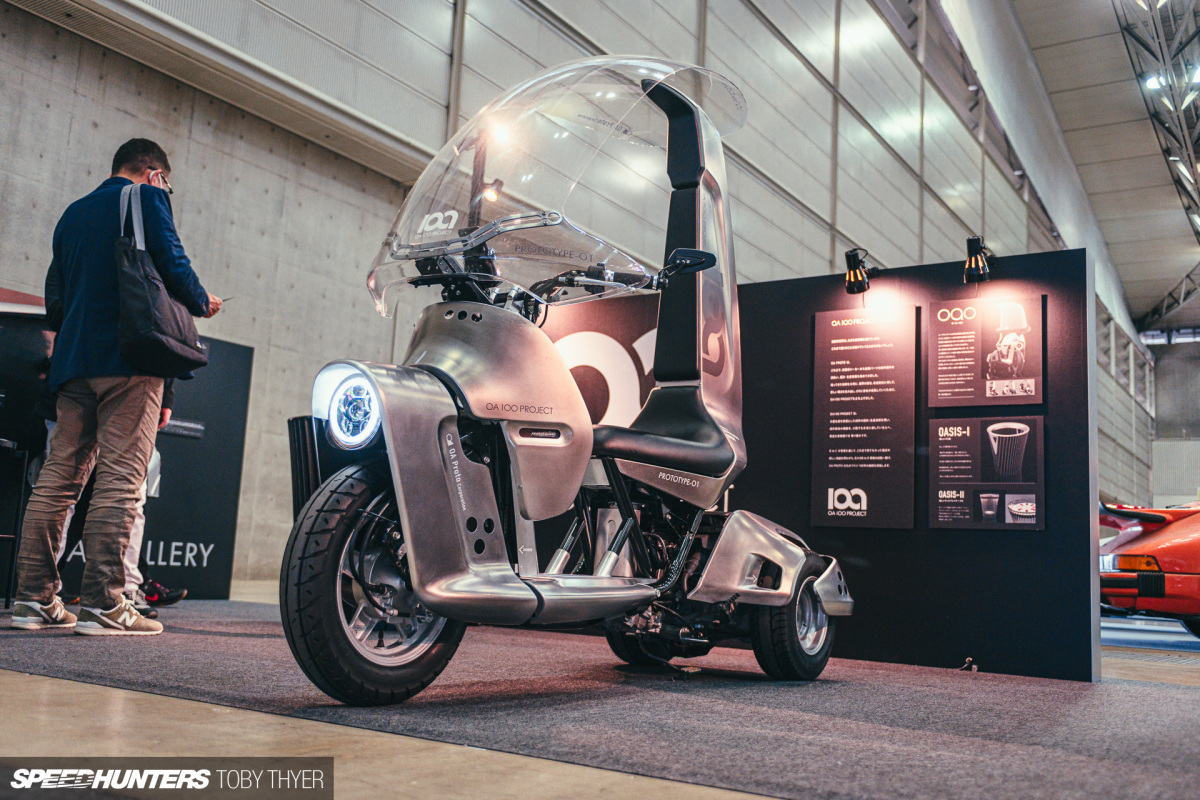 And some very new stuff…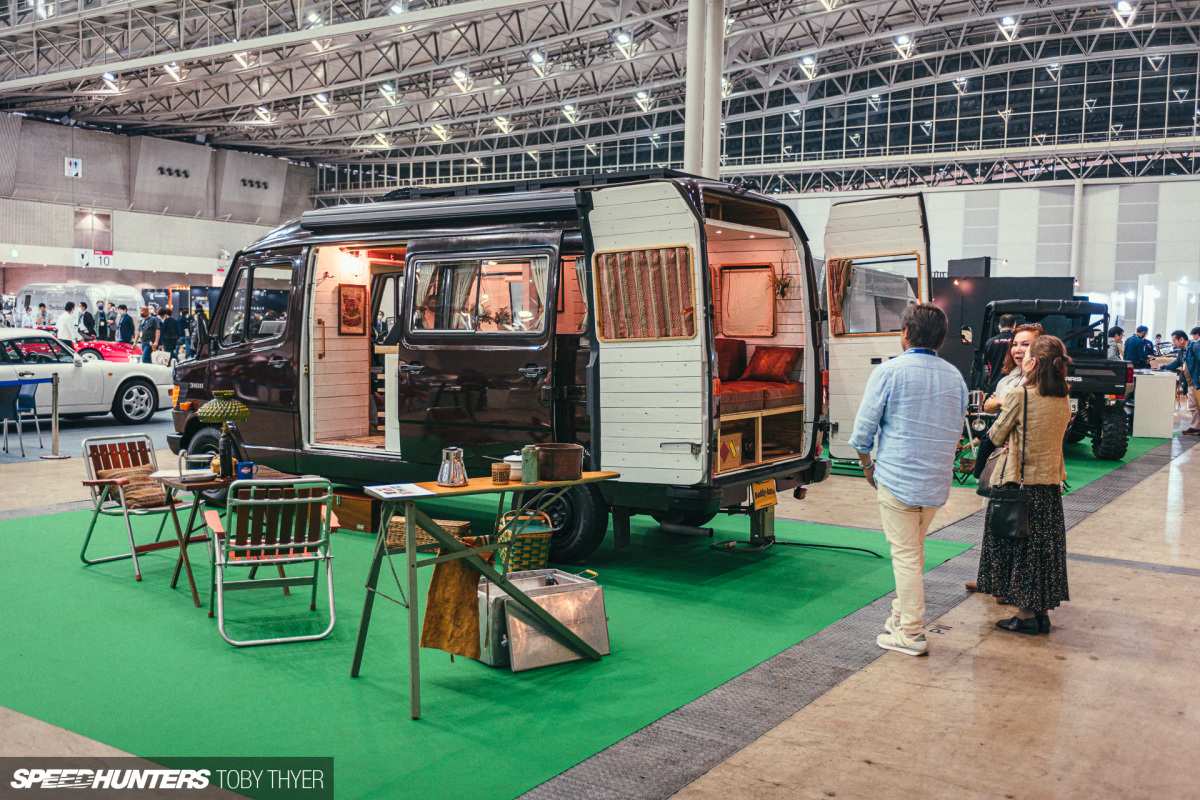 Some lifestyle stuff…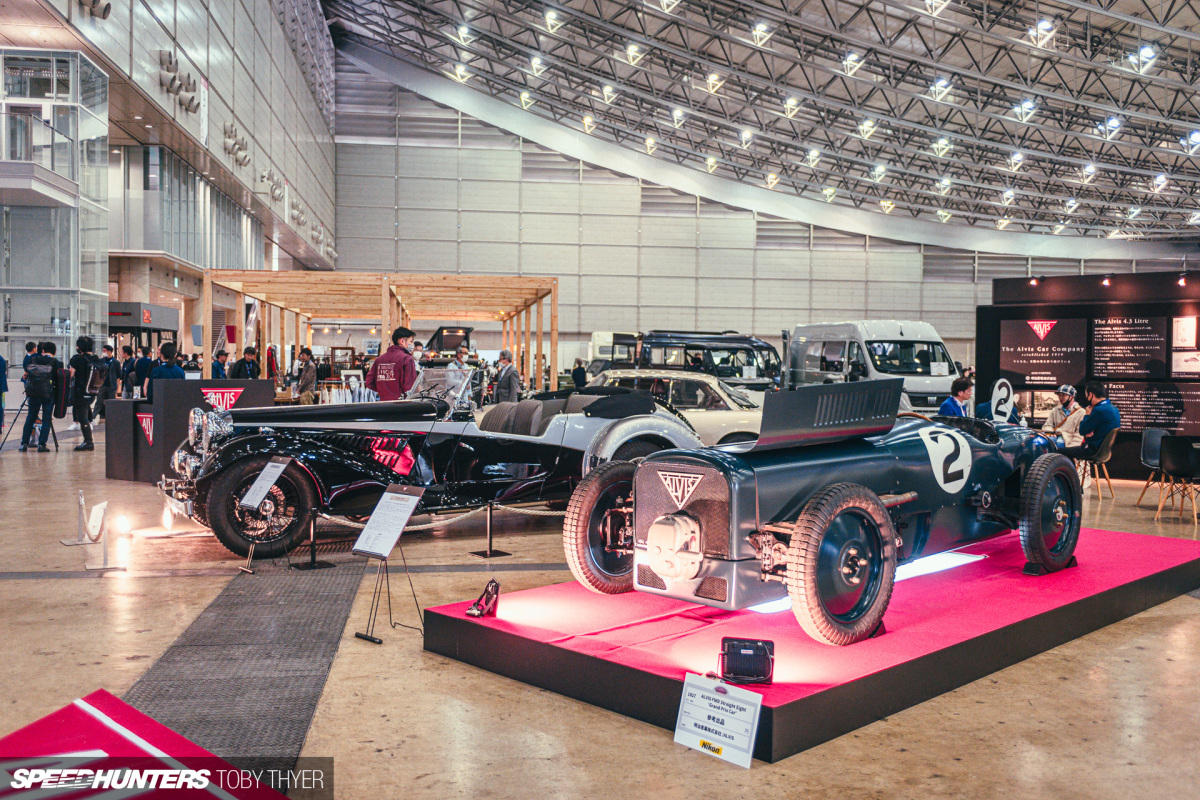 And more very old stuff…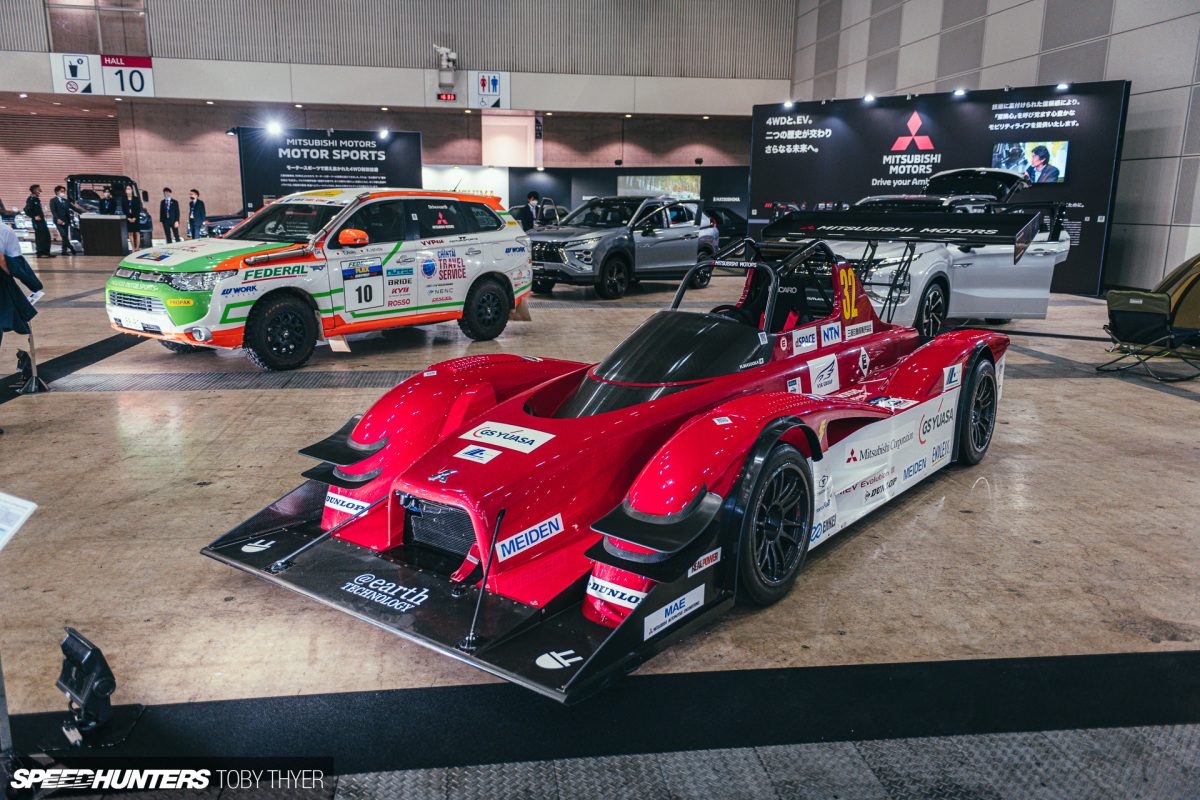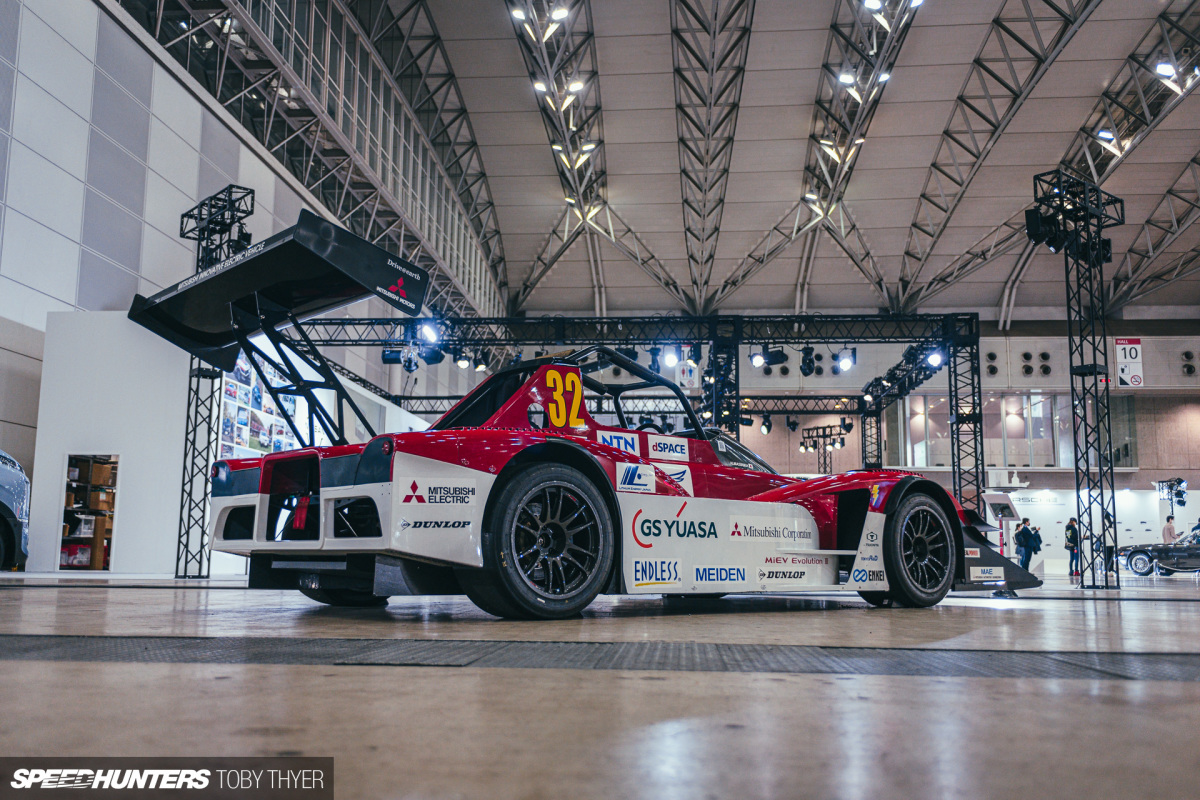 Mitsubishi had their MiEV Evolution III electric race car from the 2014 Pikes Peak International Hill Climb on show, just to remind everyone of the cool things they once did. Is it just me or does it feel like Mitsubishi and Subaru have fallen off the wagon?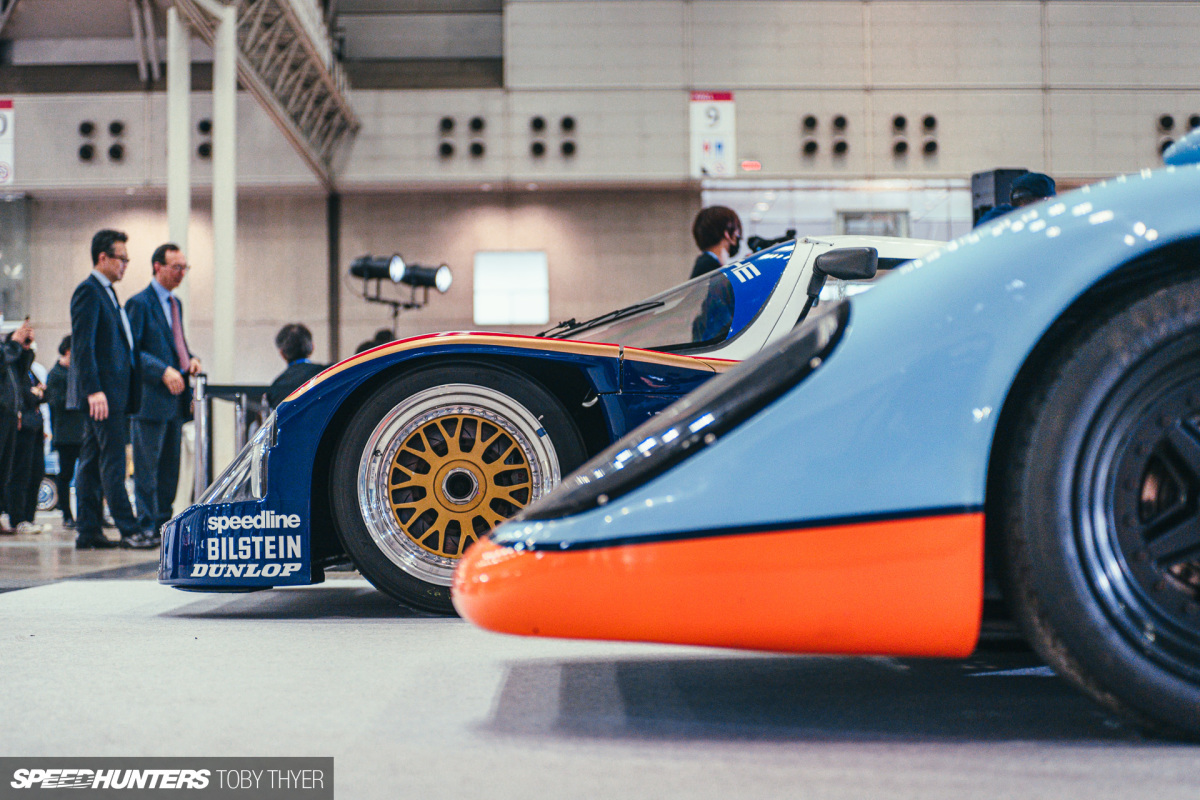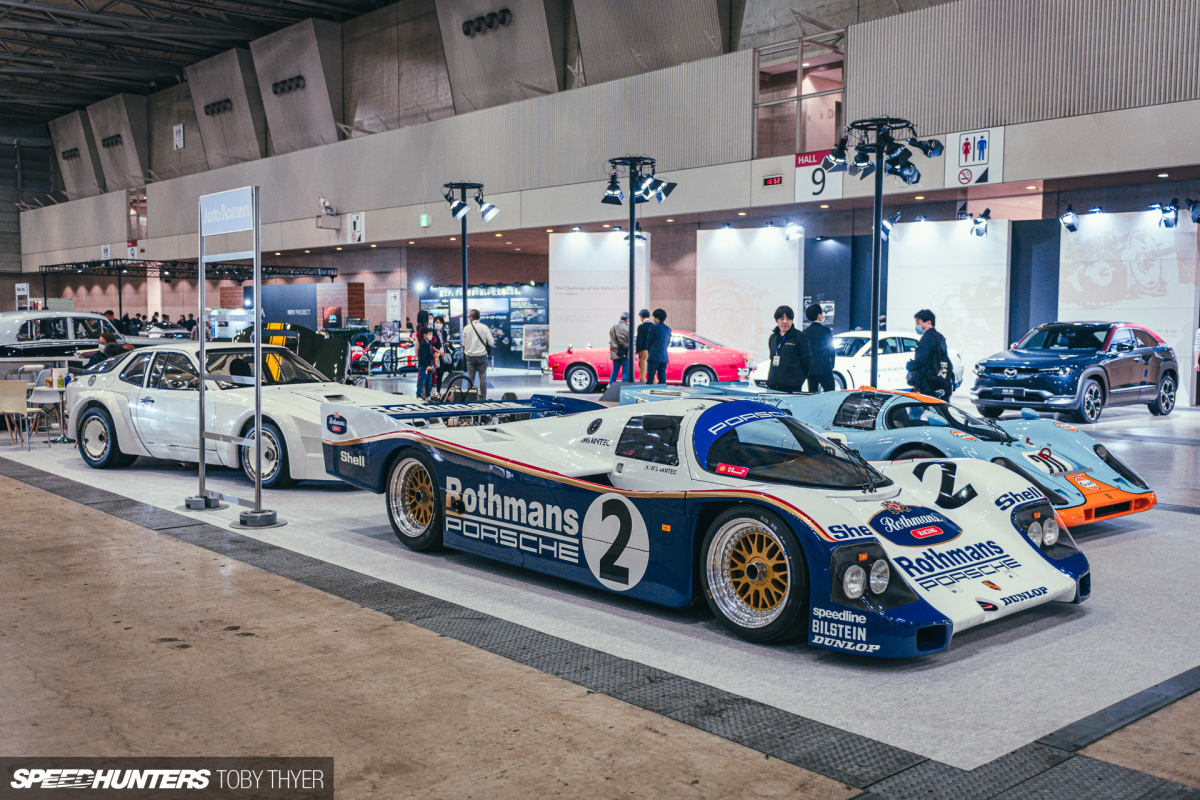 Auto Roman displayed an arsenal of motorsport heroes, although they could have sprung for some extra carpet to fit the Schuppan 962LM in a bit better.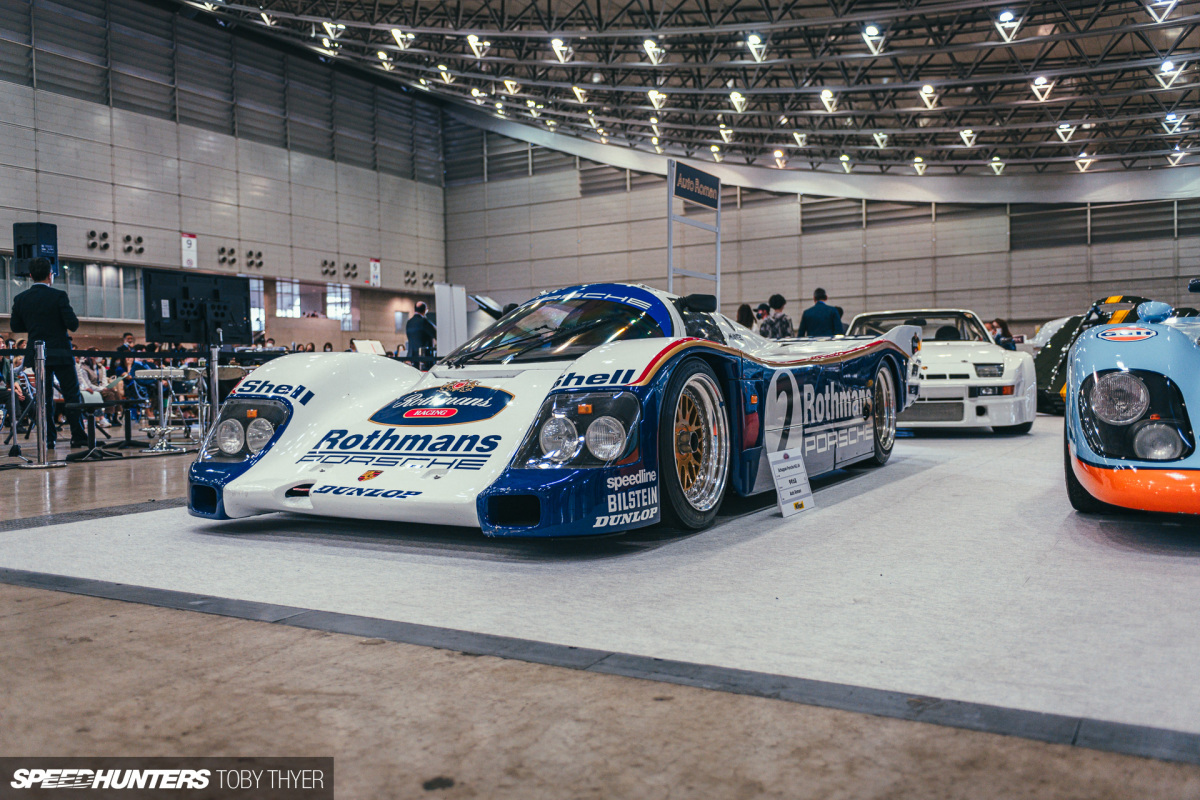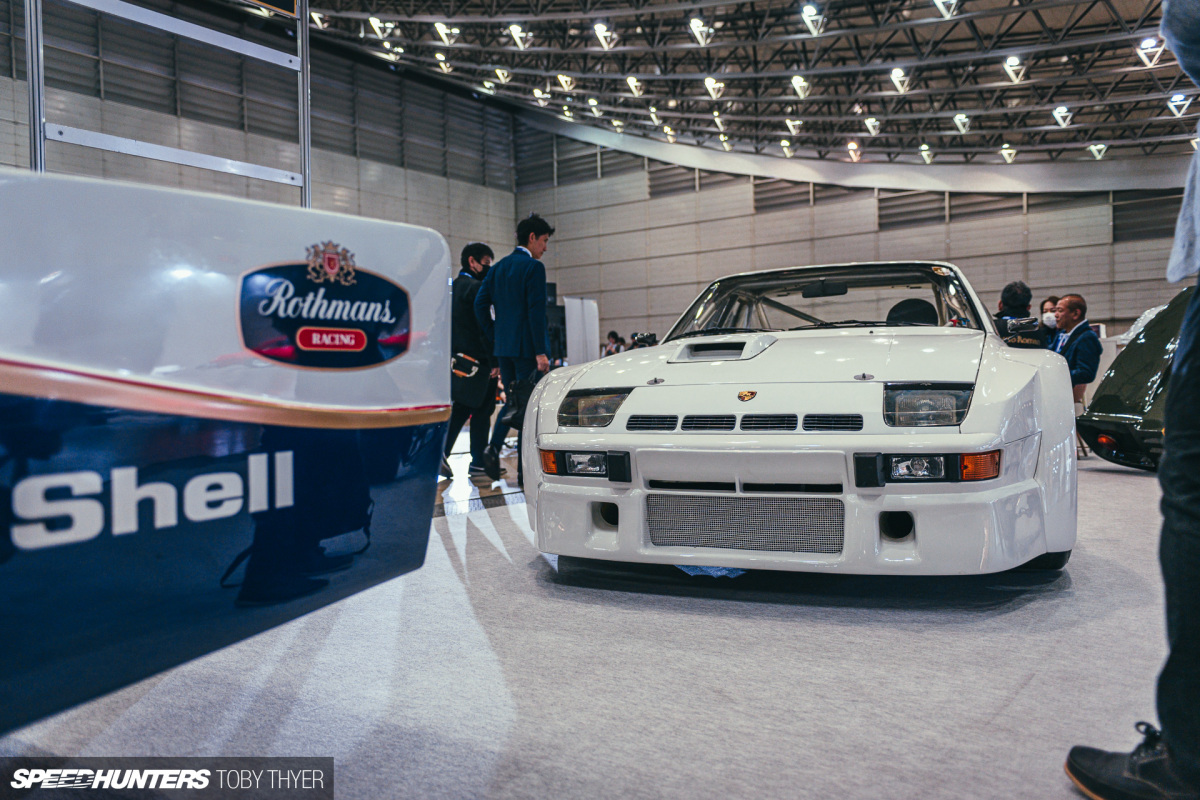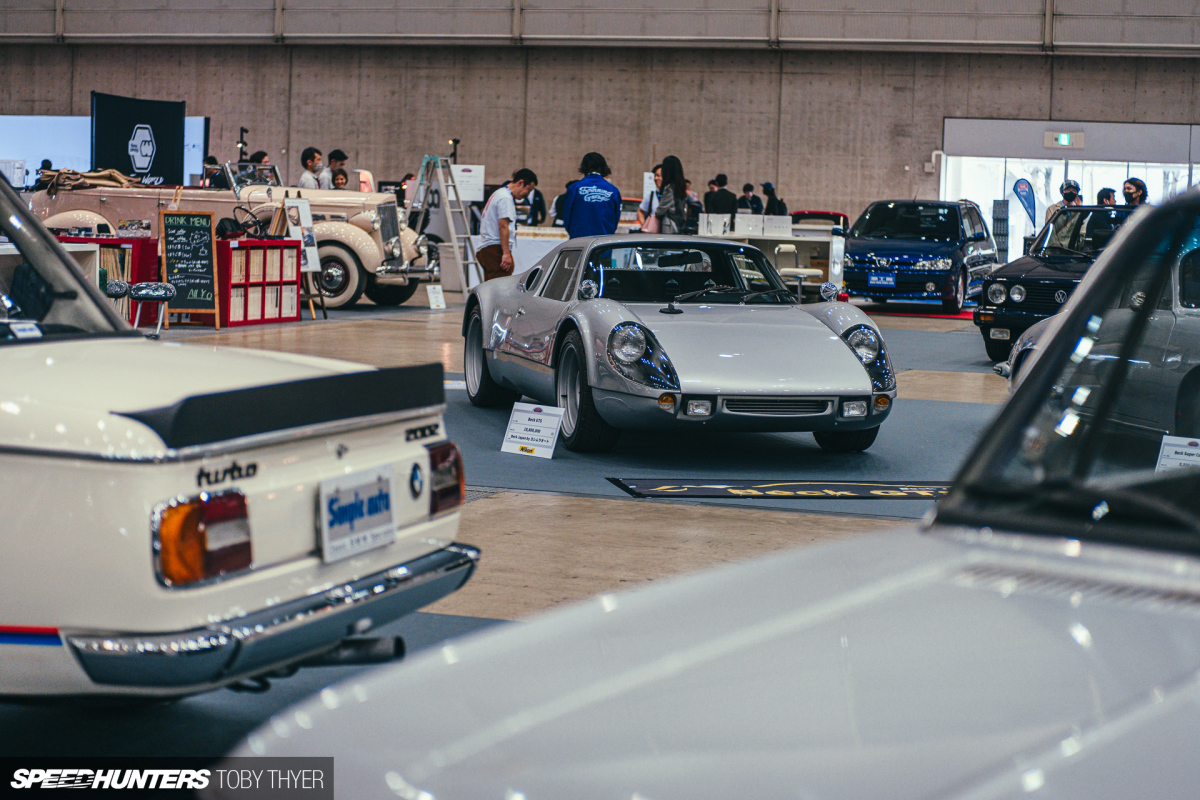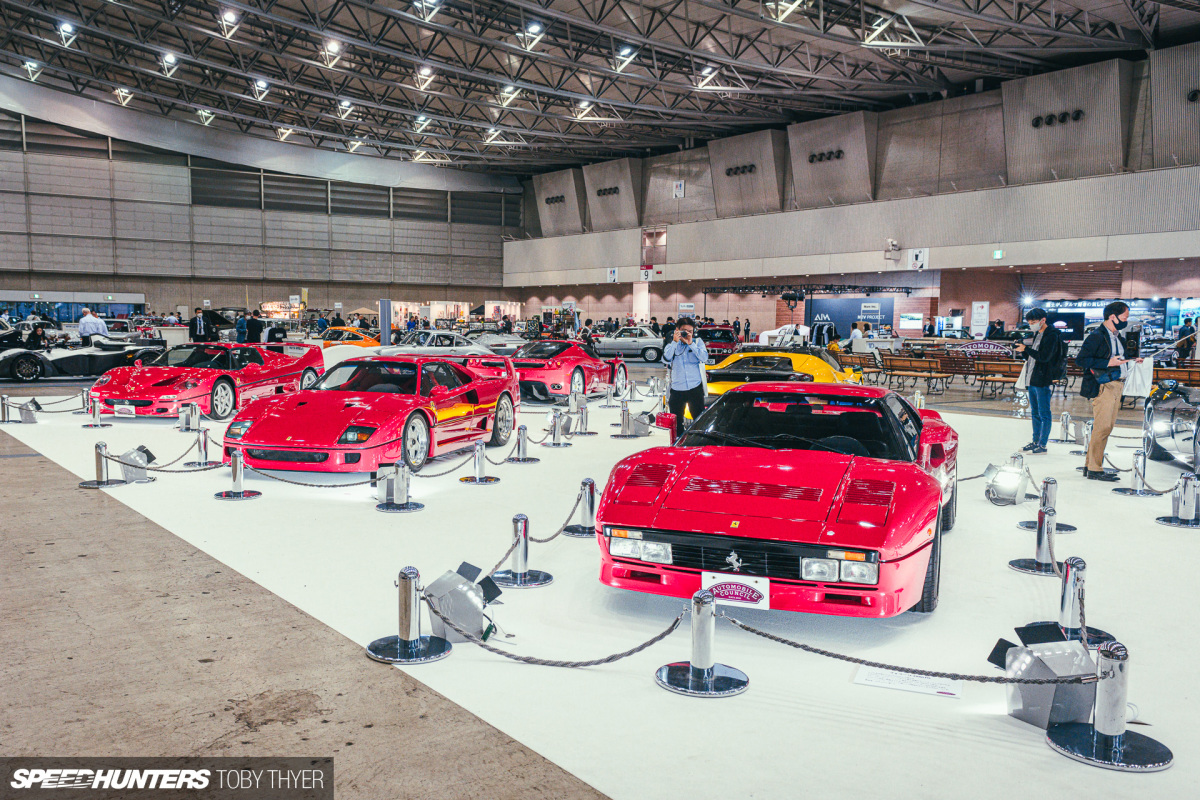 It'll be interesting to see whether the cars at this event are the same cars on display at Automobile Council 2024, as tends to be the case with many automotive events in Japan. One thing's for sure though – at Automobile Council 2023 I was finally able to enjoy the cars on display in a relaxed and spacious environment.
Toby Thyer
Instagram _tobinsta_
tobythyer.co.uk
The Carpark Gems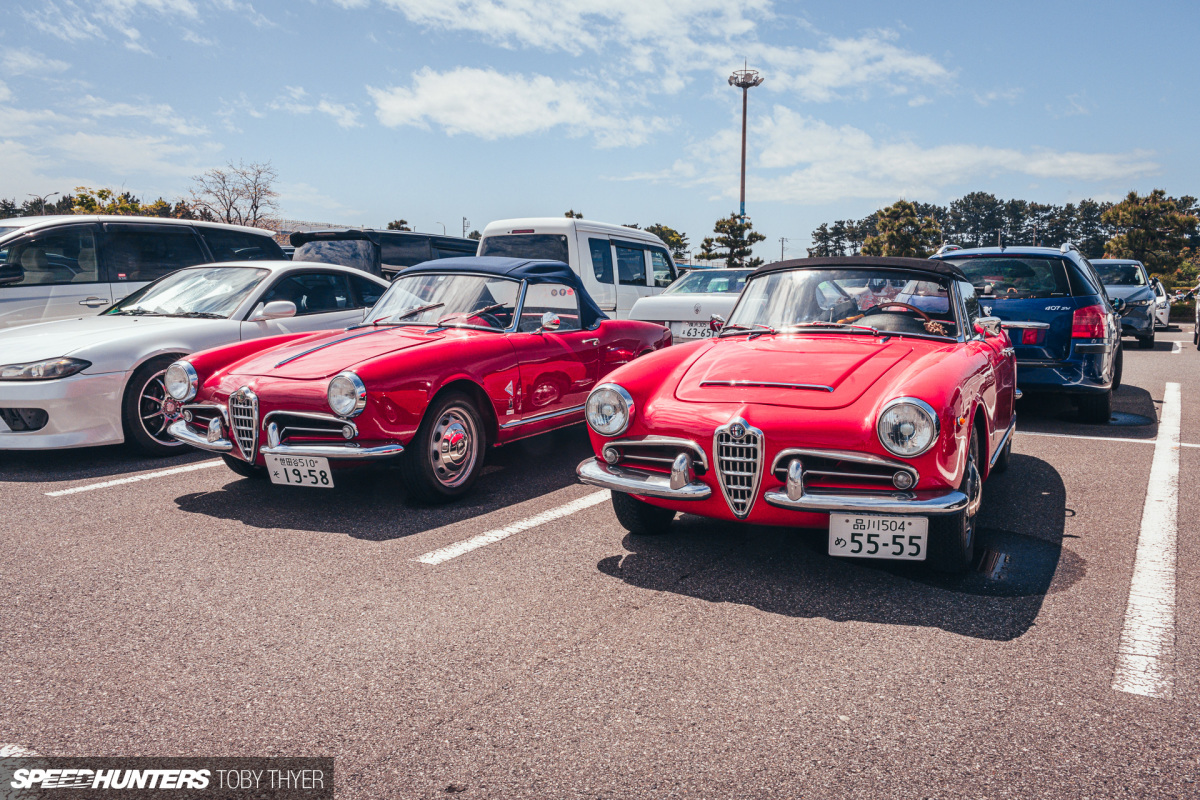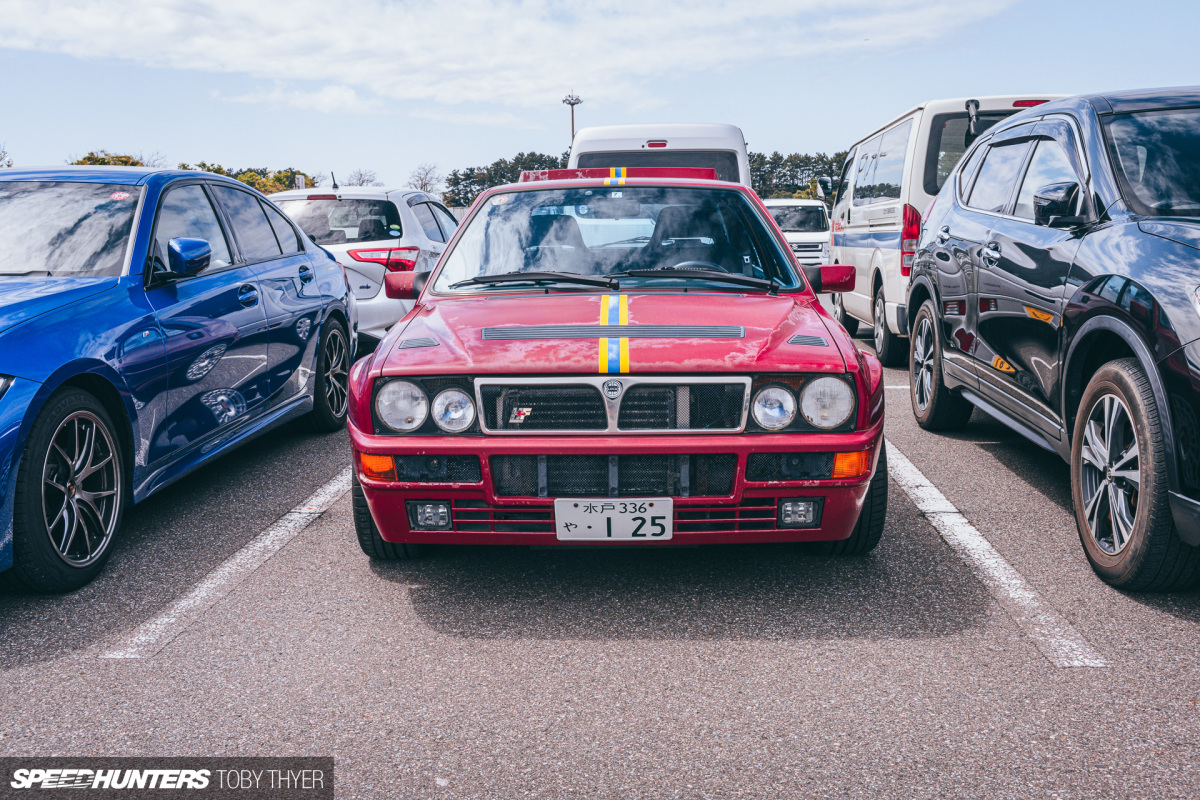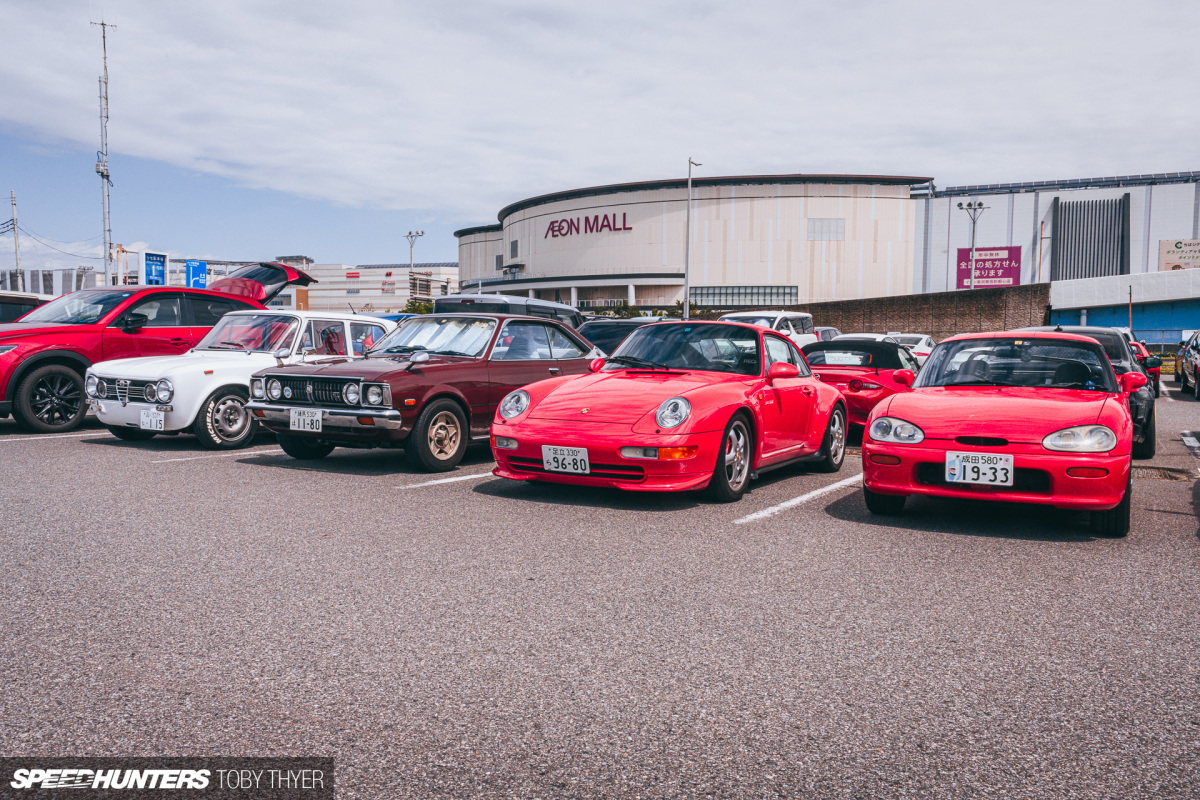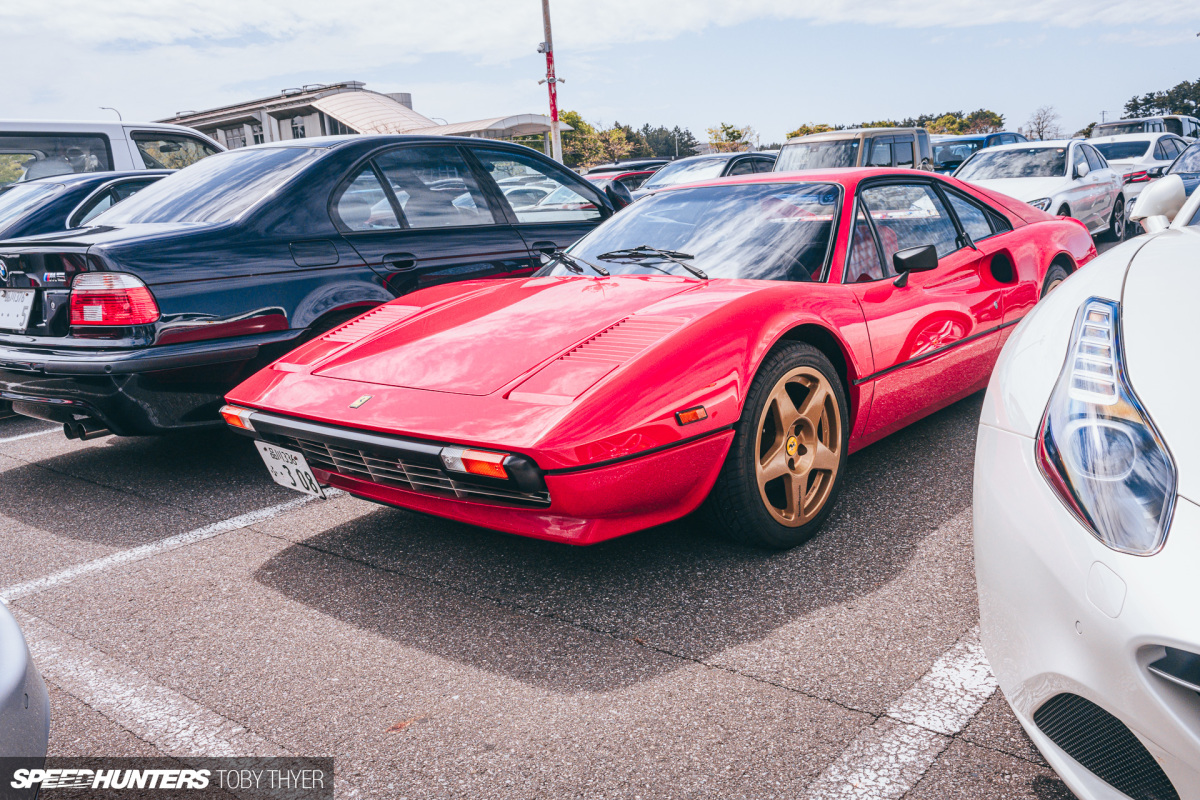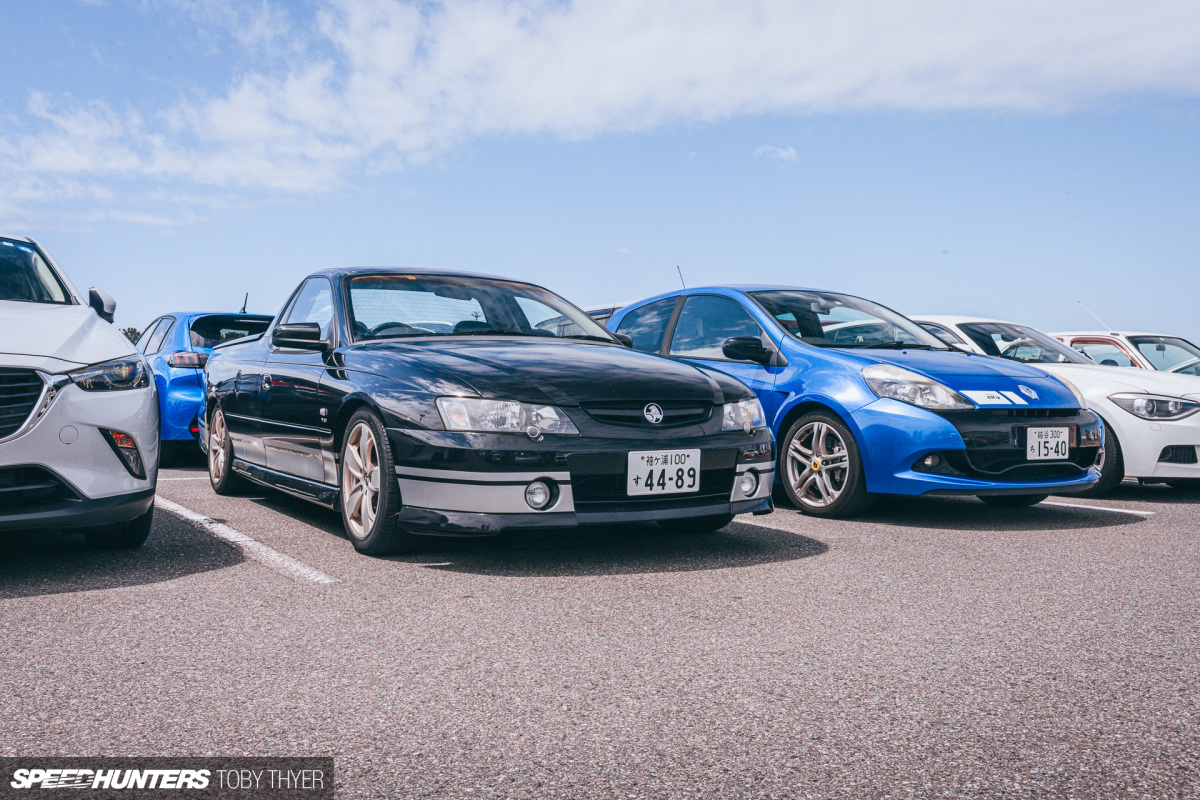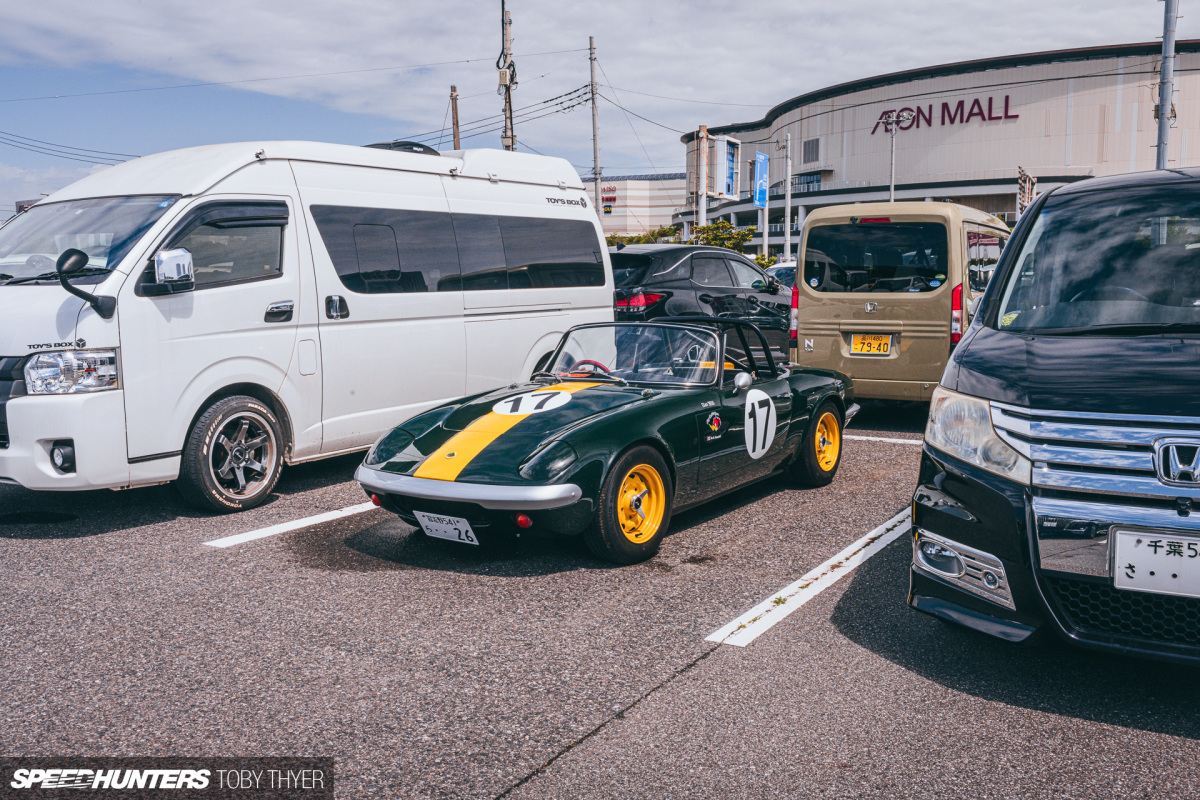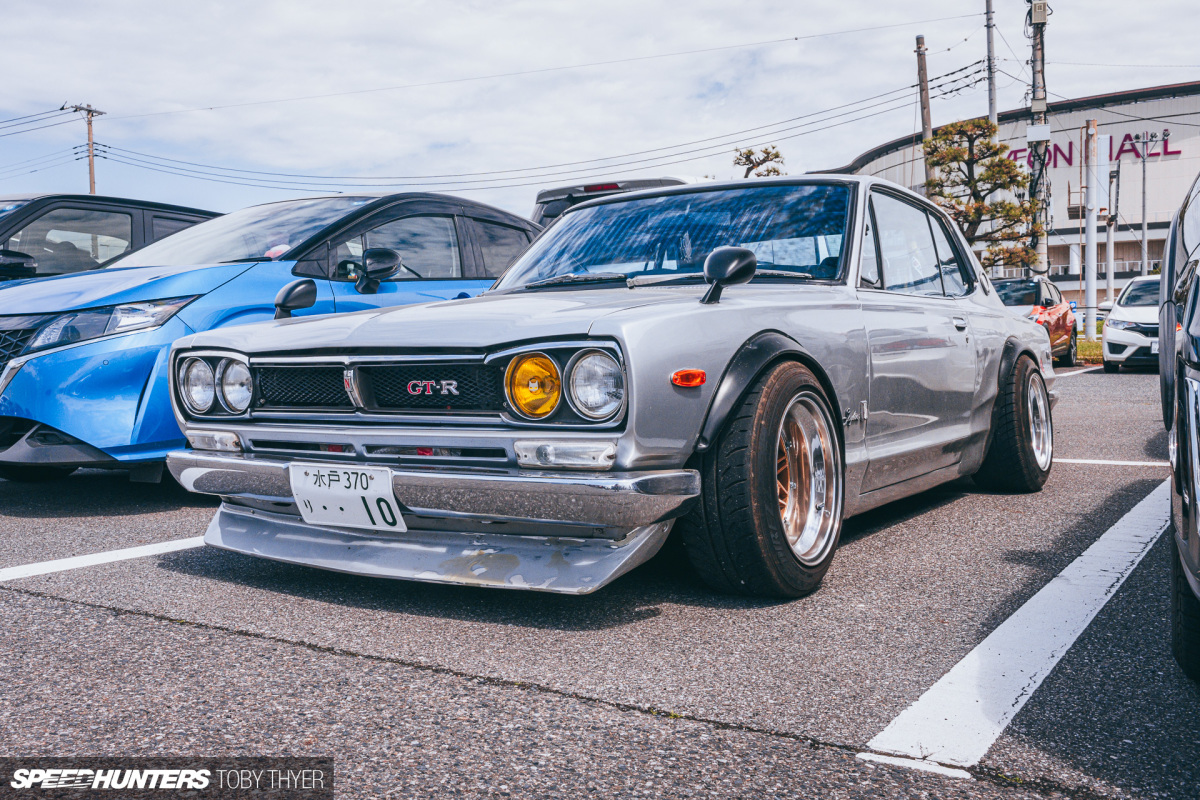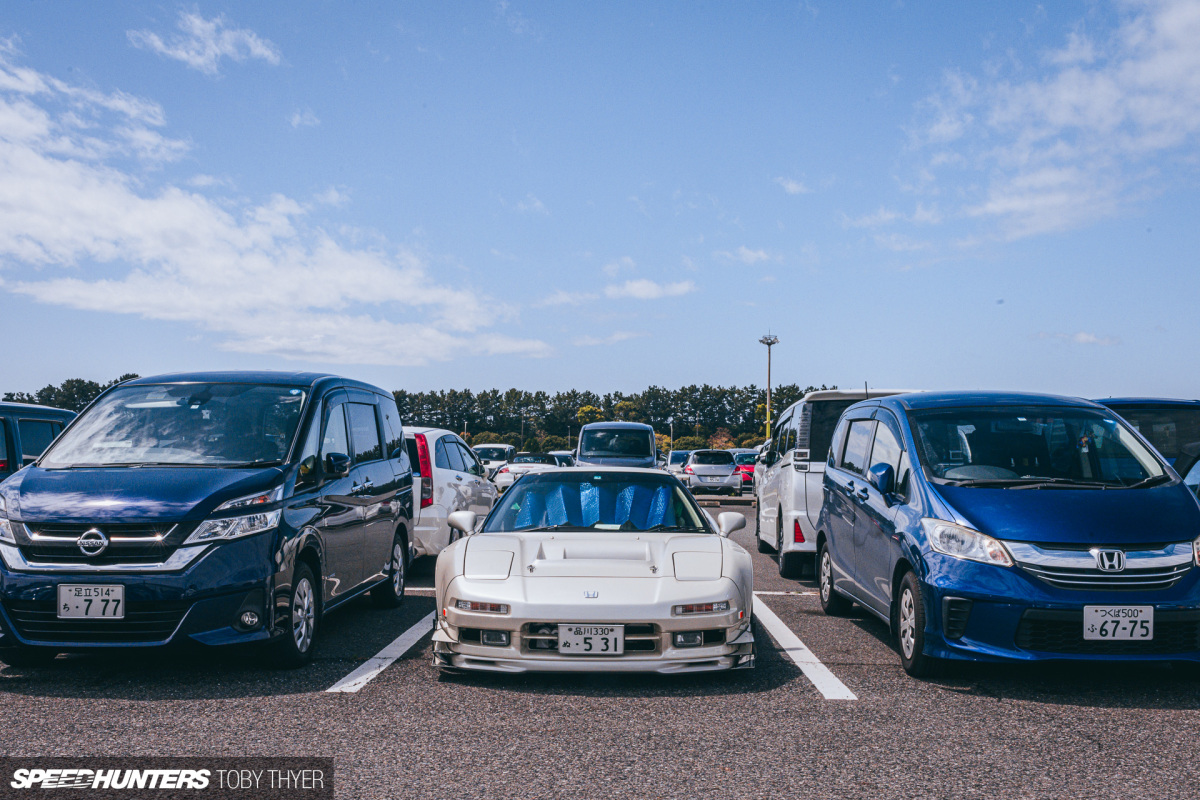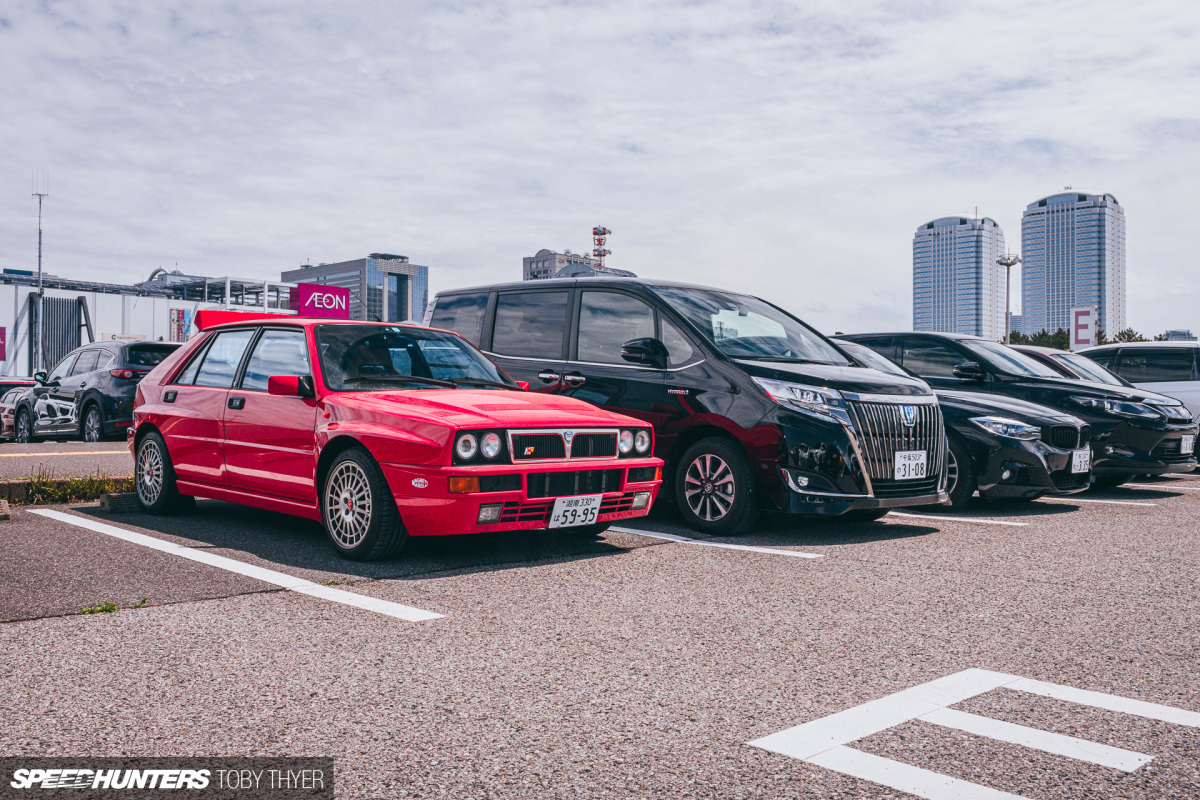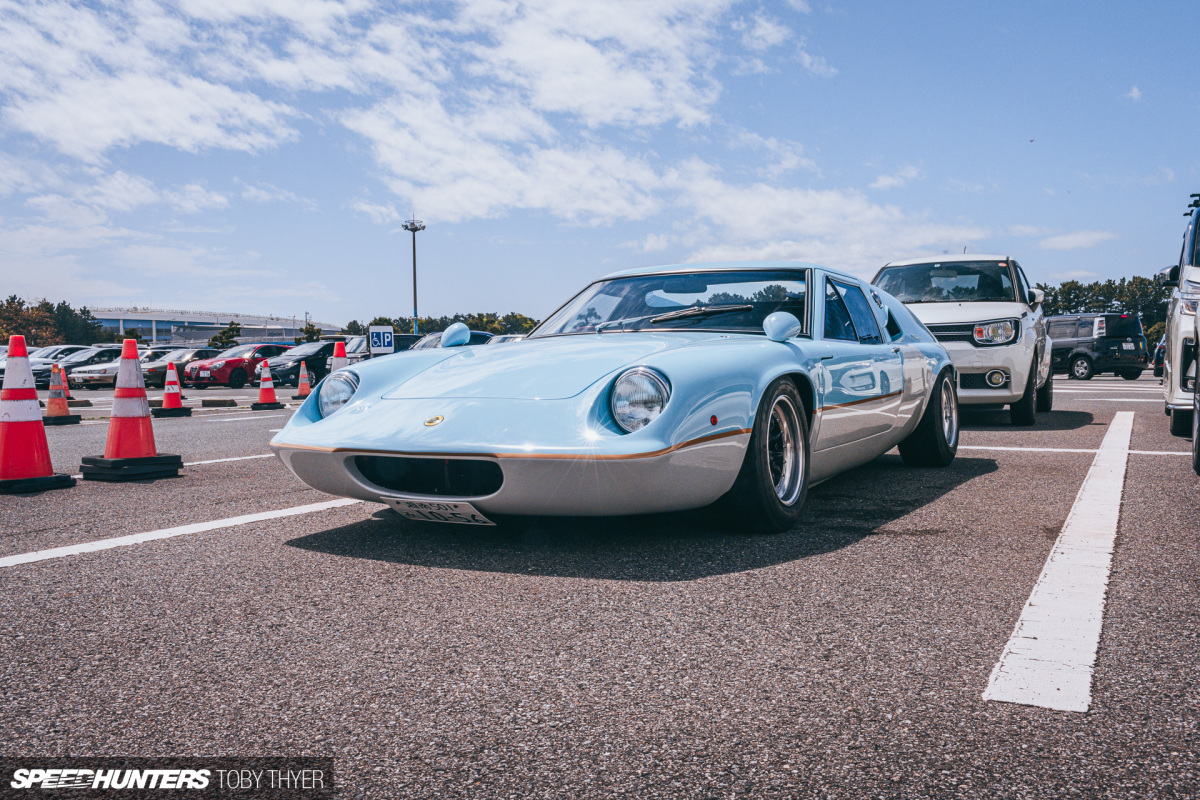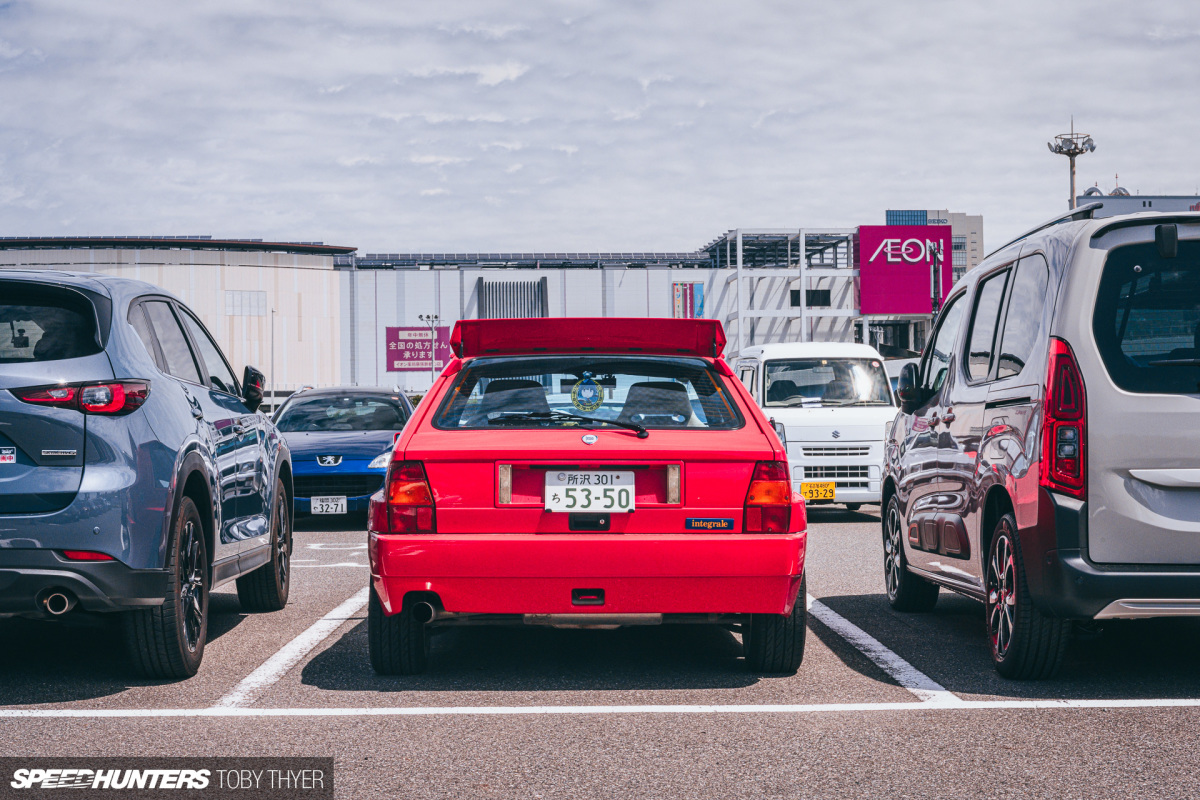 Credit : Source Post